Hyderabad: Tension prevailed at Ziaguda during Milad un Nabi celebrations on Sunday when a group of people confronted those participating in the Milad procession.
The incident occurred in the morning when a group of young people, as part of the Milad un Nabi celebrations, took out a bike rally. They stopped on Kulsumpura road, raised slogans, and waved flags after parking their motorcycles on the road.
Soon, young individuals from another community gathered and loudly chanted 'Jai Shri Ram' slogans. They had assembled near a tiffin center with saffron flags in hand. However, the Muslim youths eventually left the area.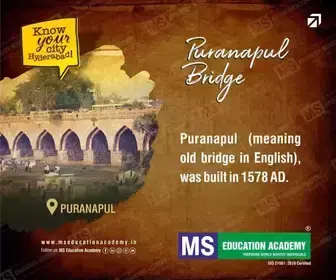 No formal complaint was filed at the police station. A police official described it as a minor incident and stated that officers patrolling the area intervened, and dispersed the youth.