Abu Dhabi: The Museum of the Future in Dubai has introduced a four-legged robotic 'dog' as the latest member of the museum's growing family of advanced robots, the Dubai Media Office (DMO) reported.
The iconic Dubai attraction already has Ameca, the museum's AI-powered humanoid, along with Bob the robot barista and the museum's flying robots, among several others.
Now an agile robodog joins them. The agile robodog has 3D vision and moves using 17 joints.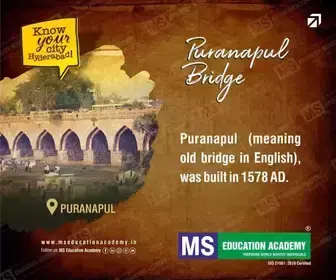 The robot was designed by the American technology company Boston Dynamics. It uses 360-degree visualization to map terrain, avoid obstacles and can balance on uneven surfaces.
The robodog core platform provides advanced navigation and perception to navigate stairs, gravel and rough terrain while gathering 2D and 3D information using onboard sensors.
Watch the video below
The Museum of the Future visitors in Dubai will be able to interact and play with the new robotic pet.
Robodog is an advanced robot that uses machine learning and navigates the terrain with unprecedented movement for a robot.
The Museum of the Future is home to a collection of the world's most advanced technologies and robots that include but are not limited to Ameca, the AI ​​robot, Bob, the robot barista, the robotic flying penguin, and the flying bird, jellyfish, among many others.
The Museum has invited people on social media to name the robodog. Individuals can suggest names via the museum's social media handles, including Twitter and Instagram.