The two Saudi astronauts arrived on Earth on Wednesday morning after completing a successful eight-day AX-2 mission on the International Space Station (ISS).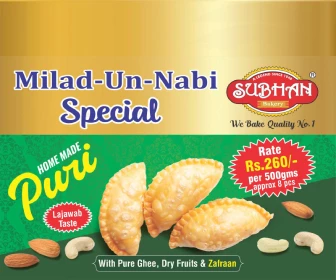 Rayyanah Barnawi and Ali Al Qarni made history as the first Saudi citizens to go on a mission to the orbiting outpost.
Thirty-three-old Barnawi has also become the first Arab woman to go to space.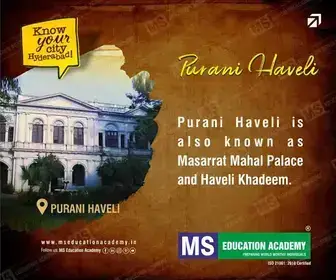 The SpaceX Dragon capsule, which was carrying two Saudi astronauts and two American astronauts, made a parachute-assisted splashdown off the coast of Florida at 7:04 a.m. GST.
The AX,2 crew, which also included Americans, Peggy Whitson and John Shoffner.
In a series of tweets, the Saudi Press Agency (SPA) published a number of videos of the successful landing of the "Dragon" spacecraft after a 12-hour flight from the ISS.
They carried out several science experiments during their time on the ISS, including ones focused on life sciences and weather technology.
On Tuesday, Al Al Qarni tweeted, "Thank you @Space_Station team for your hospitality, and hopefully we will come again with more scientific experiments."
"Every story comes to an end, and this is only the beginning of a new era for our country and our region.. thanks to everyone who have helped us," Barnawi tweeted.
The two Saudi astronauts were launched into space towards the International Station on Sunday, May 21, from Launch Complex "39A" at the Kennedy Space Center of the American Space Agency "NASA", on a journey that took about 15 hours.
This is the first flight that Saudi Arabia has undertaken into space since 1985, when Prince Sultan bin Salman Al Saud, the first Arab Muslim astronaut, made it.
Subscribe us on