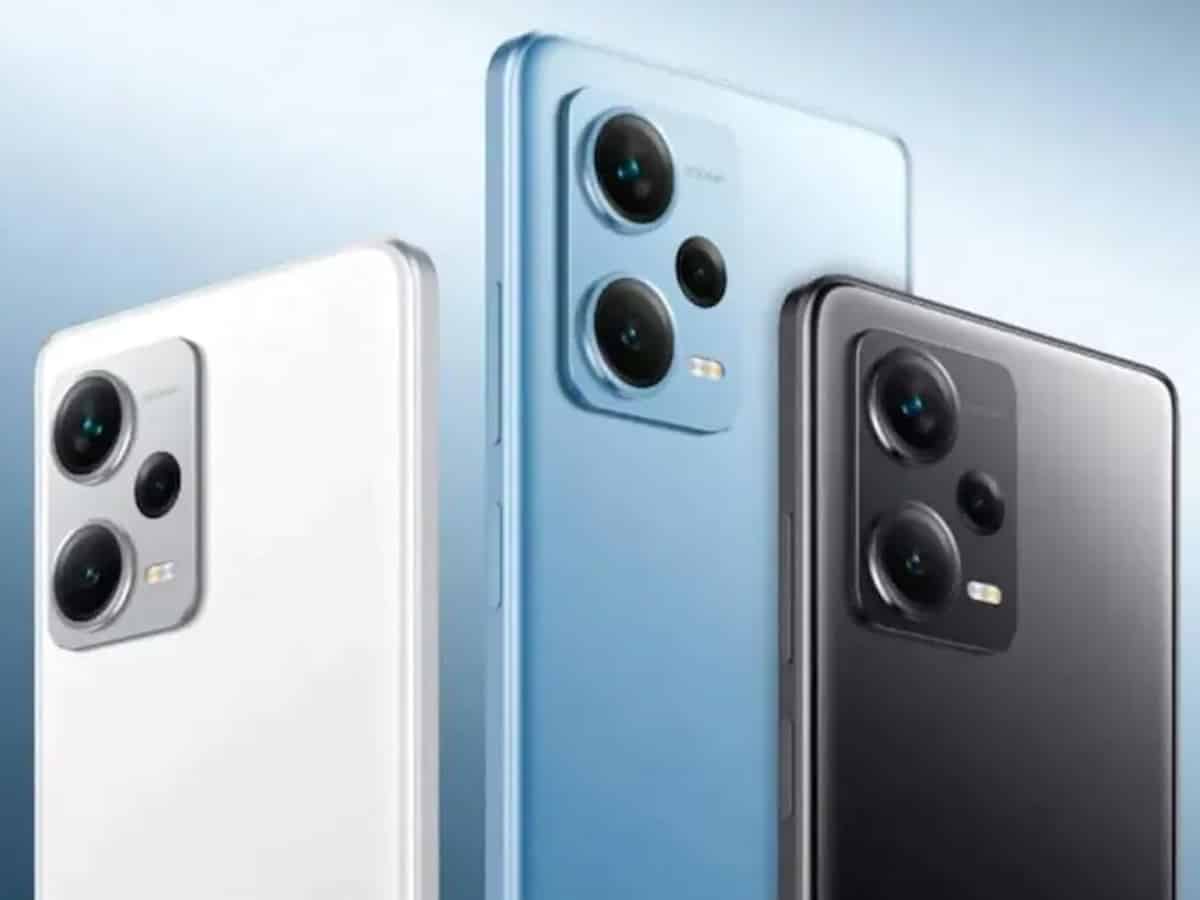 New Delhi: Global technology brand Xiaomi on Thursday launched the Redmi Note 12 series, which includes Note 12 Pro+ 5G, Note 12 Pro 5G, and Note 12 5G, for consumers in India.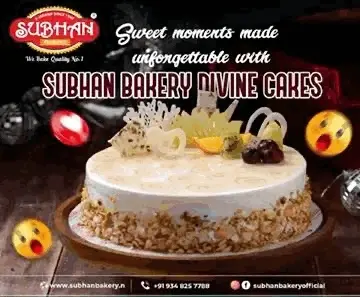 Redmi Note 12 5G starts at Rs 17,999, Redmi Note 12 Pro 5G at Rs 24,999, and Redmi Note 12 Pro+ 5G at Rs 29,999, and all will be available from the company's official website and online and offline stores.
"The Redmi Note 12 series carries this tradition forward, bringing features like the greatest ever resolution seen on a smartphone camera, top-notch display quality, cutting edge connectivity and insanely fast charging speeds, all at the trademark honest price that marks Xiaomi's product portfolio," said Anuj Sharma, Chief Marketing Officer, Xiaomi India, at the launch of the Super Note.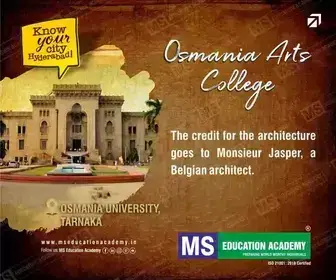 The 12 Pro+ 5G comes equipped with the 200-megapixel pro-grade HPX Sensor combined with Xiaomi's super optical image stabilisation (OIS) ensures that users get images of unmatched quality with staggering detail, according to the report.
The 12 Pro 5G comes with the Sony IMX 766 50-megapixel main sensor, along with optical image stabilisation (OIS) for better low-light performance and rocksteady videos.
The 12 Pro+ 5G comes with a 4980mAh battery, while the 12 Pro 5G has a 5000mAh one.
With a 67W charger, the 12 Pro 5G will deliver a full day's charge in just 15 minutes, and the 12 Pro+ 5G with a 120W HyperCharge adapter promises to charge the phone to 100 per cent in a mere 19 minutes.
Both Redmi Note 12 Pro+ 5G and Redmi Note 12 Pro 5G come with sleek and futuristic designs.
While the 12 Pro+ 5G is a mere 8.9 mm thin, the 12 Pro 5G at 7.9 mm is one of the slimmest Redmi Notes ever, said the company.
These Super Notes come with Corning Gorilla Glass 5 protection and also offer IP 53 splash resistance.
Moreover, the Redmi Note 12 5G comes with a 6.67-inch full HD+ AMOLED display with a 120 Hz refresh rate and a peak brightness of 1200 nits as well as Gorilla Glass protection.
The phone comes with a triple camera set-up, featuring a 48-megapixel main sensor, and also an 8-megapixel ultra-wide camera, especially for the Indian market, enabling users to capture a wider field of view, the company added.
The phone comes powered by the new Snapdragon 4 Generation 1 chip, which delivers seamless multitasking and smooth overall performance.
It comes powered with a 5000mAh battery with a 33W charger in the box.