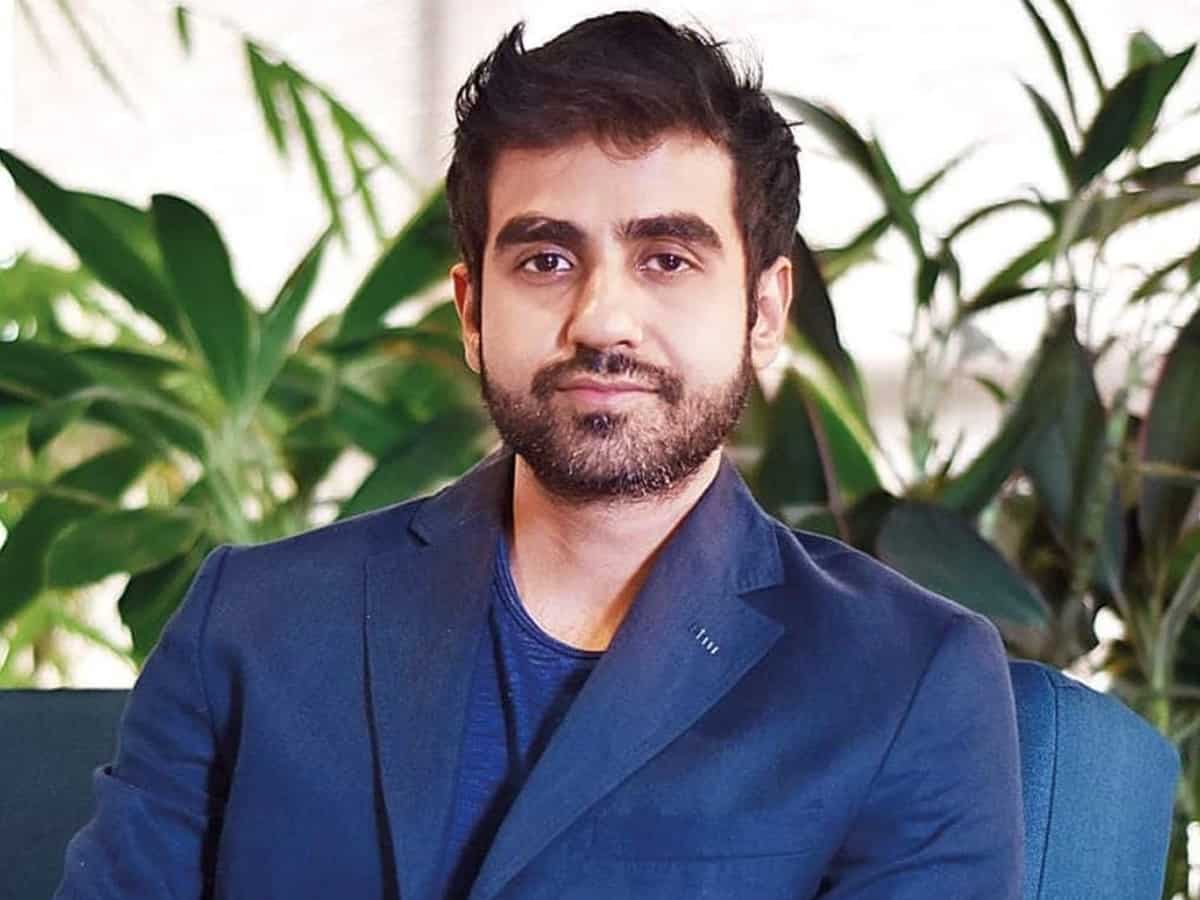 New Delhi: Leading stock broker Zerodha co-founder Nikhil Kamath has become India's youngest billionaire at the age of 37.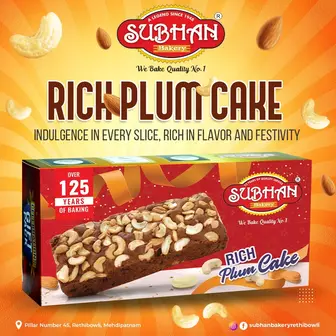 According to Forbes' latest list of India's 100 richest people, brothers Nithin and Nikhil Kamath were ranked 40th among the country's wealthiest people, with a combined net worth of $5.5 billion.
"They have a net worth of Rs 45,754.50 crore and their rich list rank improved 18 places this year," Forbes said.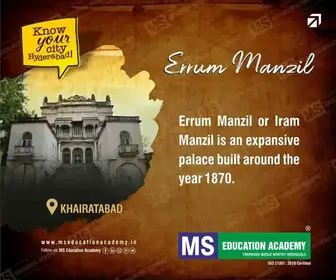 The Kamath brothers founded Zerodha in 2010, which revolutionised zero-cost equity investing.
Earlier this week, the duo featured in the Hurun India rich list of 2023.
Nithin and Nikhil Kamath were ranked 42 and 81, respectively, with net worths of Rs 35,300 crore and Rs 23,100 crore.
Meanwhile, Zerodha has reported a revenue of Rs 6,875 crore and a profit at Rs 2,907 crore for the financial year 2022-23 (FY23), representing a 38.5 per cent and 39 per cent growth in revenue and profit, respectively, as compared to the previous financial year.
In FY22, the company had reported a revenue of Rs 4,964 crore and a profit of Rs 2,094 crore.
In a blogpost, Nithin Kamath said that despite fierce competition from newer discount brokerage firms, the company will maintain onboarding and maintenance fees.