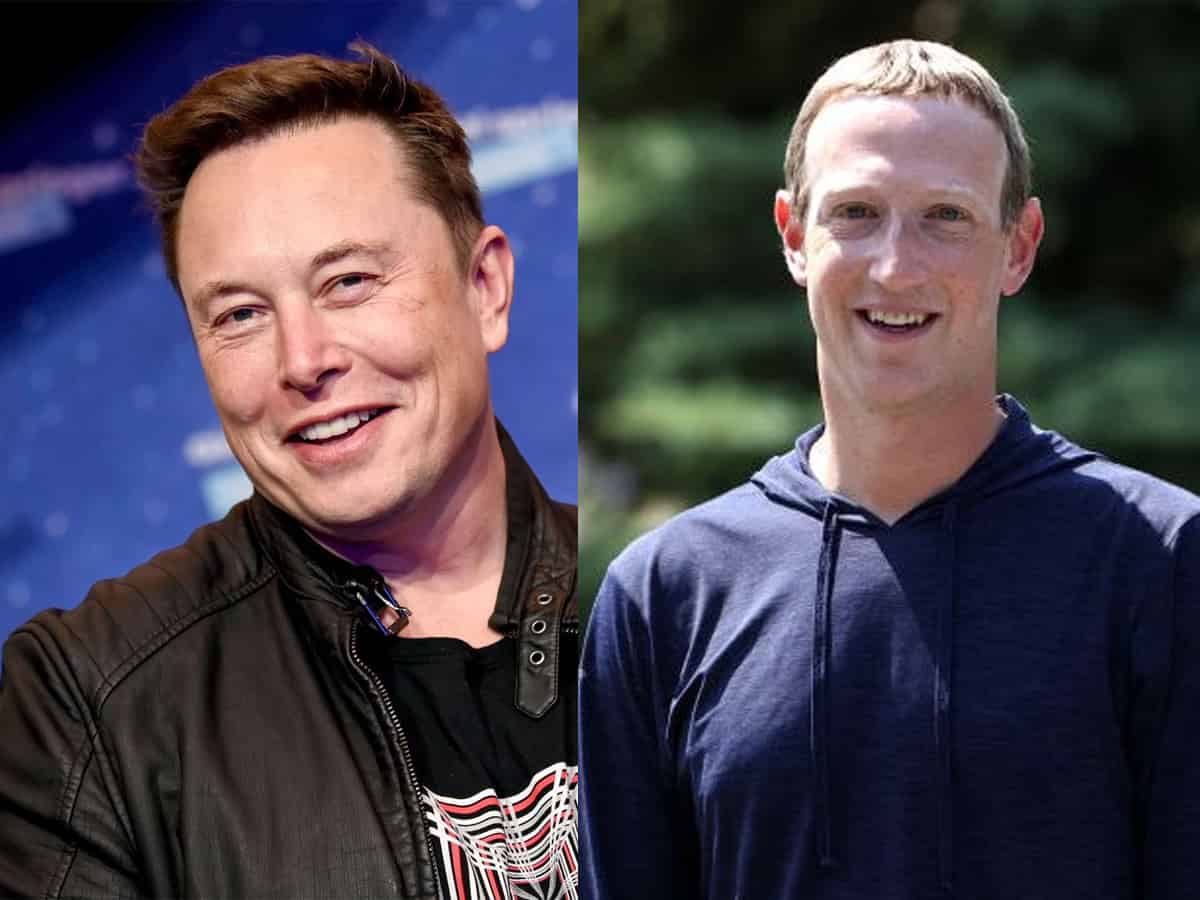 San Francisco: After Meta launched Twitter-rival 'Threads', Meta Founder and CEO Mark Zuckerberg and Twitter-owner Elon Musk have started an online battle before their anticipated cage fight — dubbed as the fight of the century.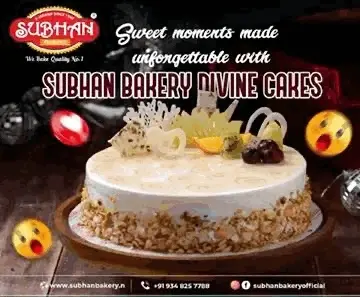 Meta launched its 'Threads' application on Wednesday for Android and iOS users in 100 countries, which aims to challenge Twitter.
In response to a query posted by mixed martial artist Mike Davis on 'Threads', Zuckerberg said that he thinks there should be a public conversations app with more than one billion users on it.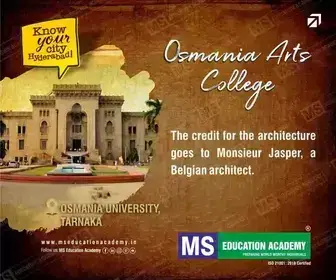 "Twitter has had the opportunity to do this but hasn't nailed it. Hopefully we will," he added.
To this, Instagram head Adam Mosseri said," Whoa whoa whoa whoa. let's get through week one first…"
When another mixed martial artist Max Holloway posted, "Glad to be here. They both op to be honest."
"I suppose we do have multiple combatants in the arena," Meta CEO replied.
Meanwhile, on Twitter, Musk made fun of an image posted by a user featuring a keyboard having only three keys — Ctrl, C and V — with a caption, "Meta's new app was built entirely using this keyboard."
Also, Musk said, "It's infinitely preferable to be attacked by strangers on Twitter than indulge in the false happiness of hide-the-pain Instagram."
He said this in a reply to a tweet mentioning his email from 2018 in which he had said, "I just deleted my Instagram. Weak sauce."
As the anticipation for their cage fight grows, Zuckerberg and Musk's ongoing online duel highlights their competitive nature.
The talk of the fight initially started when Musk last month replied to a tweet about the news that Meta was releasing a Twitter competitor.
"I'm sure Earth can't wait to be exclusively under Zuck's thumb with no other options. At least it will be 'sane'. Was worried there for a moment."
To this, a user replied, "Better be careful @elonmusk I heard he does the jiu jitsu now".
"I'm up for a cage match if he is lol," the Twitter-owner replied.
Then, Zuckerberg posted a screenshot of the Tesla CEO's tweet with the caption "send me location".
Later, both were seen training jiu jitsu with Lex Fridman, host of the famous Lex Fridman Podcast, individually.