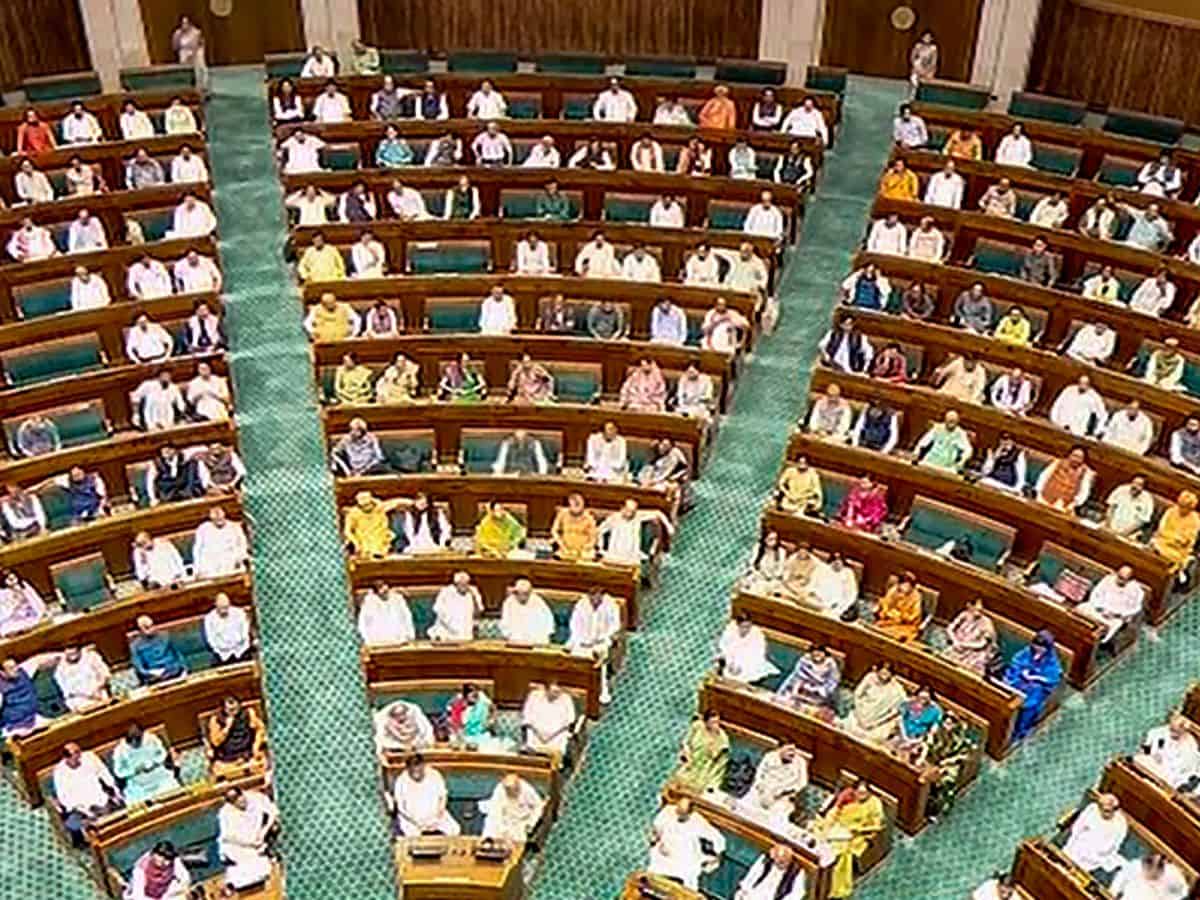 1. New Parliament: The legislators bid farewell to the British-era parliament building, moving to a new facility next door. The new, larger four-story building accommodates 1,272 members, an increase of almost 500 from the previous one.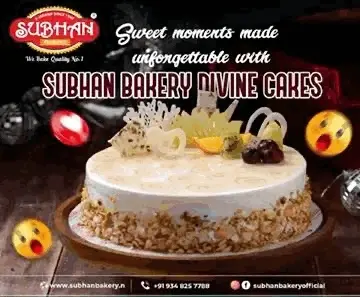 2. Historic Passage of Women's Reservation Bill: The highlight of the session was the passage of the Women's Reservation Bill 2023, reserving 33 percent of seats for women in the Lok Sabha and state assemblies.
2. Productivity: The Lok Sabha achieved an impressive 137 percent productivity, while the Rajya Sabha reached 128 percent during the recent special session of Parliament.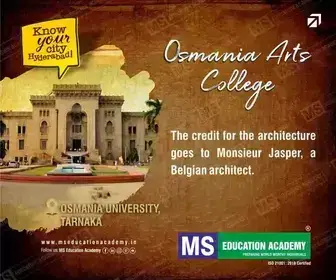 3. Earlier Conclusion: The special session ended a day ahead of its scheduled conclusion, wrapping up on September 21. This special session comprised four sittings, providing a concentrated period for legislative activity.
5. Hours of Functioning: The Lok Sabha functioned for a total of 31 hours, with the Rajya Sabha not far behind, clocking 27.7 hours of operation.
6. Focus on Non-Legislative Matters: A significant portion of time, around 20 hours in the Lok Sabha and 14 hours in the Rajya Sabha, was spent discussing non-legislative matters.
7. Absence of Question Hour and Zero Hour: Notably, Question Hour and Zero Hour were not scheduled during this session, altering the usual parliamentary proceedings.
8. Unaddressed Bills: Despite five Bills being listed on the session's agenda, none of them were discussed or passed during the session.
9. Pending Legislation: Several crucial Bills, such as The Repealing and Amending Bill, 2022, and the Inter-State River Water Disputes (Amendment) Bill, 2019, remain pending in the Rajya Sabha.
10. Reflecting on Parliamentary History: Discussions in both houses revolved around the "Parliamentary Journey of 75 years," highlighting achievements, experiences, memories, and lessons learned. The session also included a symbolic transition to the new Parliament building.