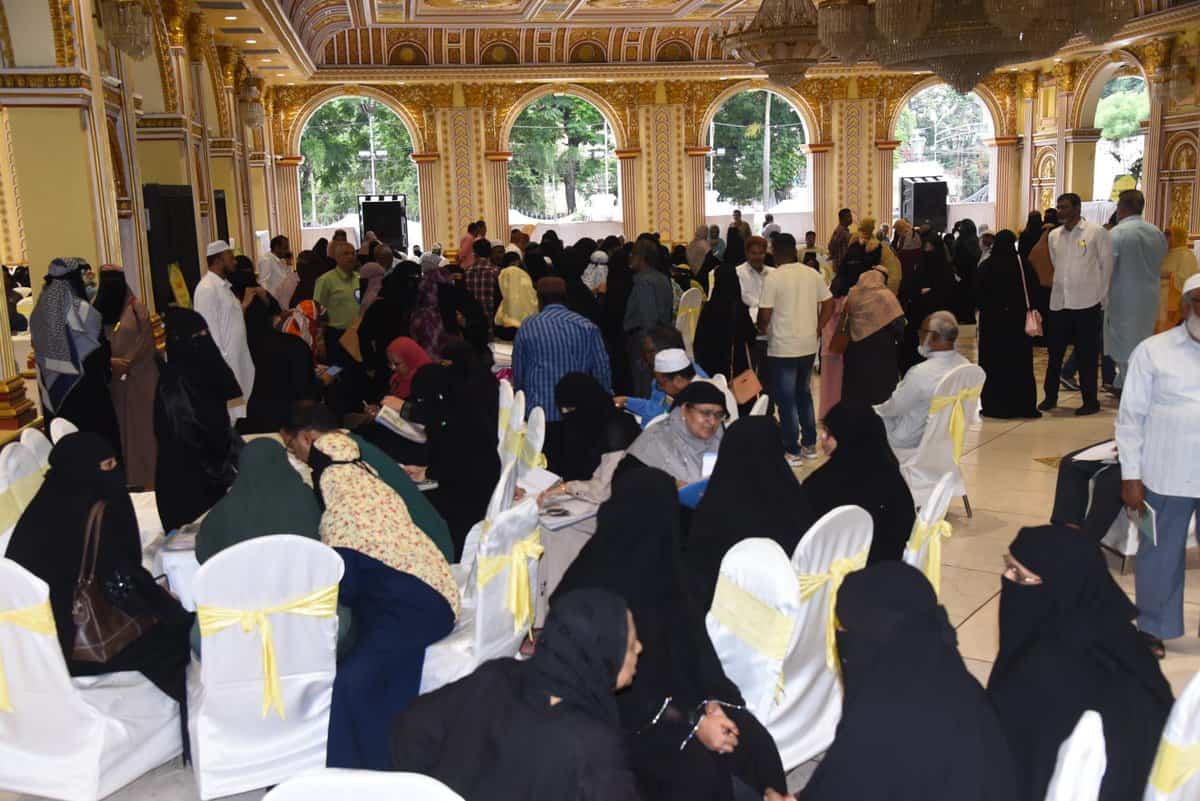 Hyderabad: The 130th Du-Ba-Du Mulaqat program, which facilitates matrimonial alliances between Muslim boys and girls, is scheduled to take place on September 17 from 10 am to 4 pm at the Star Convention Hall in Nagaram.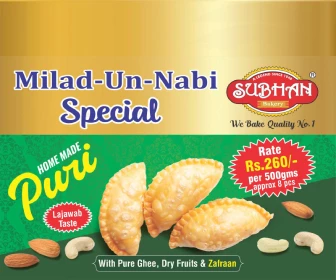 This event is organized under the auspices of the Siasat Millat Fund and the Saleha Education and Welfare Society, Malkajgiri.
Mr. K. Chandra Reddy, Chairman of Nagaram Municipality, Mr. Mohammad Azizuddin, and Mr. Mohammad Amin will attend the program as chief guests. The event organizers will provide all necessary facilities for parents and guardians attending the event.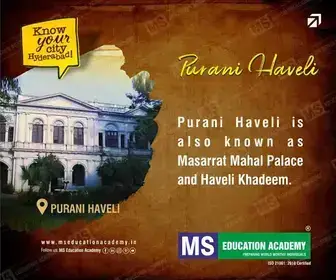 This program is unique as it is the first of its kind in the area with the support of the Saleha Education and Welfare Society. The primary objective of the program is to facilitate face-to-face interactions between parents regarding matrimonial prospects for their children.
The event aims to provide a platform for the parents and guardians of aspiring boys and girls. The program will feature counters based on the educational qualifications of the aspirants, from SSC and Intermediate to Graduation and Post Graduation, Aalim, hafizs, fazils, second and delayed marriage boys and girlsto meet prospective life partners.
Parents and guardians who have registered at previous Du-ba-du programs are required to bring copies of photos and bio-data of the prospective bride and groom, along with their cards. Parents who wish to register for the first time will need to pay a registration fee of Rs 1000 and provide photos and bio-data.
For added convenience, there is an option for online registration. For further information and inquiries, interested parties may contact 7207524803, 9848004353, or 7207244144.
Subscribe us on