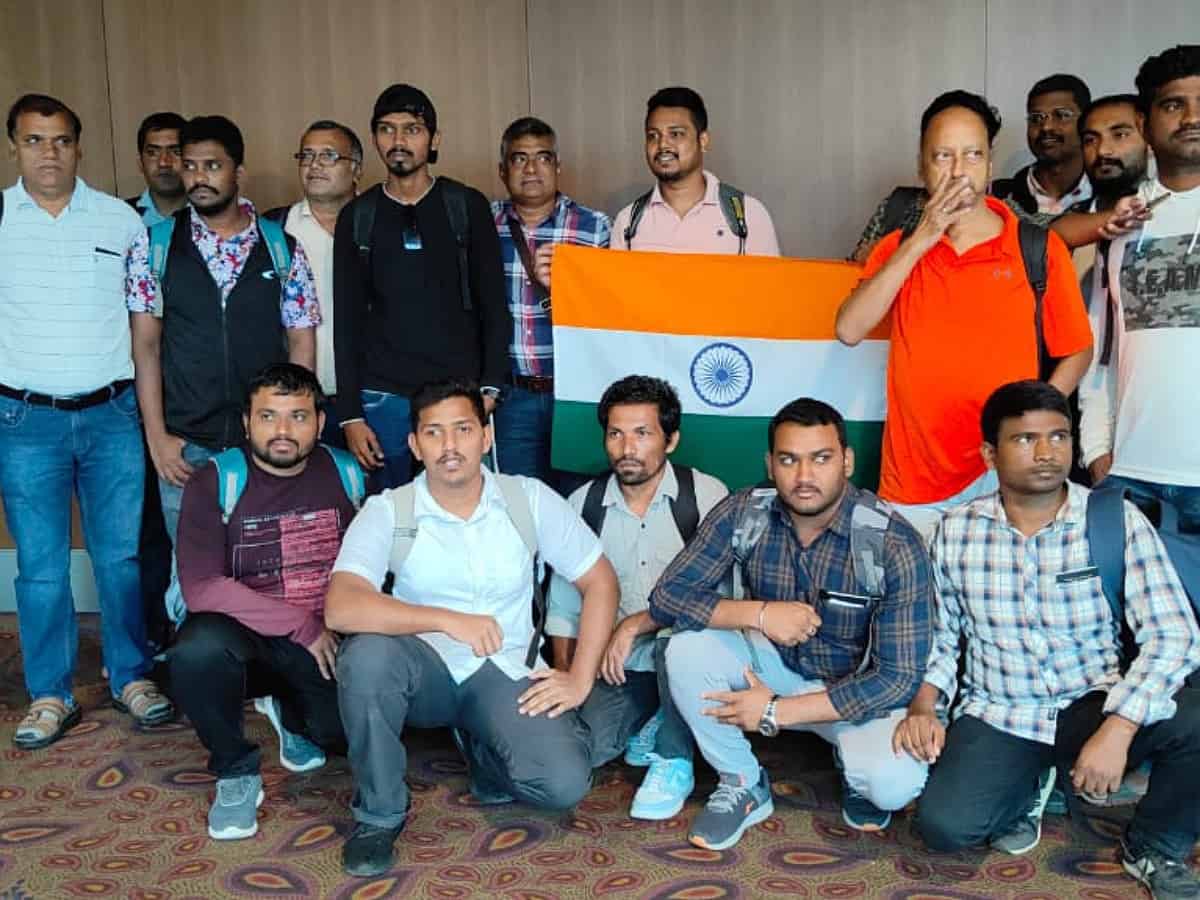 New Delhi: Eighteen Indian sailors, who were stranded in violence-hit Yemen, have been brought back to India.
The regional passport office in Mumbai said on 'X' on Saturday that the seamen landed in the city.
"18 distressed Indian sailors stuck in Yemen brought back through relentless efforts of #MEA and Indian Embassies," it said.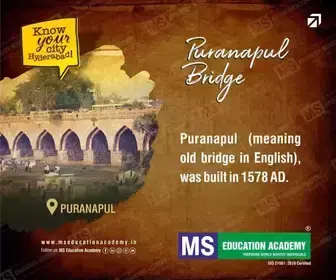 "The seamen landed in Mumbai. Team MEA on ground to facilitate arrival," it added.
It is not immediately known how long the sailors were stranded in Yemen. The Indian embassy in Riyadh said on X that the sailors reached Aden on Friday after week's of relentless efforts by India.
"With the relentless efforts of our Embassies in Riyadh & Dijibouti, for the past few weeks, 18 Indian sailors stuck at Nishtun Port finally reached Aden safely today," it said on late Friday.
It further added: "We thank the Yemen Govt & all local friends for their full support."