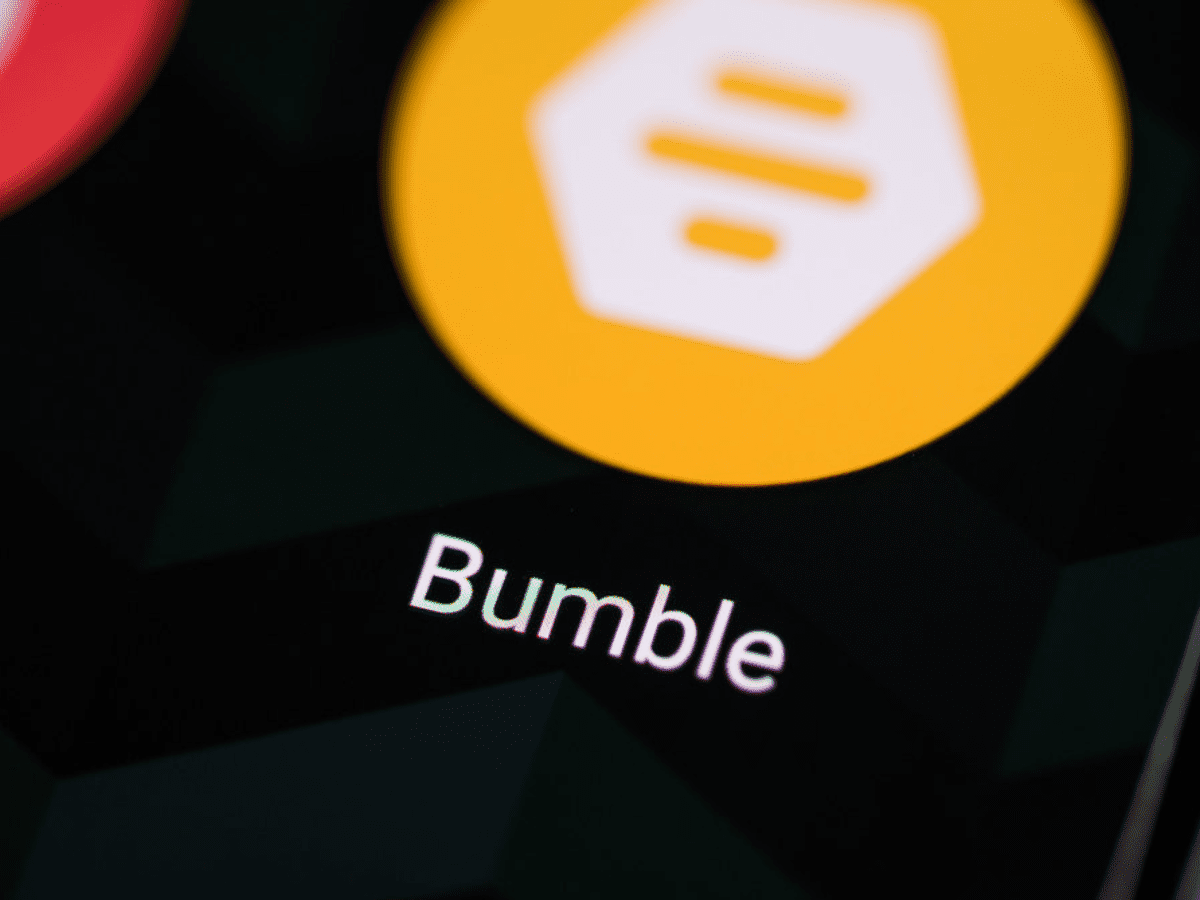 Hyderabad: Popular dating application Bumble conducted a study which revealed that 19% of Hyderabad's residents felt FOMO (fear of missing out) seeing people around them in relationships.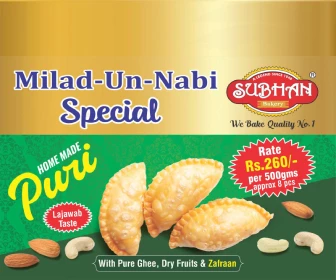 Bumble's study found that 50% of Hyderabad daters took a break from dating in the last year because of busy schedules with work or other commitments. 36% of people in Hyderabad claimed they needed time to focus on themselves before dating again after a pause.
In fact, 41% of respondents from Hyderabad said that finding interesting people or someone who meets their standards or expectations or has shared interests, has led or can lead to dating again after a pause.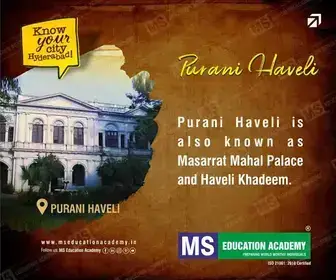 Bumble encouraged people in Hyderabad to check in with themselves, hit the reset button and embrace the authenti-date concept in 2023.
'Authenti-date', a new dating term coined by the app itself, refers to reflecting and expressing your most authentic and true self, a more balanced approach to dating, one that works for you to find genuinely meaningful connections. It's about showing your true and unique self so that you can have the best chance of finding someone on the same page as them, stated Bumble.
Subscribe us on