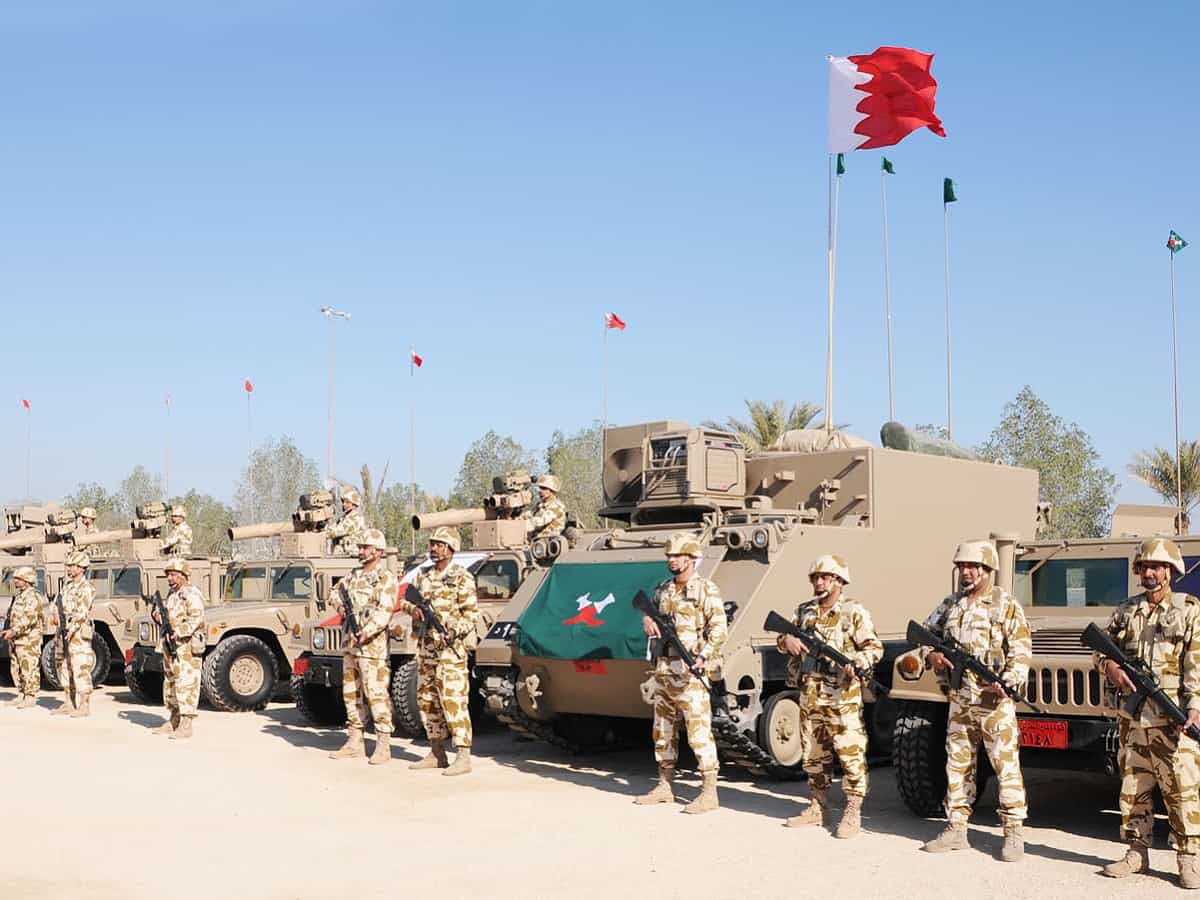 Two Bahraini soldiers were killed and others injured in a Houthi drone attack along the border between Yemen and Saudi Arabia, the General Command of the Bahrain Defense Forces said on Monday, September 25.
The victims were martyred while performing their national duty to defend the southern borders of the Kingdom of Saudi Arabia (KSA).
In response to this attack, a plane equipped with a skilled medical team was promptly dispatched to evacuate the injured, and bring the fallen heroes back to their homeland.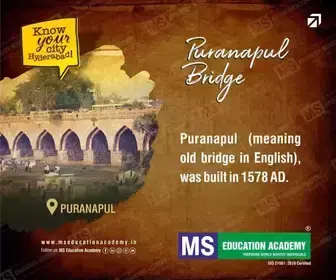 In a statement on Monday, UAE Foreign Ministry announced its solidarity with Bahrain and said that "the attack represents a disregard for all international laws and norms, which requires a deterrent response."
The UAE also urged "the international community to unite efforts and take a decisive stance to stop these operations and return to a political process that leads to achieving peace, security and stability in Yemen and the region."
For his part, Jassim Mohammed Al-Budaiwi, Secretary-General of the Gulf Cooperation Council (GCC), expressed his condolences to Bahraini King Hamad bin Isa Al Khalifa over the killing of Bahraini soldiers in southern Saudi Arabia.

The Houthis used "attack drones" to target Bahraini forces along Saudi Arabia's southern border.
The attack occurred despite truce and a Houthi delegation's visit to Saudi Arabia, violates peace efforts and exacerbates the Yemeni crisis.
Since April 2022, the truce in Yemen has come into effect, and the Arab coalition has stopped launching attacks on the Houthis, and mutual attacks on the border between Yemen and Saudi Arabia have stopped relatively.