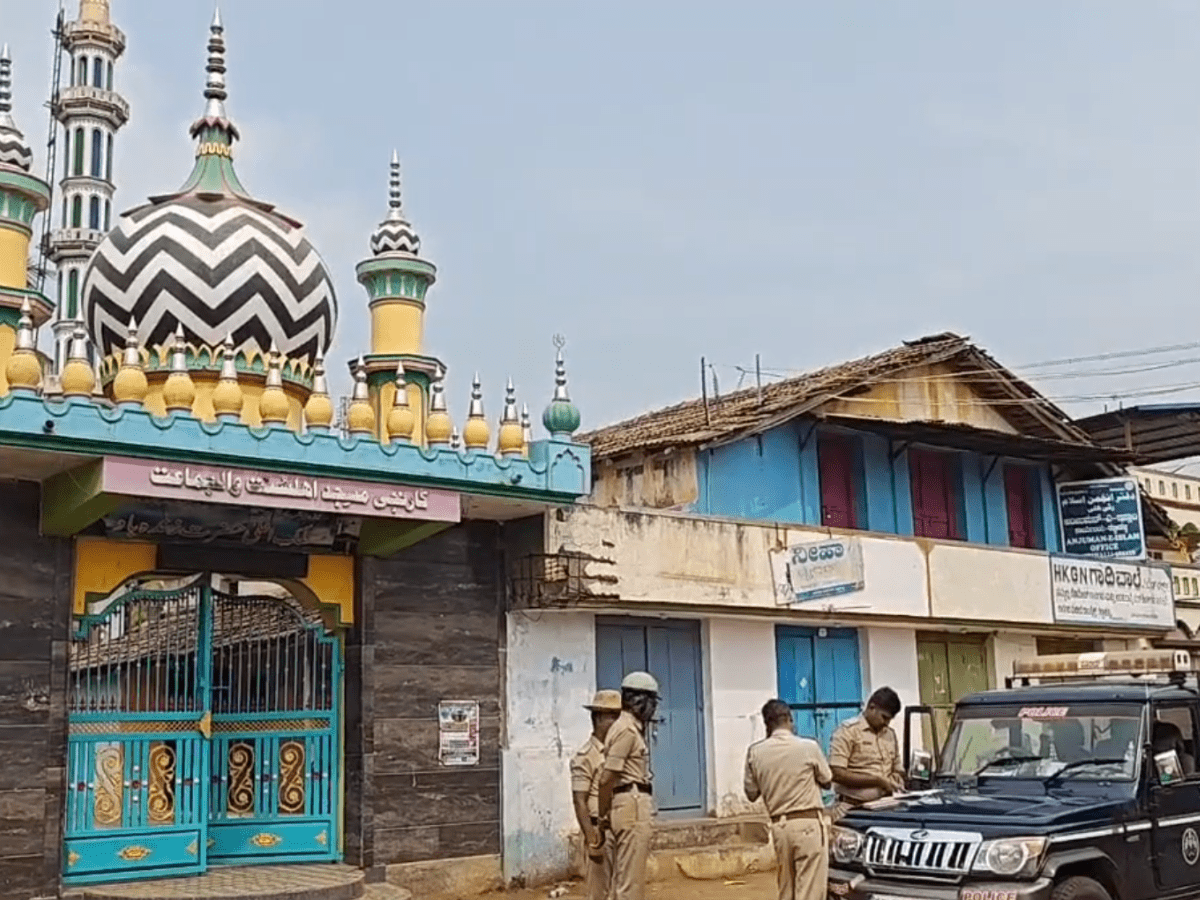 Twenty people have been arrested so far in connection to the recent clash between Hindu and Muslim community people on Tuesday in Rattihalli taluk of Haveri district, police said.
"Through the various videos present online, we have arrested 20 people. Investigations are still on," said an official from the Rattihalli police station.
Following the incident, police security has been beefed up. The situation is under control, the police officer told Siasat.com.
On Tuesday, clashes between the Hindus and Muslims were reported after stones were pelted at a mosque, an Urdu medium school, and a few Muslim houses.
According to the Haveri district Superintendent of Police Dr Shivakumar, a Hindu bike rally carrying a statue of revolutionary Sangolli Rayanna, who fought the British in the 19th century, was underway.
"The rally was going on peacefully but suddenly nearly 150 people took a sudden detour and went near the mosque and pelted stones We have detained 15 people for investigation. Further action will be taken. the situation is under control," he said.
Reports suggest that on March 9 a similar rally was carried out and a few members of the Muslim community were alleged to have pelted stones. Tuesday's incident was suspected to be a revenge act.
Subscribe us on