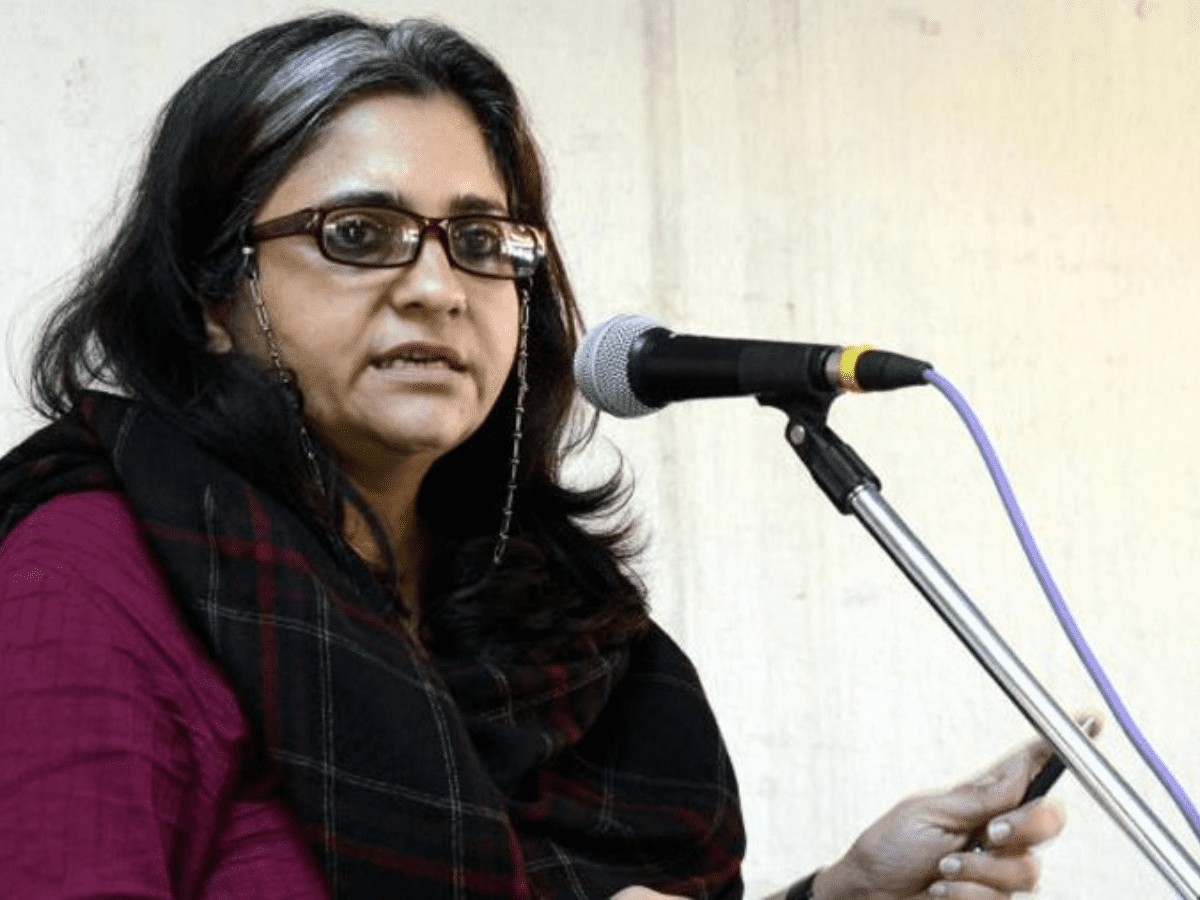 Ahmedabad: The Gujarat government has strongly opposed the bail plea of activist Teesta Setalvad in the Gujarat High Court and presented arguments highlighting her potential to tamper with evidence in the case related to the 2002 riots.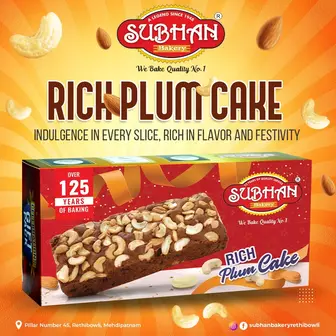 The prosecution on Wednesday claimed that Congress leader Ahmed Patel had paid Rs 30 lakh to Setalvad, Sanjiv Bhatt and RB Sreekumar, as part of a larger conspiracy to blame the Gujarat government for the riots.
Setalvad was tasked to defame Gujarat, the then chief minister Narendra Modi and BJP workers, the state government said.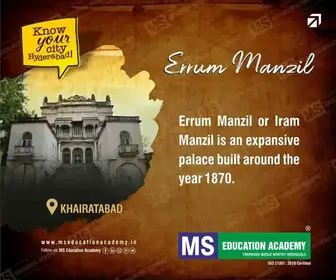 Setalvad's bail plea had already been opposed by the government last year in the sessions court on similar grounds.
During the court hearing, the state's prosecution labelled Setalvad as a "tool of a politician with the aim of defaming Gujarat". The public prosecutor emphasised that Setalvad, along with police officers Sreekumar and Bhatt, conspired to propagate the larger conspiracy aspect and destabilise the Gujarat government after the Godhra riots in 2002.
The prosecution further revealed that Setalvad had allegedly received financial assistance from a prominent leader of a rival political party. They cited witness testimonies, including that of Setalvad's former close aide Rais Khan, who described a meeting between Setalvad and Patel "where instructions were given to ensure punishment for certain individuals".
The prosecution supported their claims by presenting recorded statements of witnesses who claimed to have made the payment to Setalvad on Patel's instructions.