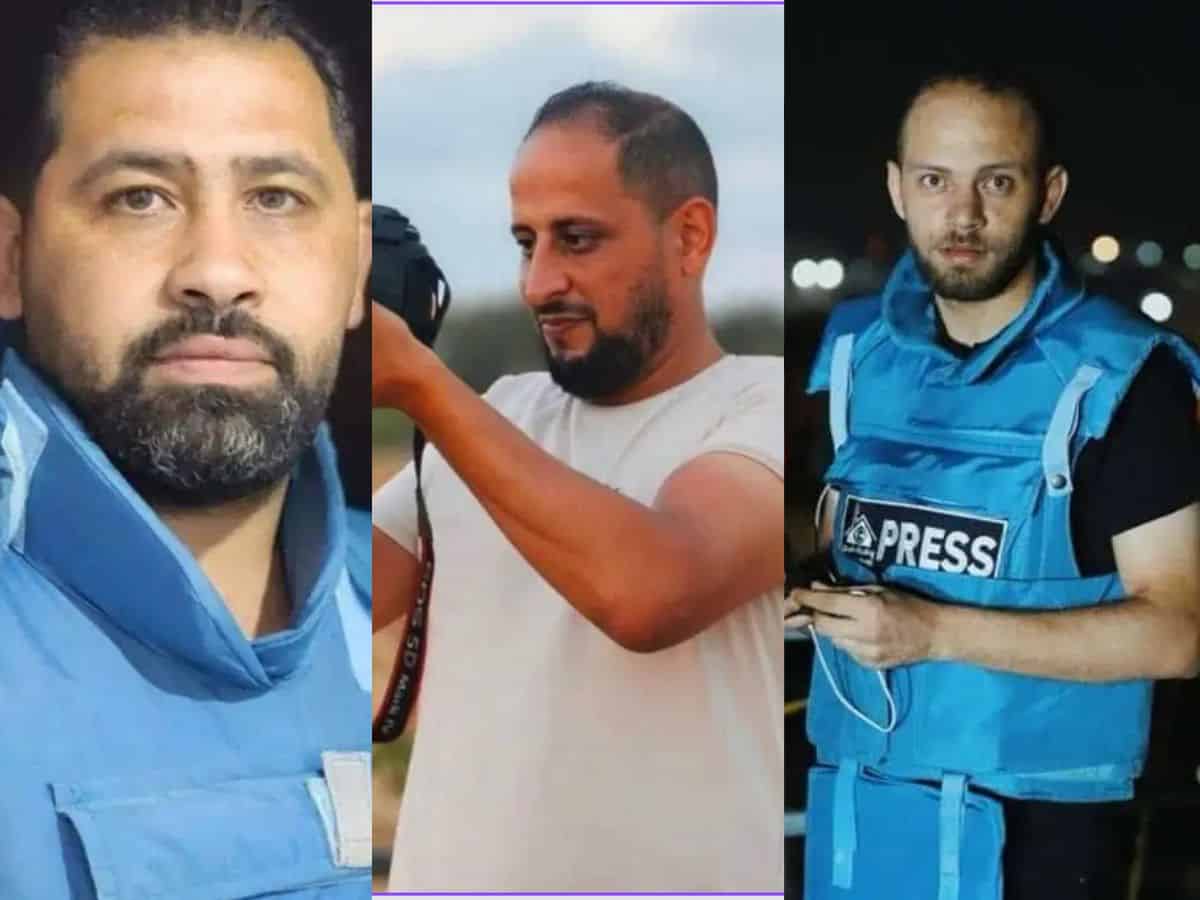 As Israel continues bombing the besieged Gaza Strip after a surprise attack of the Hamas fighter group, three Palestinian journalists were killed and another sustained injuries after Israel military aircraft launched a new wave of aerial raids early Tuesday, October 10.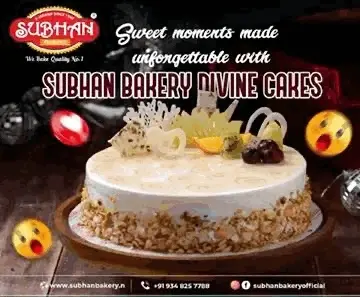 The journalists' syndicate announced "the martyrdom of three journalists in the Gaza Strip in the ongoing Israeli aggression".
The journalists Saeed al-Taweel, Hisham al-Nawajha, and Mohammad Sobh came under an airstrike by Israeli warplanes while they were covering the evacuation of a threatened building on a residential building in western sections of the enclave.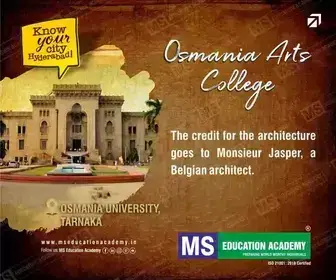 According to the head of the Media Office in Gaza, Salama Marouf, the deceased were clearly identifiable as press members. They were wearing safety gear and distinctive journalist markings, which the office said should have been easily discernible to the aircraft.
However, this is not the first time that Israeli forces have targeted professional, citizen journalists and media activists in the occupied Palestinian territory, there are hundreds who were killed while on duty.
A few of them were Ahmad Abu Hussein killed on April 13, 2018, Yusef Abu Hussein killed on May 19, 2021, Shireen Abu Akleh killed on May 2022, Ghufran Harun Warasneh killed on June 1, 2022, Mohammad Salhi killed on October 6 2023. All the journalists were killed in the Gaza Strip.