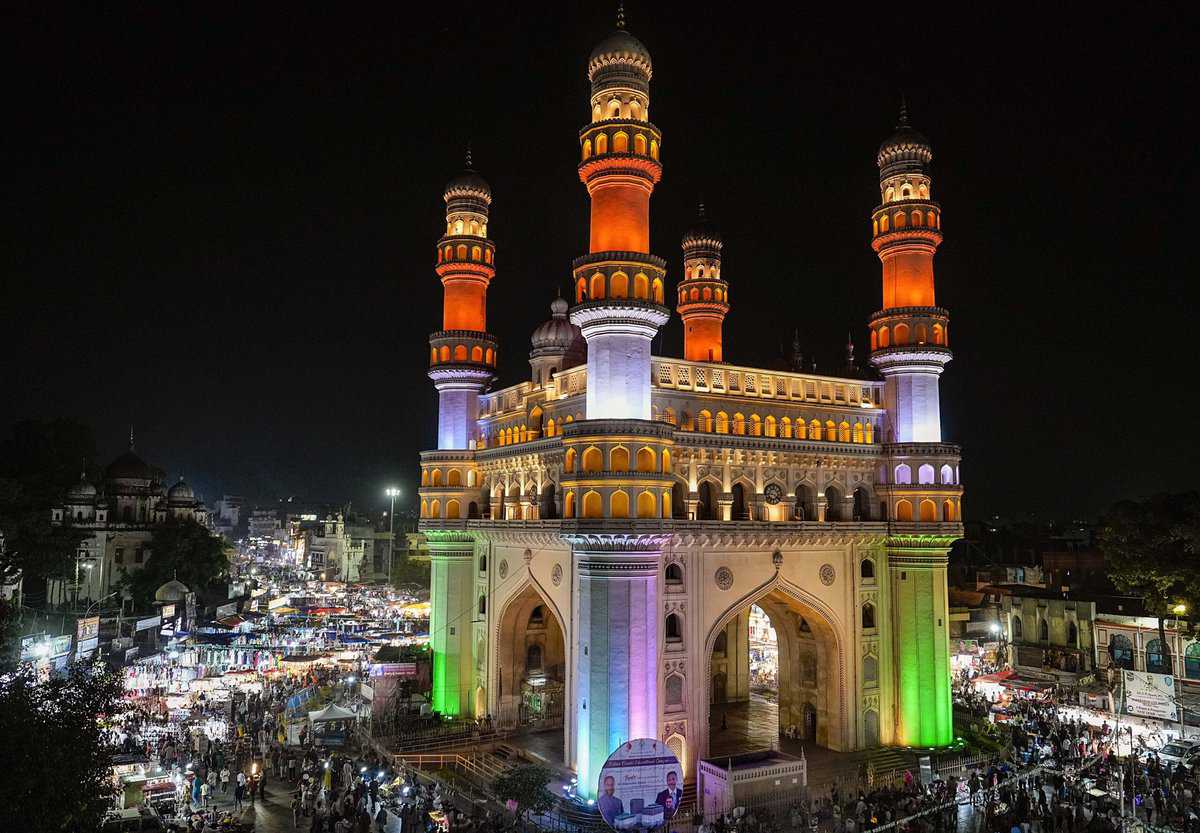 Hyderabad: Four out of the top 100 richest individuals in India are residents of Hyderabad, which ranks seventh in the list of Indian cities by the number of billionaires.
According to the Forbes India Rich List 2023, Mumbai has the highest number of billionaires in India (33 billionaires out of 100).
Hyderabad billionaires
Hyderabad is home to four billionaires out of the 100 richest individuals in India.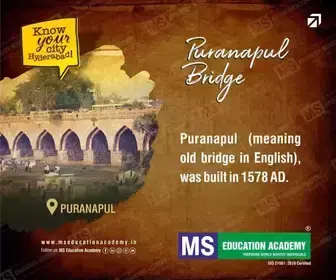 Murali Divi & family
PP Reddy & PV Krishna Reddy
Reddy Family
PV Ramprasad Reddy
Murali Divi, the accidental chemist
Net Worth as of November 2023: 2.03 billion dollars
Murali Krishna Divi, 63, boasts a Rs 2,597-crore pharmaceutical contract manufacturing company, an investor favourite because of its industry-beating margins.
Over the last year, the stock price of his company, Divis Laboratories, has risen by 75 percent.
As a company that supplies the active ingredients of drugs to big pharmaceutical manufacturers, Divis Labs is the world's largest manufacturer of Naproxen, an anti-inflammatory that is a part of medicines used to treat osteoarthritis.
One of the reasons why the company is on such solid ground today is that it deliberately chose a different business model.
Murali Divi's life as an entrepreneur began in 1984 when he returned to India after working in senior research and development roles in an American firm.
Murali Divi then went on to start his new venture, Divis Laboratories, in 1990. By 1995, the company had a 71-acre manufacturing facility in Hyderabad.
Construction duo PP Reddy and PV Krishna Reddy
Net worth as of November 2023: 4.05 billion dollars
PP Reddy's Megha Engineering & Infrastructures (MEIL), best known for building dams and roads, has become a leading maker of electric buses in India through its listed subsidiary Olectra Greentech.
Olectra was in the news recently when its planned expansion into electric cars in partnership with Chinese automaker BYD was derailed.
Their proposal to invest 1 billion dollars to make electric cars in Telangana and set up charging stations across India was reportedly rejected by New Delhi.
Meanwhile, Olectra has seen strong sales of electric buses and sold 563 such buses, mostly to state-owned transport services, in the year ended March 2023, more than double from a year earlier.
Olectra, which competes with the likes of Tata Motors and Ashok Leyland, has an order book of 3,239 buses.
In February, Olectra announced it had developed a prototype of a hydrogen-powered bus in technical partnership with billionaire Mukesh Ambani's Reliance Industries and plans to launch it commercially within a year.
Founded in 1989 by Reddy, a farmer's son, MEIL started with small irrigation and drinking water projects. Eventually, it began winning complex infrastructure construction contracts. Five years ago it diversified into e-buses by acquiring a majority stake in Olectra.
Reddy Family
Net worth as of November 2023: 3 billion dollars
The Reddy family draws its wealth from a stake in listed generics maker Dr Reddy's Laboratories. The pharma firm was founded in 1984 by the late K Anji Reddy, the son of a turmeric farmer, to make pharma ingredients and generics.
The company is now run by his son Satish Reddy and son-in-law G.V. Prasad and gets more than a third of its revenue from North America and more than a fourth from India.
In April 2023, the company signed on actor and fitness enthusiast Sonu Sood as the brand ambassador for its rehydrating electrolyte drink Rebalanz Vitors. Dr. Reddy is looking to get into new healthcare segments such as nutraceuticals; cell and gene therapy and digital healthcare services.
PV Ramprasad Reddy
Net worth as of November 2023: 2.6 billion dollars
PV Ramprasad Reddy sits on the board of generics maker Aurobindo Pharma, which he co-founded in 1986. Aurobindo Pharma makes drugs to treat a range of diseases such as diabetes and cardiac ailments.
The company gets nearly three-fourths of its revenue from the U.S and Europe. It started operations with a single manufacturing plant in Pondicherry.
In September 2023, Aurobindo Pharma got the green light to launch the cancer drug Revlimid in India.