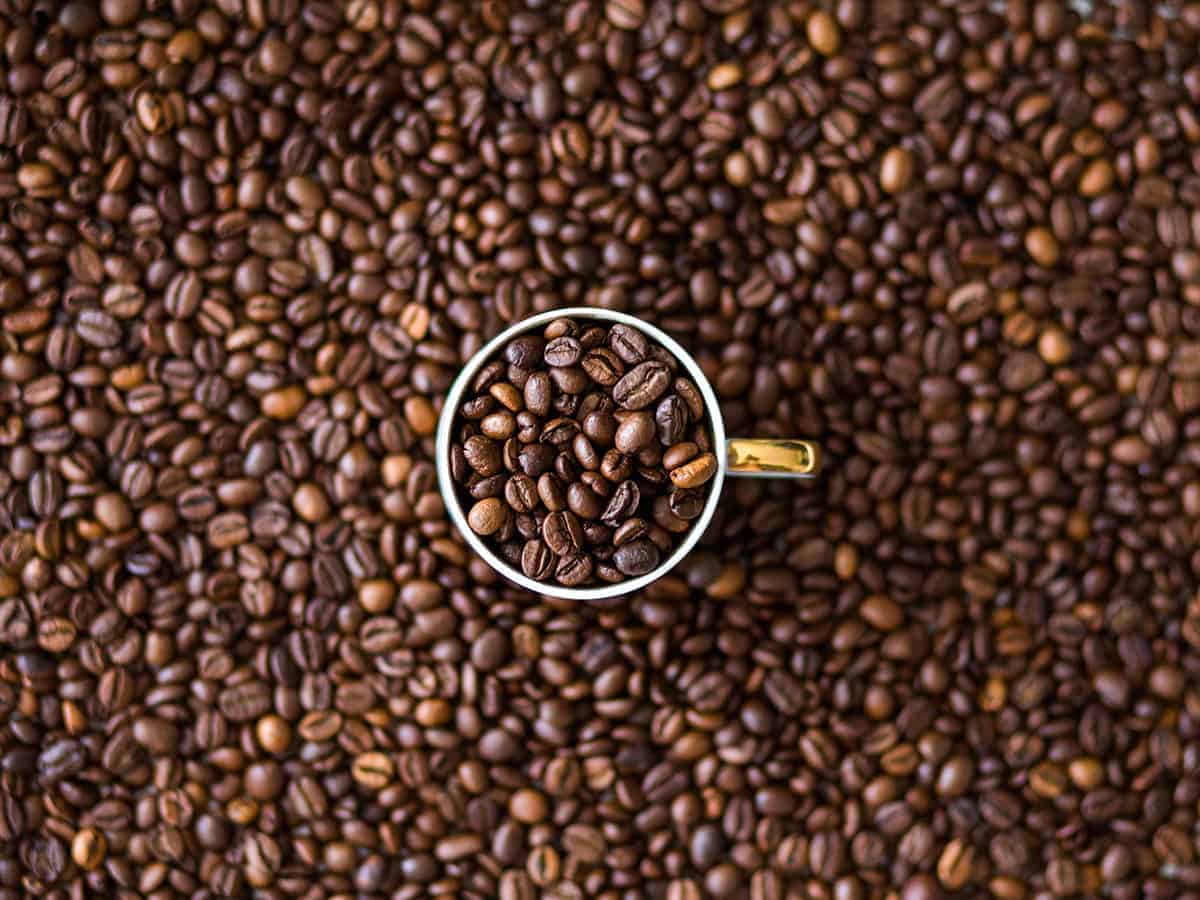 Bengaluru: The fifth World Coffee Conference will be organised from September 25 to 28 at the iconic Bangalore Palace here.
The four-day event will be organised by the International Coffee Organisation (ICO) in collaboration with the Coffee Board of India, Ministry of Commerce and Industry, Government of India, Government of Karnataka, and the Coffee industry.
The event is scheduled to be inaugurated on September 25 by Union Minister of Commerce and Industry Piyush Goyal, CEO and secretary of the Coffee Board of India K G Jagadeesha said in a statement on Saturday.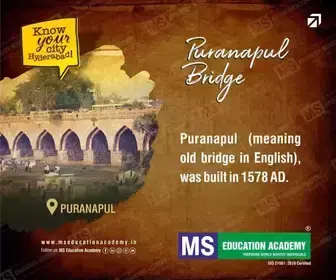 "World Coffee Conference-2023 is expected to draw participants from over 80 countries, including 2400 plus delegates, 117 speakers, 208 exhibitors, over 10,000 visitors, and more than 300 business-to-business meetings," the statement read.
The participants profile, includes ICO member country representatives, coffee growers, coffee roasters, coffee curers, farm-to-cup coffee industry, HORECA, caf owners, coffee nations, policymakers, start-ups, R&D, and students, it added.