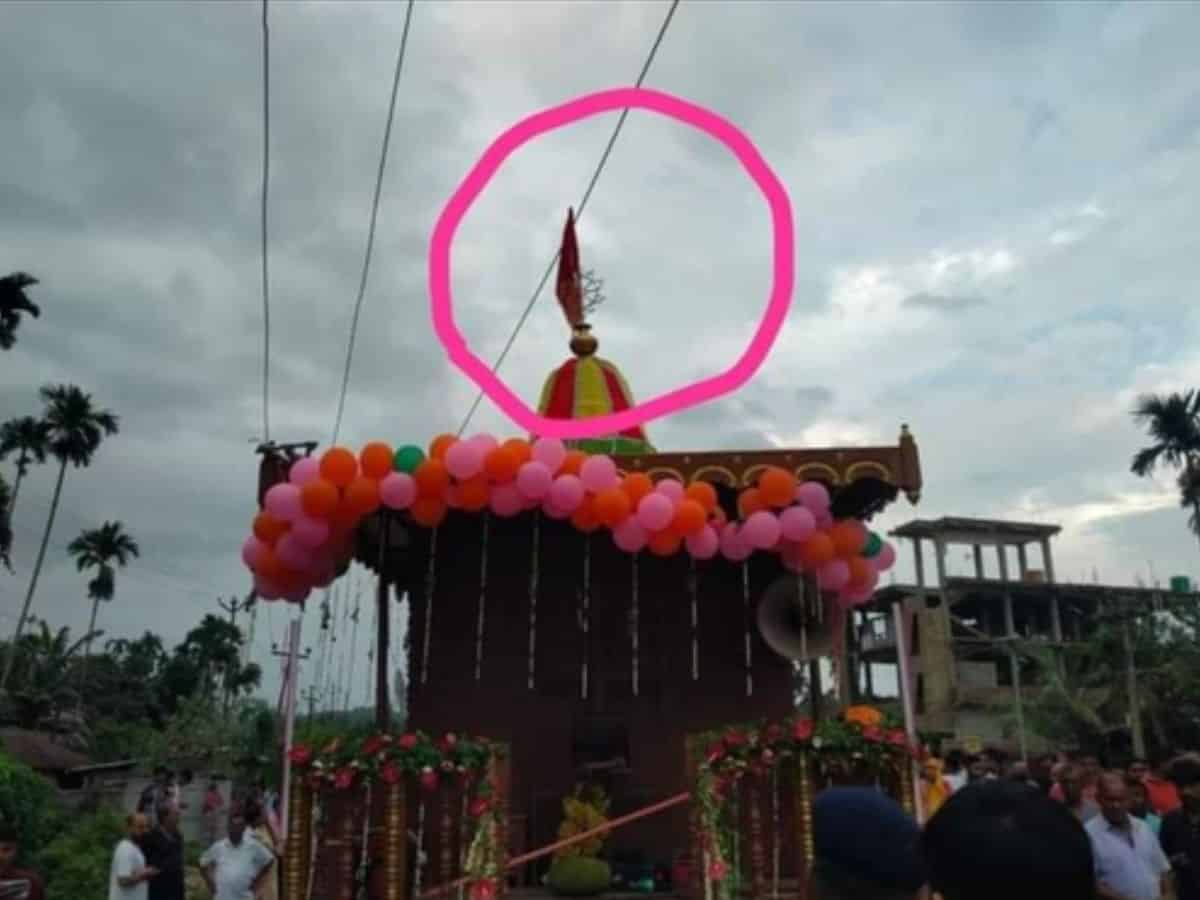 Agartala: At least seven people, including two children, were electrocuted to death while 15 others were seriously injured on Wednesday after chariot made of iron came in contact with an overhead high-tension wire in Tripura's Kumarghat area, the police said.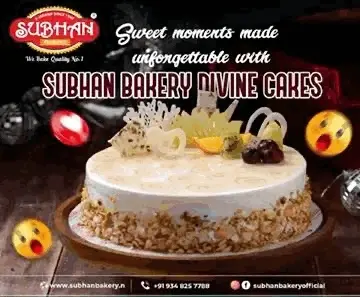 Officials said that the death toll is likely to increase as many of the injured are stated to be critical.
A police spokesman said that the chariot taken out on the occasion of 'Ulto Rath', the return journey part of the annual Rath Yatra procession, was carrying the idols of Lord Jagannath, Devi Subhadra and Lord Balabhadra.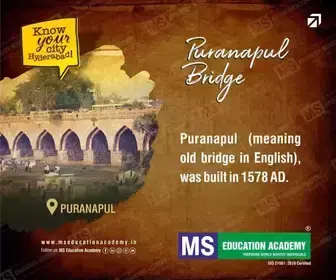 The police spokesperson told IANS that six injured people have been referred to the Govind Ballabh Pant Medical College and Hospital in Agartala.
Local people were shocked by the sudden mishap, following which Fire and Emergency Service personnel rescued the injured and rushed them to the hospital.
Eyewitnesses said that hundreds of people were pulling the rope of the chariot taken out by the International Society for Krishna Consciousness (ISKCON), which came in contact with the 11,000-volt high-tension wire, as proper precautionary measures were not taken.
Tripura Chief Minister Manik Saha, who condoled the deaths, rushed to Kumarghat, 150 km north of Agartala, after the incident.
Saha tweeted: "In a tragic incident, several devotees have lost their lives and some others sustained injuries due to electrocution during Ulto Rath Yatra at Kumarghat today. My deepest condolences to the bereaved families who lost their near and dear ones in the tragedy. In this difficult time, the state government stands by the side of the affected families."
Later, Saha announced Rs 4 lakh compensation for the next of kin of the victims, while the injured will be paid up to Rs 2.5 lakh.
Mourning the incident, Assam Chief Minister Himanta Biswa Sarma tweeted: "Devastated by the tragic incident during the Ulto Rath Yatra at Kumarghat, where devotees lost their lives and others were injured due to electrocution. My heartfelt condolences go out to the bereaved families who have lost their loved ones in this unfortunate event."
Power and Agriculture Minister Ratan Lal Nath has ordered a probe into the tragic incident.