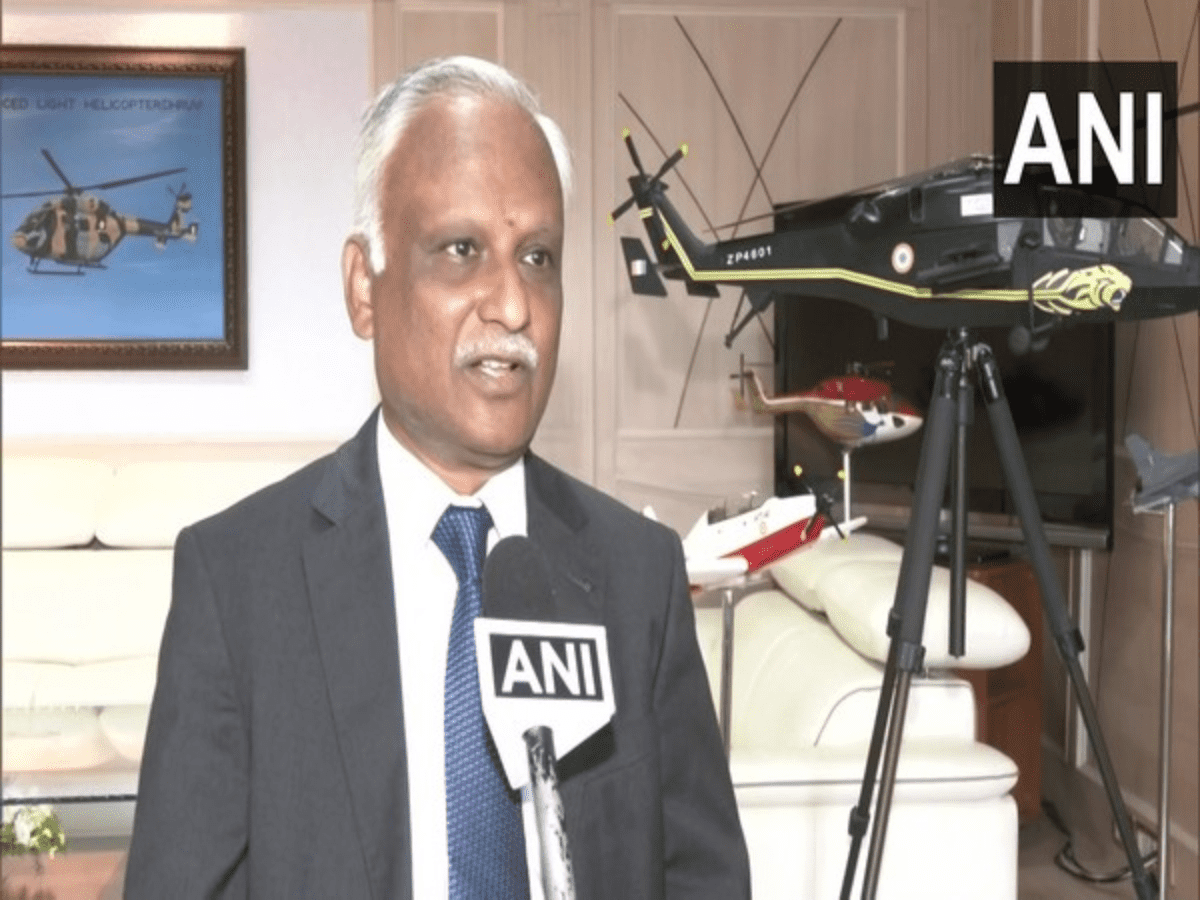 Bengaluru: In the wake of Prime Minister Narendra Modi's recent assertion that the state-owned Hindustan Aeronautics Limited has a huge number of orders for aircraft and choppers, the chairman of the PSU said that the state-owned entity has pending orders worth Rs 84,000, while orders worth Rs 55,000 were in the pipeline.
Hindustan Aeronautics Limited (HAL) CMD C B Ananthakrishnan told ANI, "Our order book position is comfortable, it stands at around Rs 84,000 crore. We have been generating revenues of Rs 25,000 crores which has shown a growth of eight percent. We have sufficient contracts to be executed."
"Almost Rs 84,000 crore of orders are pending. Another Rs 55000 crore orders are in the pipeline, likely to materialize in the next six months to one year. So, all in all, we will have a healthy order book. Our capacity is 30 helicopters per annum," he stated.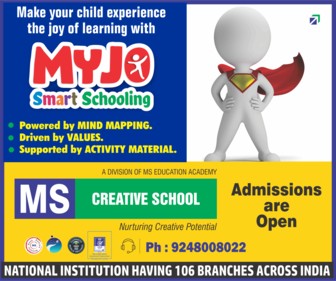 "We will try to ramp it up to 60 helicopters. If demand is at its peak, then we can take it to 90 helicopters," the HAL chief stated.
He further said sanction for the LCA (Light Combat Aircraft) Mark II, has come and that the Defence Research and Development Organisation (DRDO) and HAL will together be able to roll out the first LCA Mark II sometime in the year 2024-25.
While talking about HAL's Advanced Medium Combat Aircraft (AMCA) project, the HAL chief stated, "We are also a design partner in building prototypes in this project. In another five to six years, the product should be available."
"The execution timeframe is starting from February 2024. We are confident that we will be able to deliver the first aircraft in February 2024," he added.
Prime Minister Modi had while inaugurating a HAL helicopter factory in Karnataka's Tumakuru recently lashed out at the Opposition for spreading "misinformation" about Hindustan Aeronautics Limited (HAL) in the past.
PM Modi also recalled earlier Parliamentary sessions that were disrupted by the Opposition over the demand for a Joint Parliamentary Committee probe into the Rafale deal.
"Tumakuru has got a big helicopter factory today. Karnataka is a land of young talent and innovation. The world is seeing the manufacturing power of Karnataka from drone manufacturing to Tejas fighter planes. The double-engine government has made Karnataka the first choice of investors. The inauguration of the helicopter factory is an example of how the double-engine government works," PM Modi said.
Subscribe us on