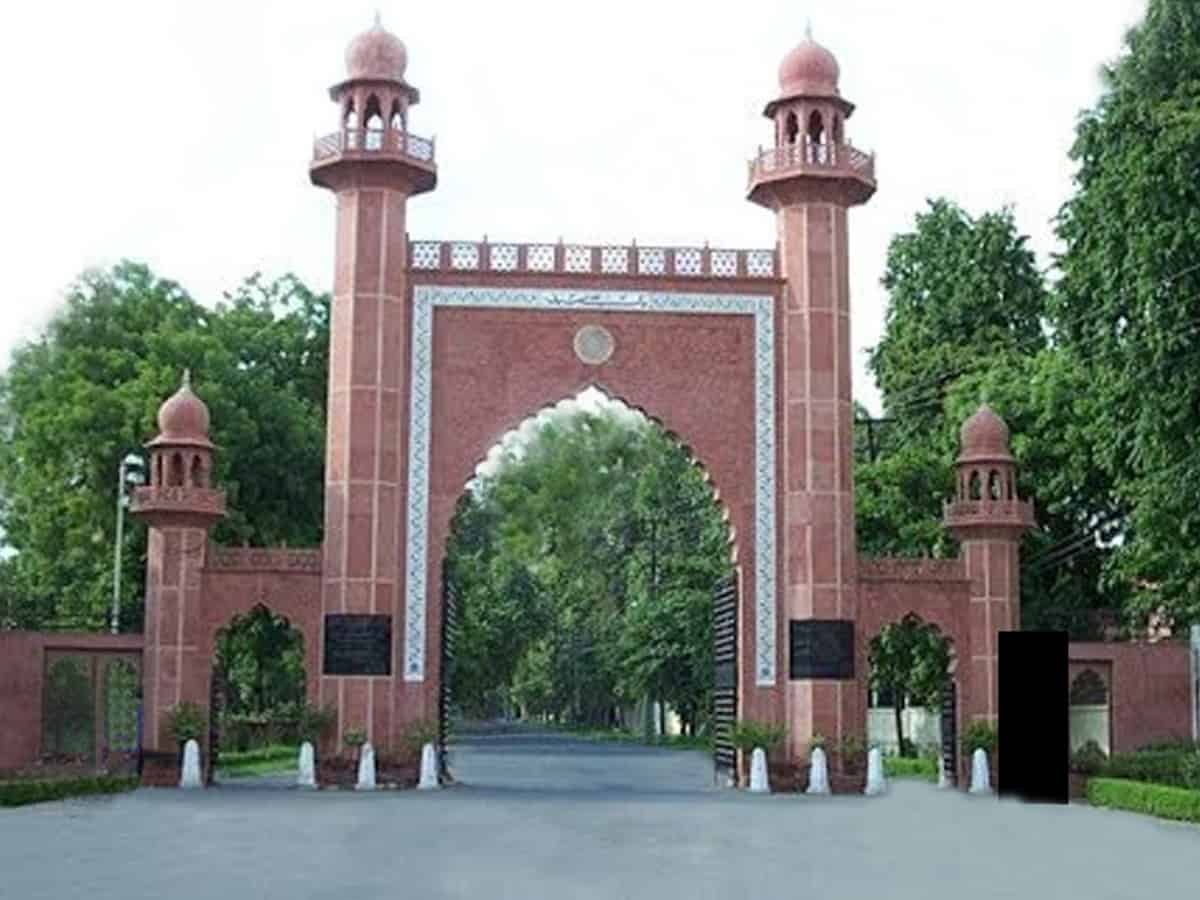 Hyderabad: Upon receiving board permission, the Texas-based Aligarh Alumni Association of Texas (AAA-TX) in the United States plans to create a research seed grant programme at Aligarh Muslim University (AMU).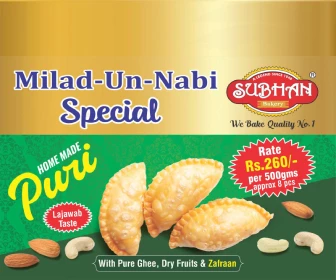 The Departments of Biochemistry, Biotechnology, Radiodiagnosis, and the Engineering College will receive Rs 3 lakh each from the AAA-TX as part of a programme.
This initiative will pilot in the engineering, JNMC, biochemistry, and biotechnology departments. AMU-FDRSG grant applications will be accepted through AAA-TX and a competition will be used to choose applicants. All award applications will be sent to AAA-TX by the AMU-FDRSG coordinators, who will not take part in the decision-making process.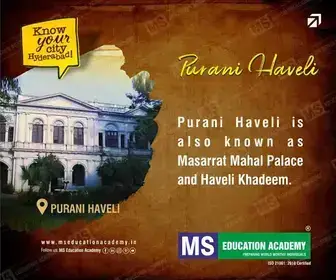 The proposal should be prepared using the guidelines provided below:
The proposal should be no more than 2 pages using Arial or Times New Roman no less than 11 font, 0.5-page margins. The proposal should include a concise title, project background, project objectives (specific aims), project study design/approach, expected outcome, research team, timeline of project completion, future direction.
A detailed budget in excel format should be provided in addition to the 2-page proposal narrative Domestic travel budget is capped at Rs. 5000). A letter of support from the Dept. Chair indicating institutional commitment. A quarterly progress report will be submitted to AAA-TX by all awardees.
Fund Commitment: Grants of 3 lakh rupees each per Dept (Biochemistry, Biotechnology, JNMC oncology, Engineering) to be given once in 2 years. The rationale for the 2-year time frame is because this is the minimum time needed for a given project to generate data.
Total fund Commitment: Rs 12 lakhs
Subscribe us on