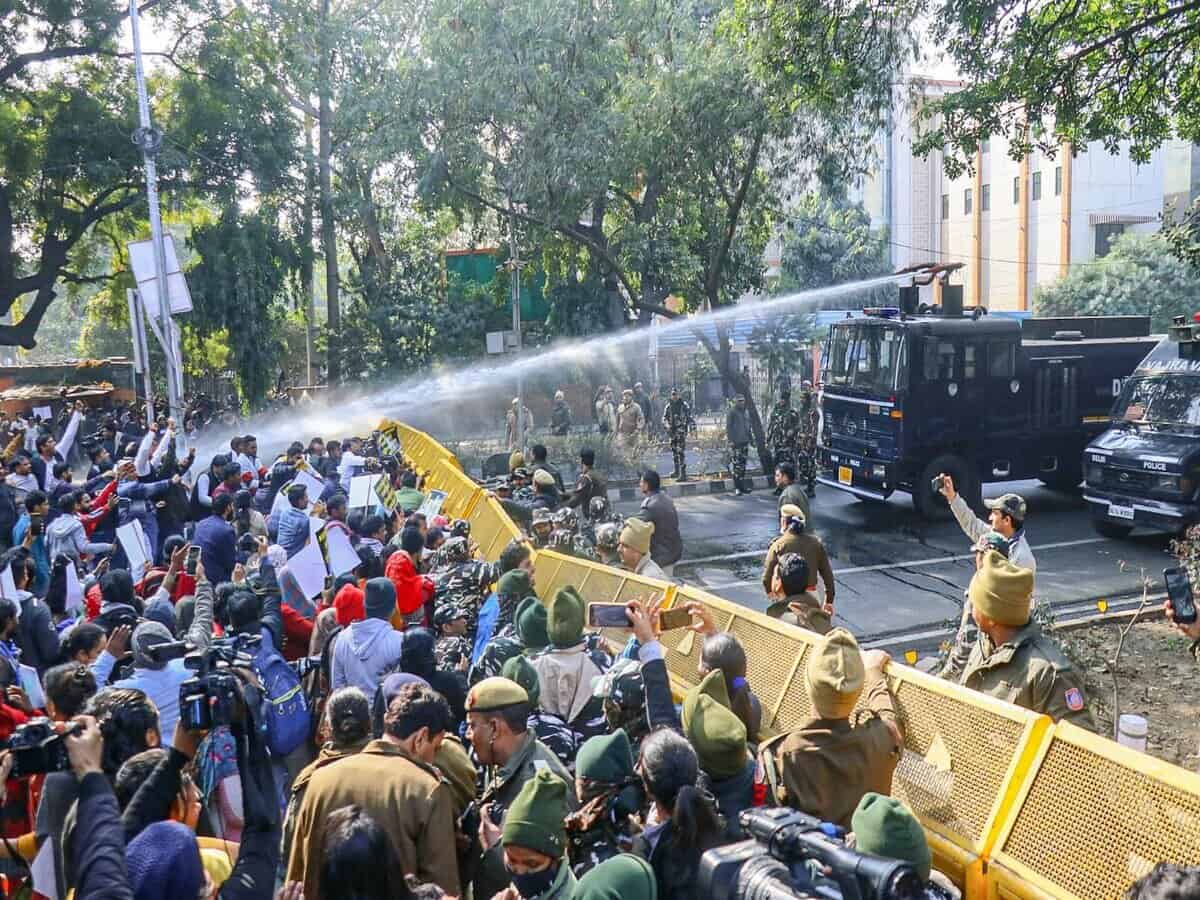 New Delhi: The Aam Adami Party (AAP) workers on Saturday staged a protest outside the BJP headquarters here against demolition notice served to the slum dwellers in Kalkaji.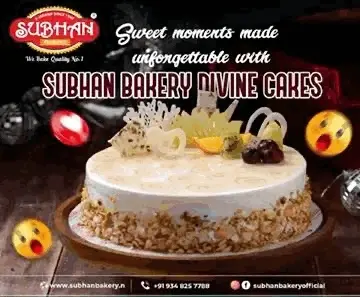 The protest was led by senior AAP leader Atishi, Somnath Bharti and MCD mayoral candidate Shelley Oberoi among others.
"Prior to election, BJP had promised that 'Where there is slum, there will be houses" but now BJP's DDA has started pasting the notice of slum demolition. If someone protests against this, the policy beats them and uses water cannons", said Atishi.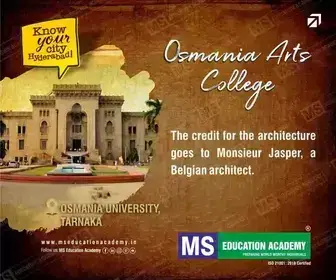 She further said that her party will not allow even a single slum in the city to be demolished. "We will continue to protest till the BJP takes the slum demolition notice back".
Meanwhile, the police have also used water cannons in a bid to deter the workers from the party headquarters. The party leaders alleged that some of the workers have been injured facing police brutality. "These women have come from the Navjeevan Camp to protest against the notice but police have used water cannons against them. We will continue to protest for slum dwellers of the city till the BJP-ruled DDA takes the demolition notice back", the AAP leader said.