New Delhi: Delhi BJP and the Congress on Monday termed the Delhi government's Outcome Budget an "attempt to deceive" the people and "hide their failure".
Leader of Opposition in Delhi Assembly Ramvir Singh Bidhuri alleged that a "white lie" has been presented in the name of Outcome Budget.
"The AAP government has not not fulfilled its promise to provide 20 lakh jobs in Delhi, yet no action plan was presented for this. They (AAP) did not fulfil their promise to rejuvenate five markets of Delhi and generate employment," Bidhuri said.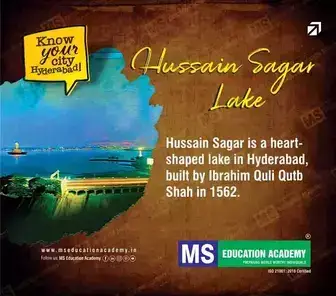 He further alleged that the government "lied" about the pass percentage of class 10 and class 12 in its Outcome Budget.
"The Delhi government had announced to bring 15,000 buses on the roads of the capital, but 250 electric buses were brought in a year. The marshals in the buses have been removed due to non-payment of salaries.
"The Ashram flyover has been described as an achievement, while its work has not yet been completed, nor has it been fully operational," he alleged.
"The AAP government deceived the people of Delhi through its outcome budget," Delhi BJP said.
The Delhi Congress alleged that the AAP "wrongly presented the statistics to mislead people".
Party's president Anil Chaudhary alleged the AAP government's Delhi model of education and health care was a "mere stunt".
"The AAP government is misleading the public by presenting wrong statistics in their outcome budget. Such models do not exist at the ground level," he alleged.
"The Outcome Budget was a ploy to hide the failures of the AAP government," Delhi Congress said.
Subscribe us on