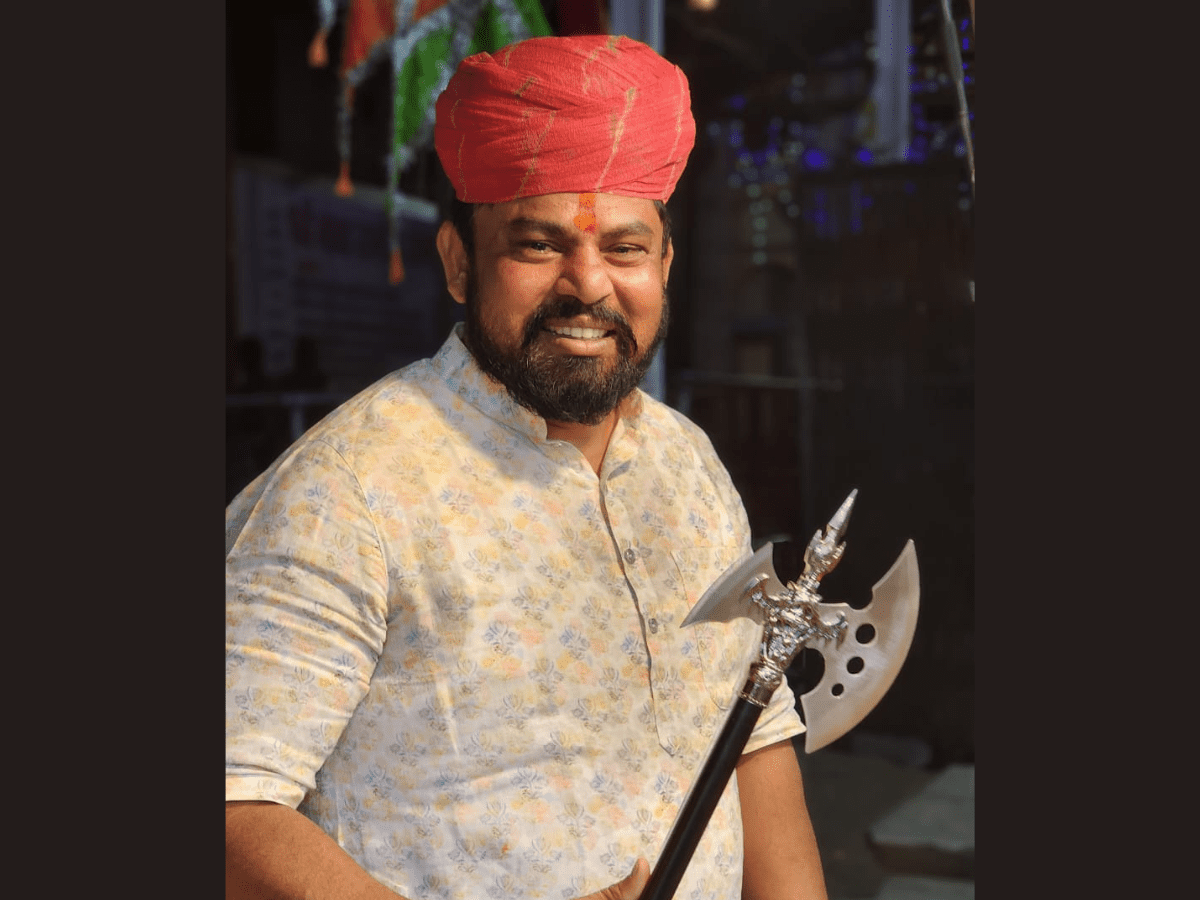 Hyderabad: Suspended Goshamahal BJP MLA T Raja Singh denied making any provocative speeches and asked the Hyderabad police which issued him a show cause notice to drop the same.
The Mangalhat police had issued a notice to Raja Singh for a provocative speech he made at a rally in Mumbai on Sunday. The police cited the conditions of the Telangana High Court while granting him bail in connection with a case booked for making derogatory comments against Prophet Muhammad last year. The court, while giving him bail, said that the MLA should not make provocative speeches or post on social media.
In his reply to the notice served on him by the Mangalhat police, Raja SIngh said these actions are expected in the light of fact that elections are approaching and to create fear in the mind of political opponents. This, he said, is evident from the series of actions since the "malicious invoking of Preventive Detention Act" was made against him. "I reasonably believe, it is an act of political vendetta and your esteemed machinery is put into action under force," he stated.
He further stated that the contents of the notice express that the Hyderabad police took "suo –motu cognizance" of his speech at Mumbai. He said it was beyond the jurisdiction, and that it was taken without any complaint from anybody to the said effect.
Singh denies all wrongdoing
"I categorically deny having made any provocative statements or speech, deny having violated the Honourable High Court orders and well deny all adverses allegations levied against me under the show cause notice under reply. The notice is an act of creating unwarranted pressure on me and an attempt to meddle with my fundamental right of freedom of speech and expression and my right to public meetings and gatherings and my duty as a public representative. The rally was held under due permission and no complaint as such till the day the notice under reply is issued is known to have been lodged anywhere in context to alleged speech you refer to in your notice," Raja Singh added.
Singh asked to explain statements in notice
The high court had quashed his detention under the PD Act and released him in November on bail after his arrest. The court however imposed certain conditions for his release, including that Raja Singh should not make any provocative speeches against any religion or post any derogatory or offensive posts on any social media platforms.
"But on January 29 your speech during 'Janakrosh Morcha' at Dadar was circulating in social media. In the video your speech is very much provocative to a particular community regarding demands of laws on love jihad, cow slaughter, conversion and a few other words," the notice issued to Raja Singh by the Mangalhat police stated.
It further added, "Your speech with potential to provoke a particular religion is violation of conditions imposed by the HC." The police has asked Raja Singh to explain why action should not be initiated against him for violating the conditions imposed by the High Court.
Subscribe us on