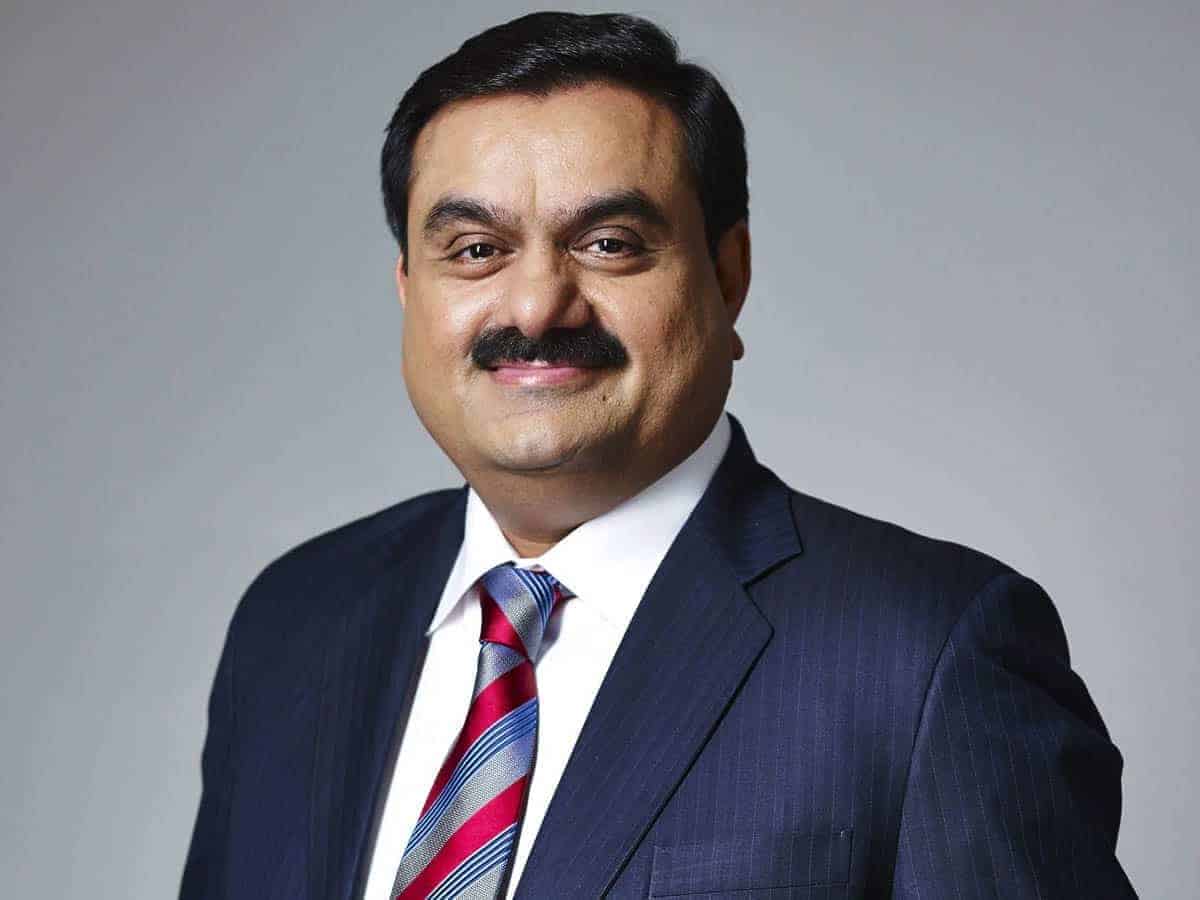 India's richest person Gautam Adani lost a spot on the list of the world's top five billionaires after his net worth dipped by USD 20.1 billion today.
On Friday, Adani group stocks continue to fall after Hindenburg Research said it fully stands by its report and believes any "legal action taken against us would be meritless".
"Regarding the company's threats of legal action, to be clear, we would welcome it. We fully stand by our report and believe any legal action taken against us would be meritless," said Hindenburg Research in a statement that was posted on its official Twitter handle.
What did Hindenburg Research claim about the group?
Hindenburg Research report accused firms owned by Gautam Adani of market manipulation and accounting fraud.
Following the accusation, Adani Group said it is mulling legal options in the US and India against the investment research firm.
Jatin Jalundhwala, Group Head – Legal, Adani Group, in a statement, said, "The maliciously mischievous, unresearched report published by Hindenburg Research on 24 January 2023 has adversely affected the Adani Group, our shareholders and investors."
"We (the Group) are evaluating the relevant provisions under US and Indian laws for remedial and punitive action against Hindenburg Research," Jalundhwala said.
Net worth of Adani dipped by over 16 percent
Gautam Adani on Friday become poorer by USD 20.1 billion after his net worth dipped by 16.88 percent. Apart from losing a spot in the top five billionaire list, he is no longer in the USD 100-billion club.
After a dip in his net worth, he slipped from fourth to seventh spot on the list in a day. However, he continues to be the richest person in India.
In the last two years, Adani's net worth climbed from USD 8.9 billion in 2020 to USD 99.1 billion now.
Subscribe us on