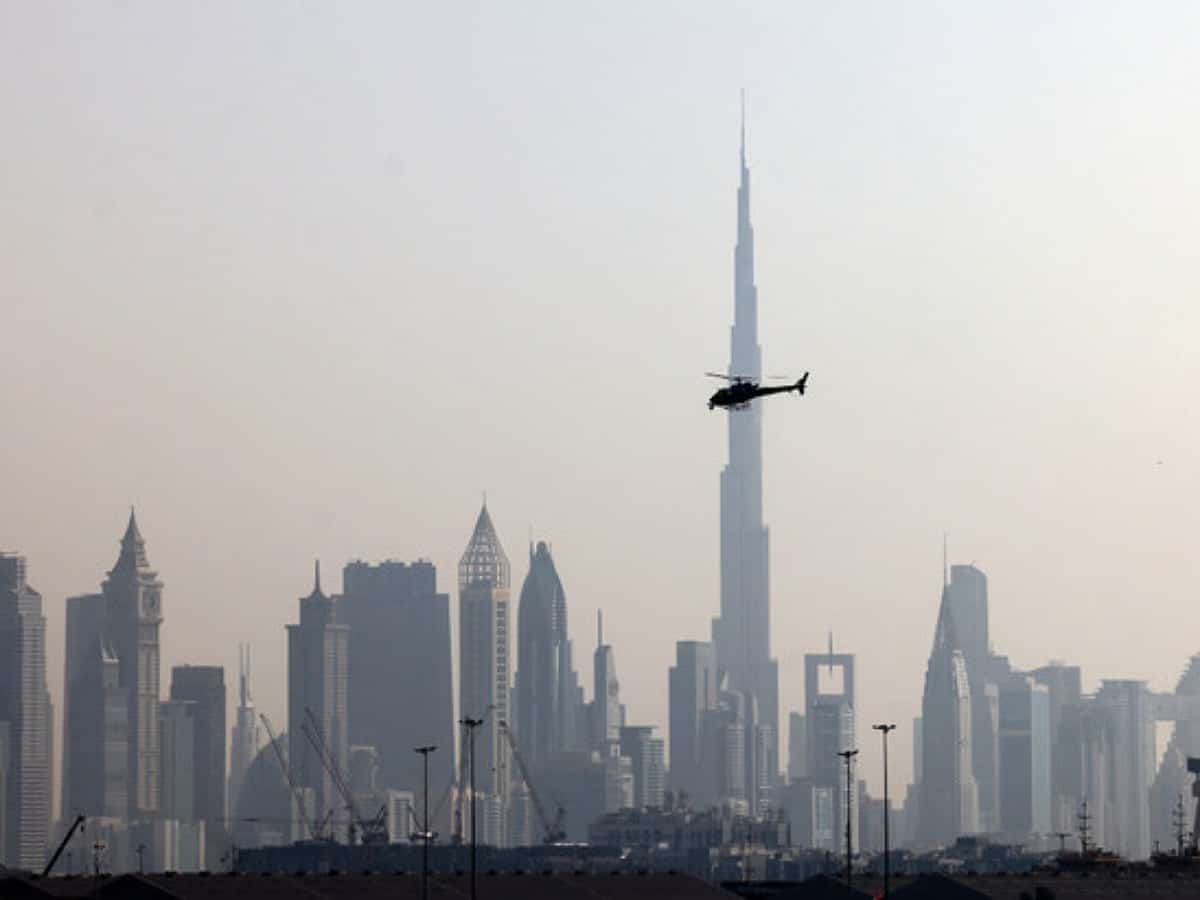 Abu Dhabi: The second pilot has been found dead after an AeroGulf helicopter crashed into the sea on Thursday, September 7.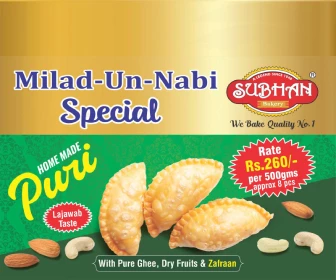 The Bell 212 medium helicopter took off from Al Maktoum International Airport in Dubai for a night-training exercise with two pilots on board, an Egyptian and a South African.
General Civil Aviation Authority (GCAA) confirmed in a statement on Friday, September 8, a member of the plane's crew had been found dead.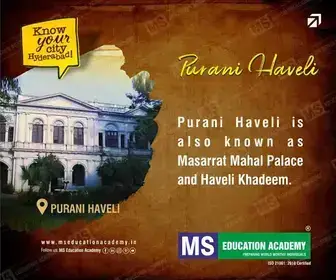 The GCAA stated that search and rescue operations had been underway to find the second crew member.
However, a statement on the AeroGulf website on Sunday afternoon confirmed that second pilot had also died.
"AeroGulf Services regret to inform that one of our Bell 212 helicopters crashed into the sea off the coast of the UAE at 20.07 on September 7, 2023," the company said.
"The helicopter was conducting routine training operations between Al Maktoum International Airport and an offshore rig.
"The helicopter was carrying two crew members and no passengers on-board. Sadly, we can confirm that both crew members have perished."
"Aerogulf is continuing to work with the authorities to recover the wreckage and investigate the cause of the accident," it added.
Subscribe us on