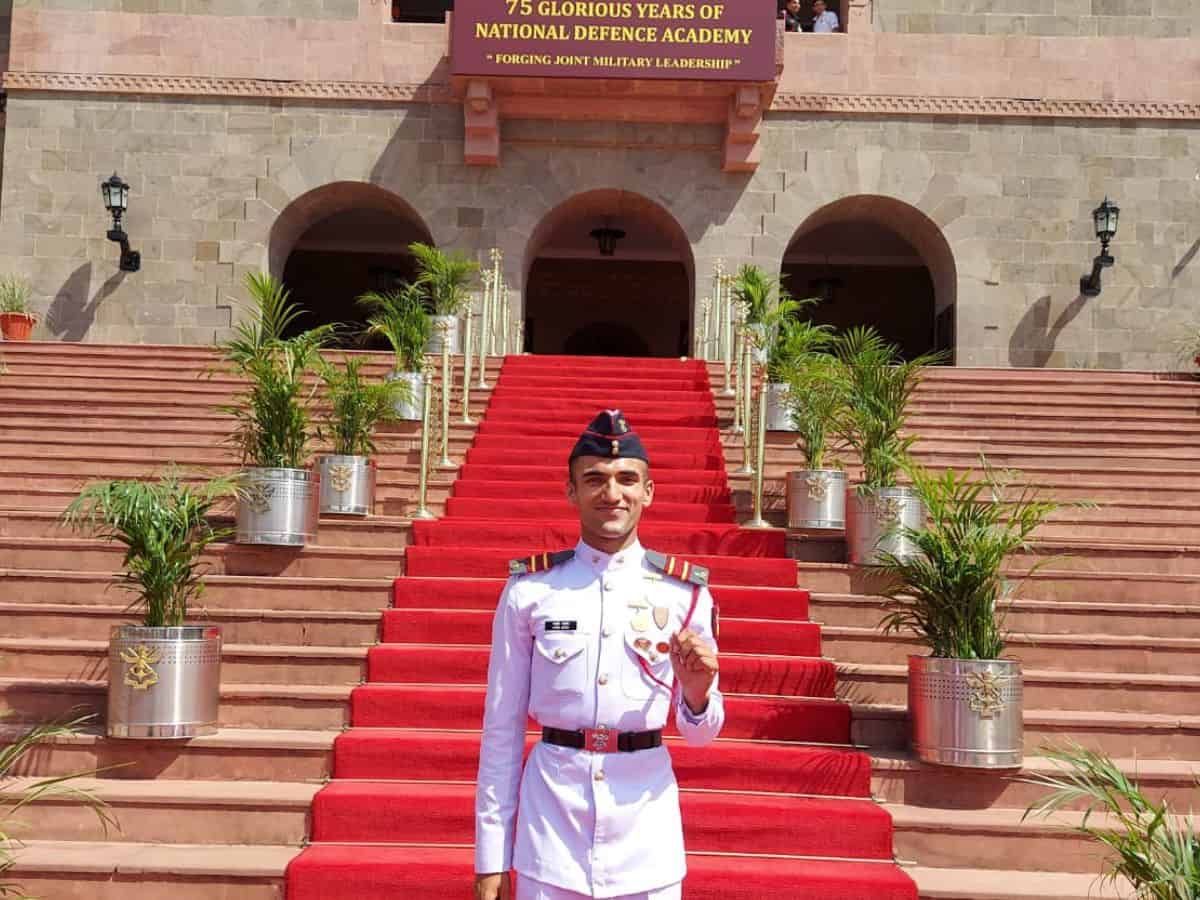 21-year-old, Afrid Afroz, topped the 144th class of cadets from the National Defence Academy (NDA), Khadakwasla, Pune on Tuesday.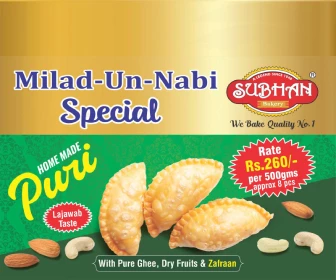 Born and raised in Patiala, Punjab, Afrid was also designated the best cadet in the air force and was awarded the President's Gold Medal for standing first.
According to The Indian Express, Afroz attended St Mary's School, Sanaur in Patiala for his first six years of schooling. He was later transferred to Army Public School, Patiala, where he was inspired to join the country's armed services.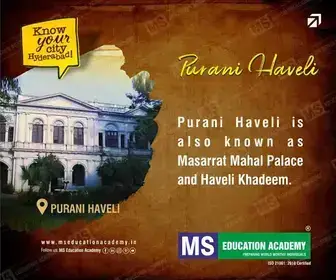 "The learning environment at NDA is so harmonious and unbiased that all that matters is your performance. Being from a minority community, I never felt any bias or discrimination. My only message to the youths would be to just focus on working hard. Nothing is unachievable if you work hard." Afroz was quoted by The Indian Express.
Subscribe us on