Lucknow: After facing a massive exodus of leaders from the party in recent years, Bahujan Samaj Party (BSP) President Mayawati has now instructed seniors to "hunt" for "potential" leaders from within the party to represent castes where it lacks prominence.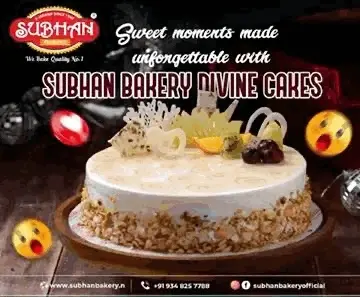 Since 2016, BSP has lost several second rung leaders and this has eroded the sustainable leadership and representation of several caste groups, like Pasi, Kurmis and Kushwaha-Maurya.
"We do not see these leaders coming back or 'Behenji' (Mayawati) re-inducting them. The blanks need to be filled from within the party. Partymen will now scout for potential leaders at every level. They will be groomed into leaders. The party may also import leaders from outside to plug the gap," said a BSP functionary.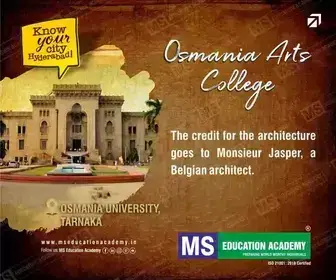 It may be recalled that ahead of the 2017 UP assembly elections, many prominent leaders walked out of BSP.
OBC leader Swami Prasad Maurya quit in June 2016. A month later, another veteran R K Chaudhary took the exit route. Chaudhary was a prominent Pasi leader. The Pasi community constitutes the second largest SC community in UP and is around 16 per cent, after Jatavs, who are said to be more than 50 per cent of the state's total Dalit population.
Expulsion of another influential Pasi leader, Indrajit Saroj, followed in August 2017.
These expulsions dented the party's voter base. It created a panic among leaders and put voters in disbelief.
"We need active leaders to reach out to these Dalit and OBC communities to bring them back to us," said the functionary.
Unfortunately, those the BSP expelled constituted a strong second line of leaders. Also, some of these leaders have assumed significant positions in other parties and are instrumental in peddling 'Dalit and OBC' politics there.
Brijlal Khabri, who quit BSP in October 2016, is now heading Congress in UP.
Thakur Jaiveer Singh and SP Singh Baghel, who were with BSP earlier, are now ministers in the BJP government.
One of the main proponents of BSP's social engineering experiment in 2007, Brijesh Pathak is deputy chief minister in the BJP government.
"At least a dozen of our former leaders are in the Yogi government. In western UP, it has made a big difference for the party as many of these leaders commanded influence in the region, like our former MP Narendra Kashyap, who joined BJP," said sources in BSP.
Moreover, BSP's second-in-command Satish Chandra Mishra has been mysteriously missing in action since the past several months and there has been no official word about his present status in the party.
In this situation, the BSP is almost leaderless after Mayawati who continues to remain unavailable and inaccessible for party cadres.