After spending two years in Lucknow jail, Kerala journalist Siddique Kappan finally walked out free on Thursday. The sessions court had ordered his bail the previous day.
"I will continue my fight against draconian laws. They kept me in jail even after I got bail. I don't know who's benefiting from me being in jail. These two years were very tough, but I was never afraid," he told NDTV after his release.
Kappan was arrested by the Uttar Pradesh police in October 2020 while on his way to Hathras district where a Dalit woman had died after being allegedly gang raped. A case was lodged under the draconian UAPA (Unlawful Activities (Prevention) Act).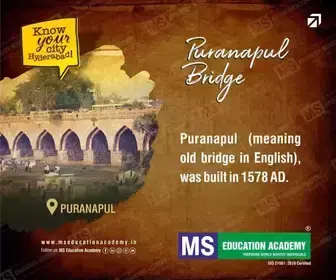 He was arrested by the Mathura police for having links with the Popular Front of India and being a part of a "conspiracy" to instigate violence.
However, after the Supreme Court of India granted bail to the journalist in the UAPA case on September 9 and Allahabad High Court also granted the same in the PMLA (Prevention of Money Laundering Act), Kappan's release was marred by difficulties in finding two local sureties.
A surety is a person that assures the defendant will attend his or her court hearing after being granted bail.
In 2020, a Dalit woman was allegedly gang-raped in the Hathras district of Uttar Pradesh. Her body was cremated by the police and village administration without the knowledge of her family members leading to widespread protests and condemnation.