Hyderabad: Hyderabad is gearing up for the summer heat after the India Meteorological Department (IMD) Hyderabad issued a yellow alert as the maximum temperature in the city is likely to rise up to 40 degrees Celsius this week.
In some districts of Telangana, the maximum temperature is expected to reach up to 45 degrees Celsius. These districts include Adilabad, Jagitial, Komaram Bheem, Mancherial, Nirmal, and Rajanna Siricilla.
Recent rains in Hyderabad
Recently, Hyderabad received heavy rains, which brought much-needed relief to the residents who were witnessing scorching summer heat.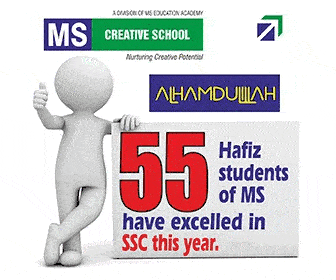 All six zones in Hyderabad, namely Charminar, Khairatabad, Kukatpally, LB Nagar, Secunderabad, and Serilingampally, received rains towards the evening or night.
Now, the IMD issued a yellow alert till March 31 as the temperature in Hyderabad may reach up to 40 degrees Celsius. The Telangana State Development Planning Society (TSDPS) also forecasted that the maximum temperatures in the state are expected to be in the range of 36 to 40 degrees Celsius. In Hyderabad, maximum temperatures are expected to be in the range of 34 degrees Celsius to 37 degrees Celsius. The minimum temperature is likely to be in the range of 22 degrees Celsius to 24 degrees Celsius.
Sehri tips to stay hydrated during summer season in Hyderabad
In view of the forecast made by both IMD Hyderabad and TSDPS, residents are advised to take necessary precautions and plan accordingly.
With the summer heat on the rise during the Ramzan, it is essential to drink enough water during sehri. As per various studies, a minimum of 60 ounces or nearly 2 liters of water can help a person keep hydrated for an entire day during the fast.
Eating yogurt at the end of sehri meal is scientifically correct and beneficial as it helps to soothe the stomach and prevent acidity, eventually preventing from getting dehydration.
In order to be hydrated, keep spice, salt, and sugar low in meals and add water-rich foods like cucumber, tomato salad, and juicy fruits like watermelon, oranges, kiwi, and more in sehri meal.
Apart from it, wearing loose, light-colored cotton clothing can also help in coping with the heat.
Subscribe us on