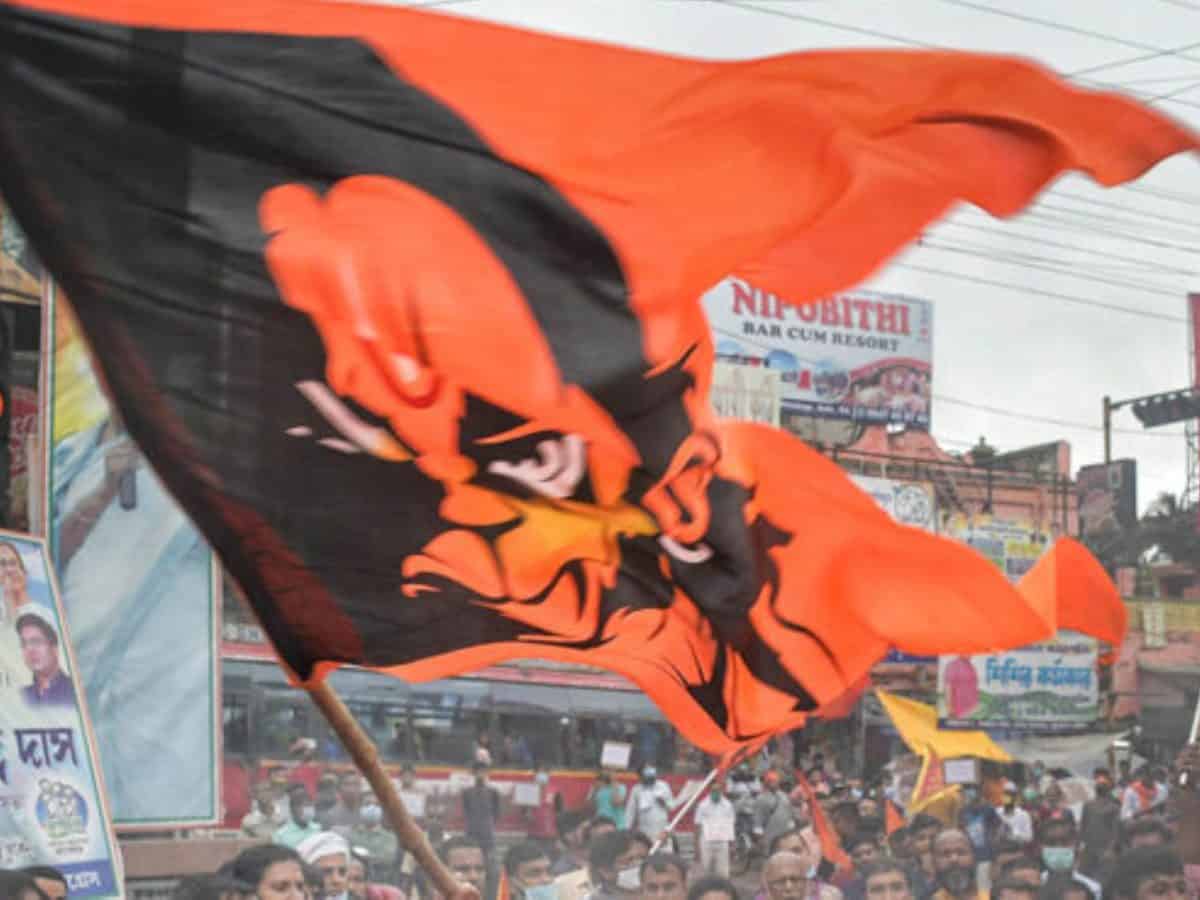 Bajrang Dal workers allegedly stopped a late-night ladies' party at a hotel on Kuvempu Road on Friday evening in an act of moral policing.
The police were called to the scene to prevent any 'untoward incidents'. After the workers objected to the party, those inside the hotel, including women, men, and a few children, came out.
"We informed the police a week ago that a ladies' night party would be held," Bajrang Dal leader Rajesh Gowda said, speaking to media. "Such gatherings should not be held in the Malnad region. We went with the cops and put an end to the party," he added.
He claimed that women participating in such events is against 'Hindu culture.' "The Bajrang Dal would not tolerate such events in Shivamogga," he said, objecting to the women's attire at the party, among other things.
Subscribe us on