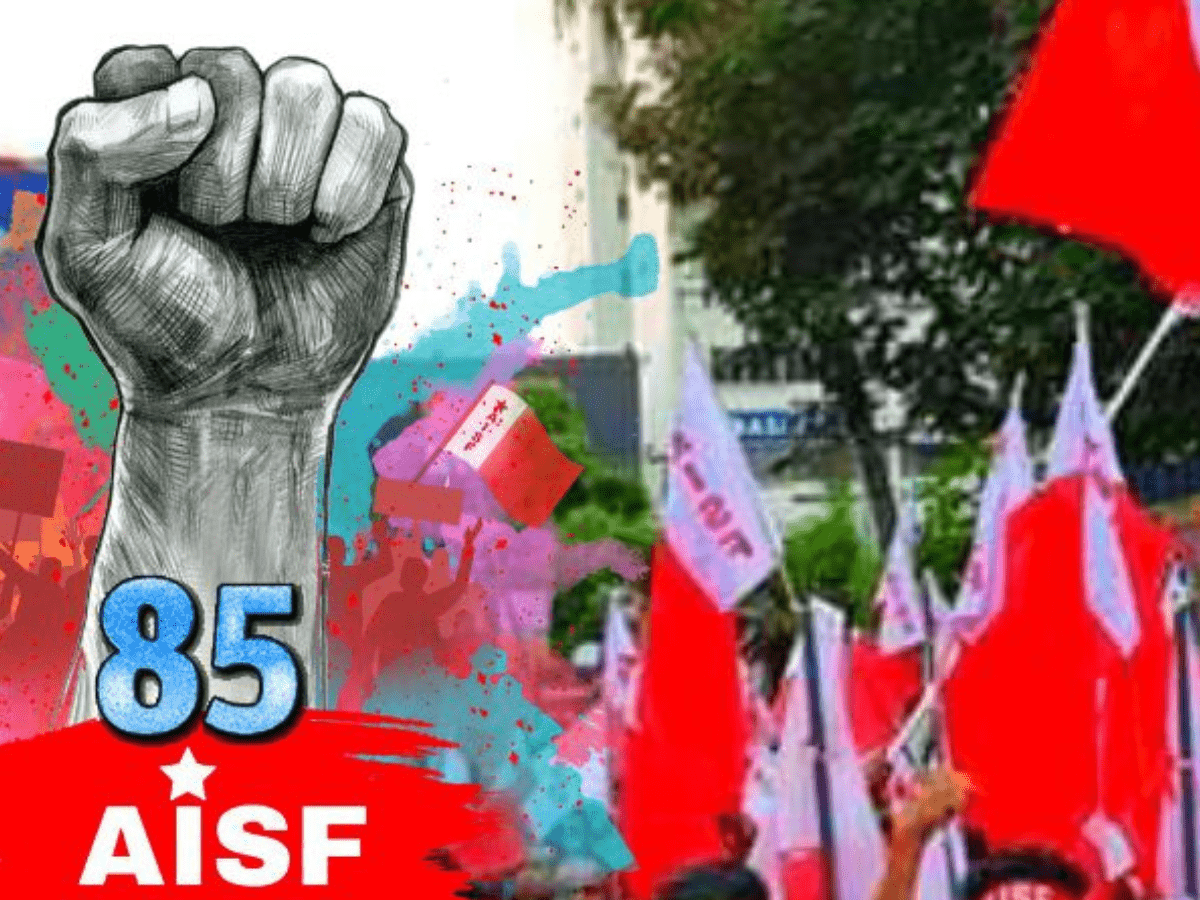 Hanamkonda: The AISF (All India Students' Federation) has demanded that the government should increase the allocation for the education sector from the existing 6.57 percent share of the total budget to 30 percent.
AISF general secretary Bashaboina Santosh in Hanamkonda District held that it was unfair to allocate just Rs 19,093 crore to the benefit of students from the state budget.
"While the total outlay of the budget is Rs 2,90,396 crores, the funds allocated to the education sector are 6.57 percent of the total budget. It is not appropriate to reduce the allocation from 7.30 percent last year to 6.57 percent this year," stated the secretary in a press note.
The federation also demanded that a resolution must be passed in the Assembly against the new National Education Policy 2020 as the new policy was aimed at the saffronisation of education.
Subscribe us on