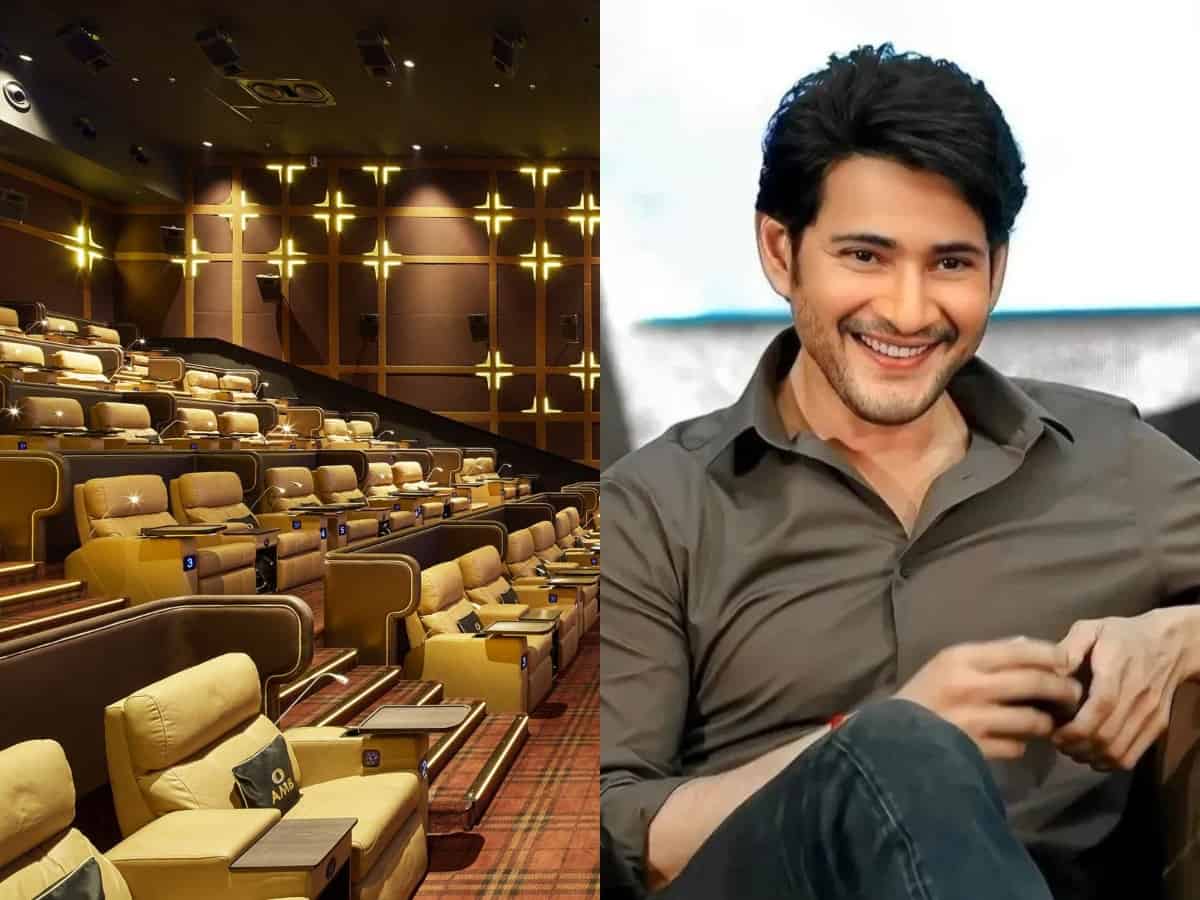 Hyderabad: Mahesh Babu's son Gautam Ghattamaneni was spotted at Amb theatres along with his friends on Wednesday. The video of his visit to his father's cinema hall quickly went viral on social media. Since then, Mahesh's theatre has become the talk of the town and in this write-up, we will tell you more about it.
Inside Mahesh Babu's AMB Cinemas
Amb Cinemas, owned by Tollywood superstar Mahesh Babu is located in Sarath City Capital Mall at Gachibowli and it was launched in 2018. Since then, it has become a go-to destination for moviegoers in Hyderabad. Thanks to its luxurious interiors, world-class sound system, and breathtaking visuals which will give you an unforgettable experience.
The seats are spacious and comfortable, allowing you to sink into them and completely immerse yourself in the film.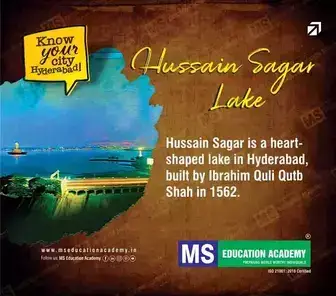 But it's not just the technology that sets Amb Cinemas apart. It is the overall experience that the theatre provides. From the moment you walk in, you are greeted with warm hospitality, and the staff is always ready to help you with whatever you need. The theatre also offers a variety of food and beverage options, allowing you to enjoy your favourite snacks and drinks while watching your favourite movies.
Other Tollywood actors who are in the theatre business are Vijay Deverakonda and Allu Arjun. Vijay owns a state-of-the-art theatre in Mahbubnagar, a town located about 100 kilometres from Hyderabad. He collaborated with an Asian group of cinemas for the same and named 'AVD Cinemas'. AVD stands for Asian Vijay Deverakonda.
Allu Arjun, on the other hand, will soon open a luxurious cinema hall (AAA Cinemas) located at Ameerpet, one of the prime hubs in Hyderabad.
Subscribe us on