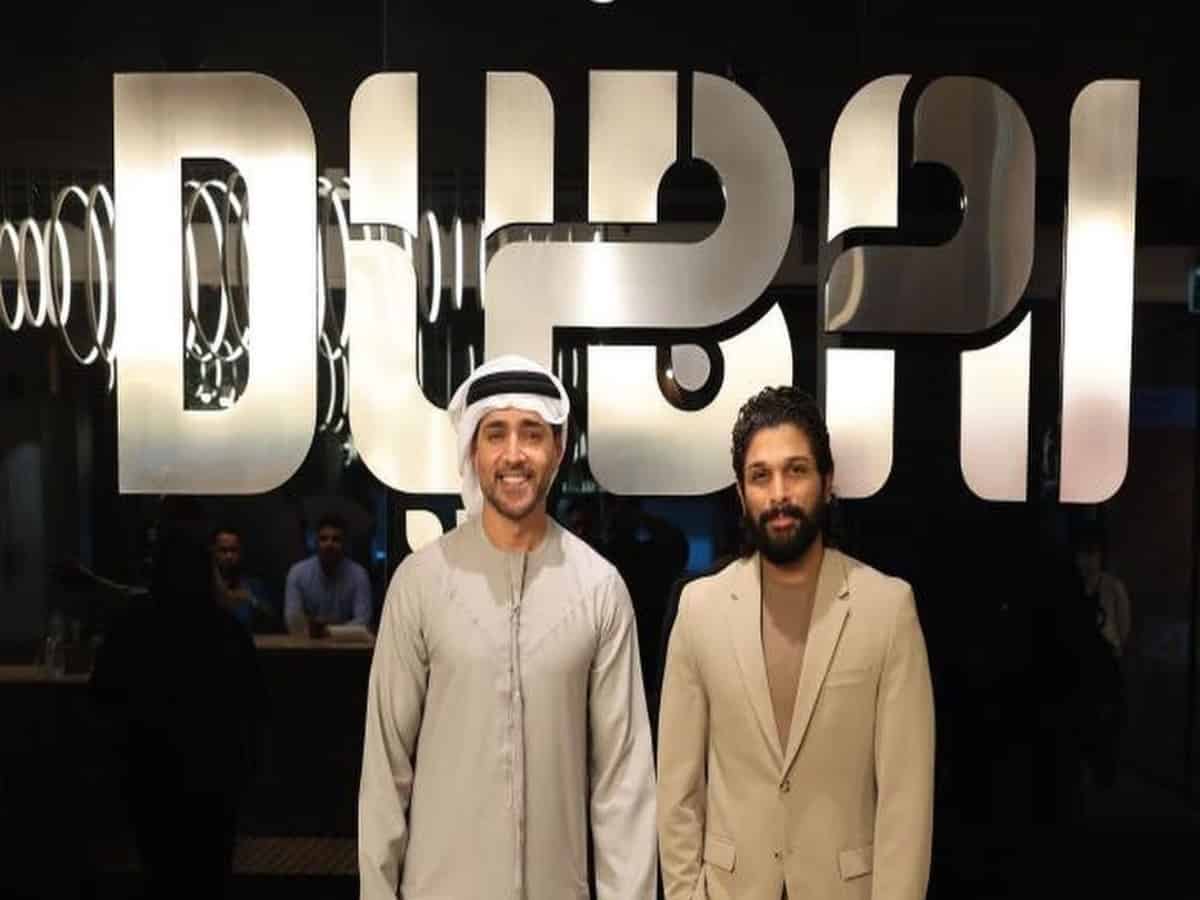 Hyderabad: Tollywood actor Allu Arjun became the latest celebrity from India to be honore with a Golden Visa from the United Arab Emirates (UAE). He shared the news with his fans on Instagram, posting a photo of himself with a Dubai official. Bunny also shared a night snap of the vibrant city.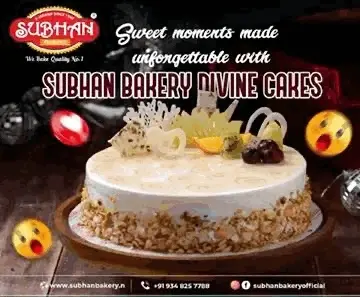 "Thank you, Dubai, for a great experience. Thank you for the golden visa. See you again soon," he posted. AA fans are very happy with the news that their hero, Allu Arjun, is the first hero from Tollywood to receive the UAE golden visa.
What is Golden Visa?
UAE Golden Visa is one of the most attractive residence permits in the world that grants the holder the ability to reside in the UAE for a period of up to 10 years, with the possibility of renewal. It is given mainly for investors, entrepreneurs, and exceptional talents. People who invest a significant amount of money in the UAE or own a property, or a person who has a high-level professional or academic qualification can obtain this luxury visa.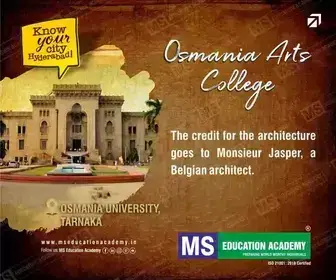 Numerous Malayalam and Bollywood celebrities have already been given UAE Golden Visas in past. Bollywood stars include Shah Rukh Khan, Sanjay Dutt, Sunil Shetty, the Boney Kapoor family, Sanjay Kapoor, Urvashi Rautela, Farah Khan Kundan, Sonu Nigam, and Varun Dhawan. Mohanlal, Mammootty, Prithviraj Sukumaran, Tovino Thomas, and Dulquer Salmaan are other Malayalam actors. The UAE government also granted golden visas to actress Trisha, senior singer KS Chitra, and sportswoman Sania Mirza.