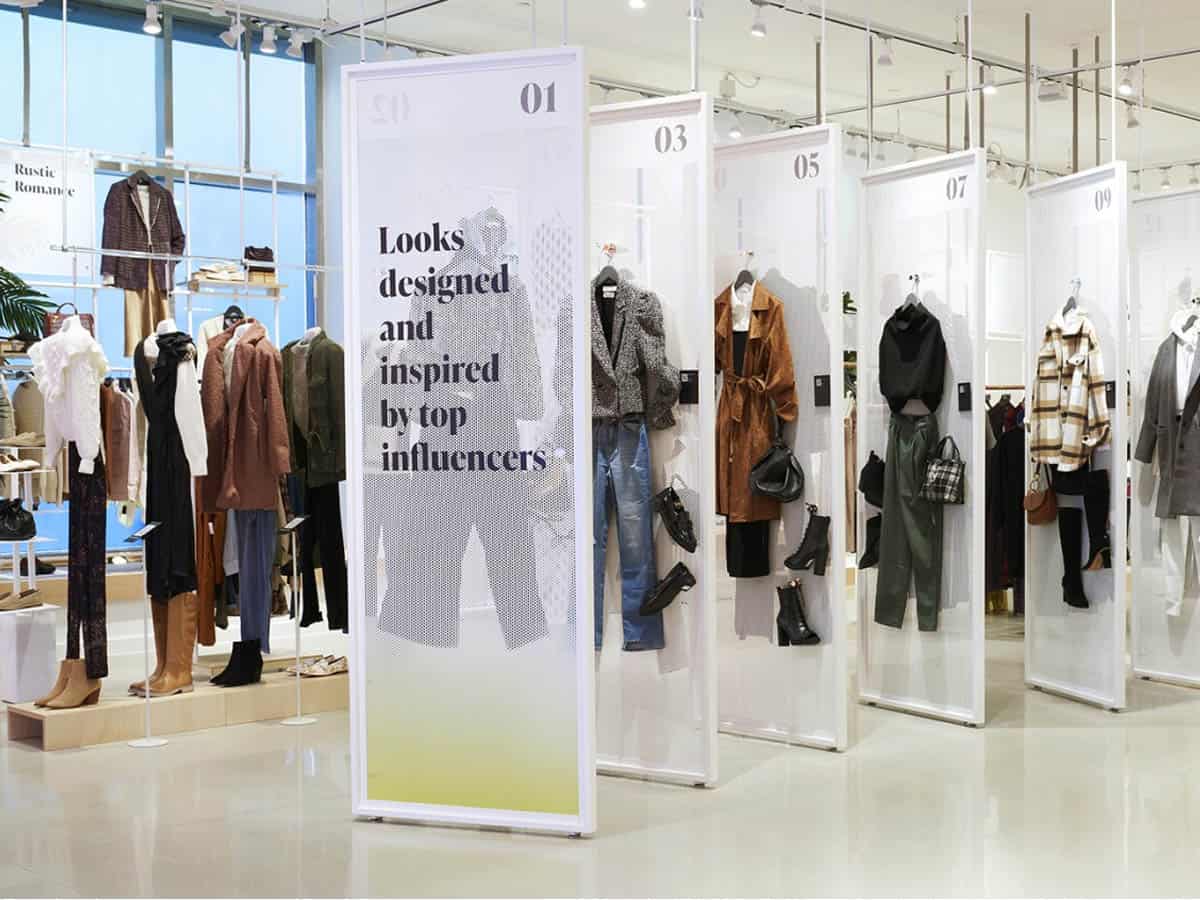 San Francisco: Amazon has confirmed to close its two "Amazon Style clothing stores" in the US just 17 months after opening the first outlet, marking the latest shift in its physical retail strategy.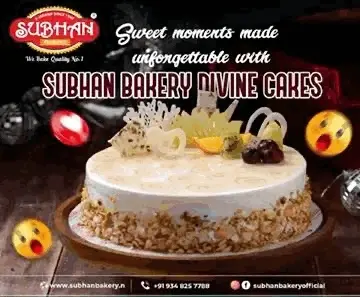 The company said it will close the two stores in Columbus, Ohio, and Glendale, California, by November 9, reports CNBC.
"After careful consideration, we've decided to close our two Amazon Style physical retail stores and focus on our online fashion shopping experience, where we're offering new, exciting selection(s) at great value and introducing innovative technology to meet the needs of every customer," Amazon spokesperson Kristen Kish was quoted as saying.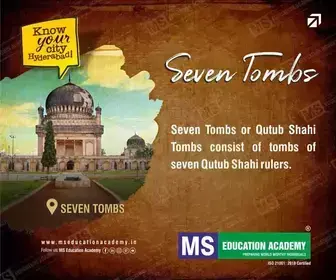 "Physical retail remains an important part of our business, and we're continuing to invest in growing our grocery stores business, which spans Amazon Fresh, Whole Foods Market, Amazon Go, and third-party partnerships," she added.
In January 2022, Amazon introduced a new concept and later opened a store in Glendale to the public in May 2022. This marked Amazon's first step into selling clothes, shoes, and accessories in physical retail stores, and their latest attempt to break into physical retail.
Kish also mentioned that Amazon will continue to open new stores and revamp its Fresh grocery chain, with two redesigned stores recently opening in Chicago.
In March last year, Amazon shut down most of its brick-and-mortar storefronts, including Amazon Books, across the US and the UK.
The company shut over 60 bookstores, Amazon Pop Ups and "Amazon 4-star" shops.