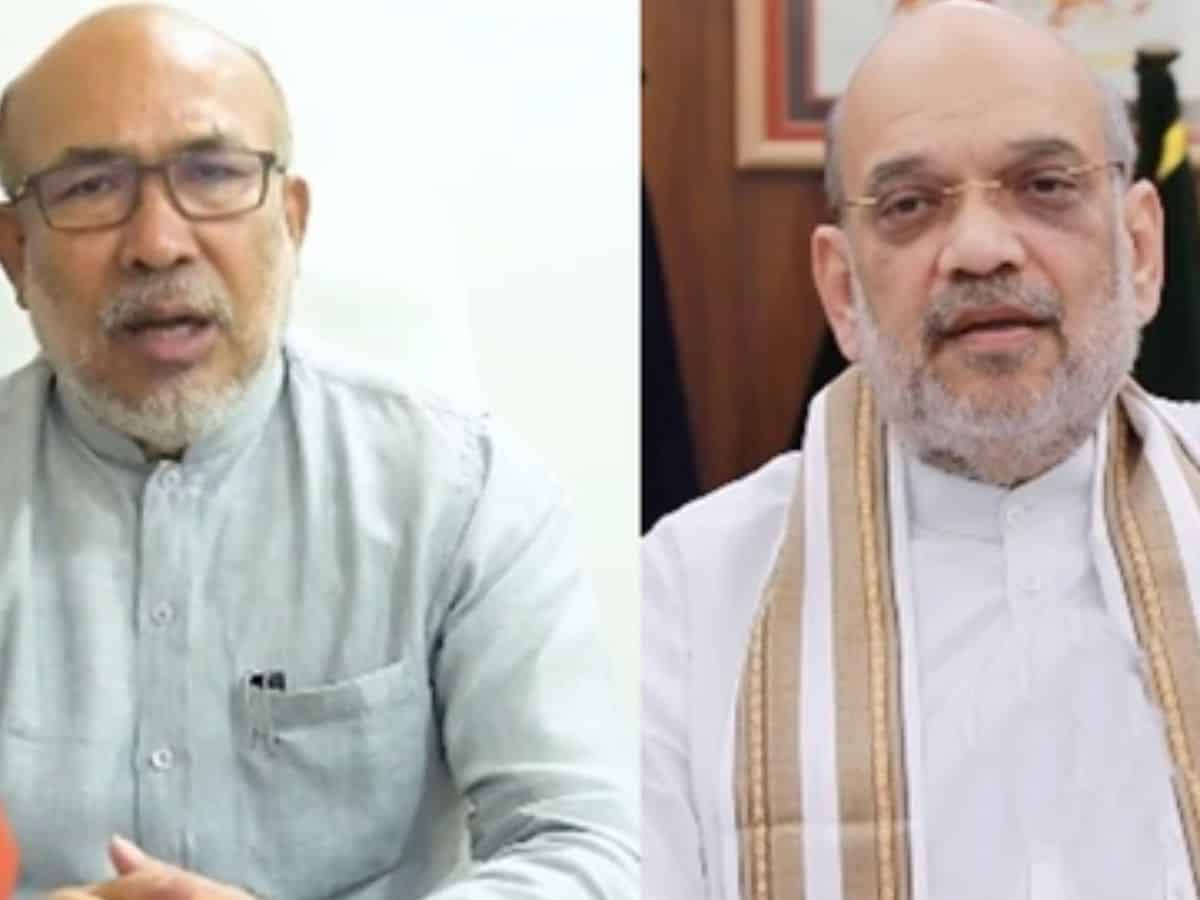 Imphal: Manipur Chief Minister N. Biren Singh said on Wednesday that Union Home Minister Amit Shah has assured him that the case of the murder of two young students will be dealt with seriously and the perpetrators will be punished appropriately.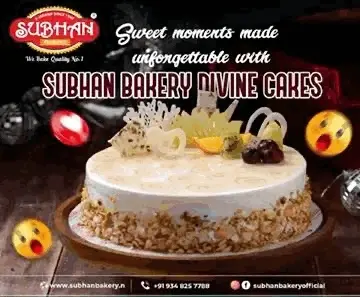 Singh said he spoke to Shah on Tuesday to discuss the prevailing situation in Manipur, including the murder of Phijam Hemjit (20) and Hijam Linthoingambi (17), whose photographs surfaced on social media on Monday after they went missing since July 6.
"The Centre and the state governments are very serious about punishing the murderers," the Chief Minister told the media, adding that a special CBI team led by the agency's Special Director Ajay Bhatnagar along with five officers have already arrived in Manipur and visited Bishnupur district, from where the deceased hailed.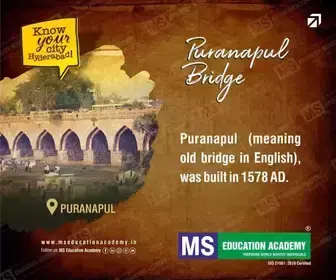 "The CBI team has already found some clues, but I cannot disclose them at the moment," Singh said, adding that the state government and the Centre condem the act in the strongest terms.
He said the government will not spare the perpetrators and all-out efforts are being made to bring the culprits to book.
Singh also informed that 25 companies of central forces and two companies of Rapid Action Force have been deployed at 23 locations in Churachandpur district.
He said the government is aware of the fact that a large number of people, including students, have taken to the streets in different parts of the state out of anger after seeing the viral photographs of the two deceased students.
"I have instructed the security forces to show restraint while controlling the mob. Action will be initiated if security personnel use excessive force against the public, especially the students," the Chief Minister said.
Manipur has been witnessing massive students' agitations for the past two days in protest against the killing of the two students, including a girl.
At least 100 students, including girls, have been injured during the agitations over the past two days after they clashed with the security forces, who prevented them from marching towards the Chief Minister's bungalow.
The security forces used tear gas shells and smoke bombs to disperse the agitating students.
In view of the prevailing situation, the state government on Tuesday re-imposed the ban on mobile internet services till 7.45 p.m. of October 1 to prevent the spread of misinformation and rumours.
The state government has also shut all schools in the state till September 29.