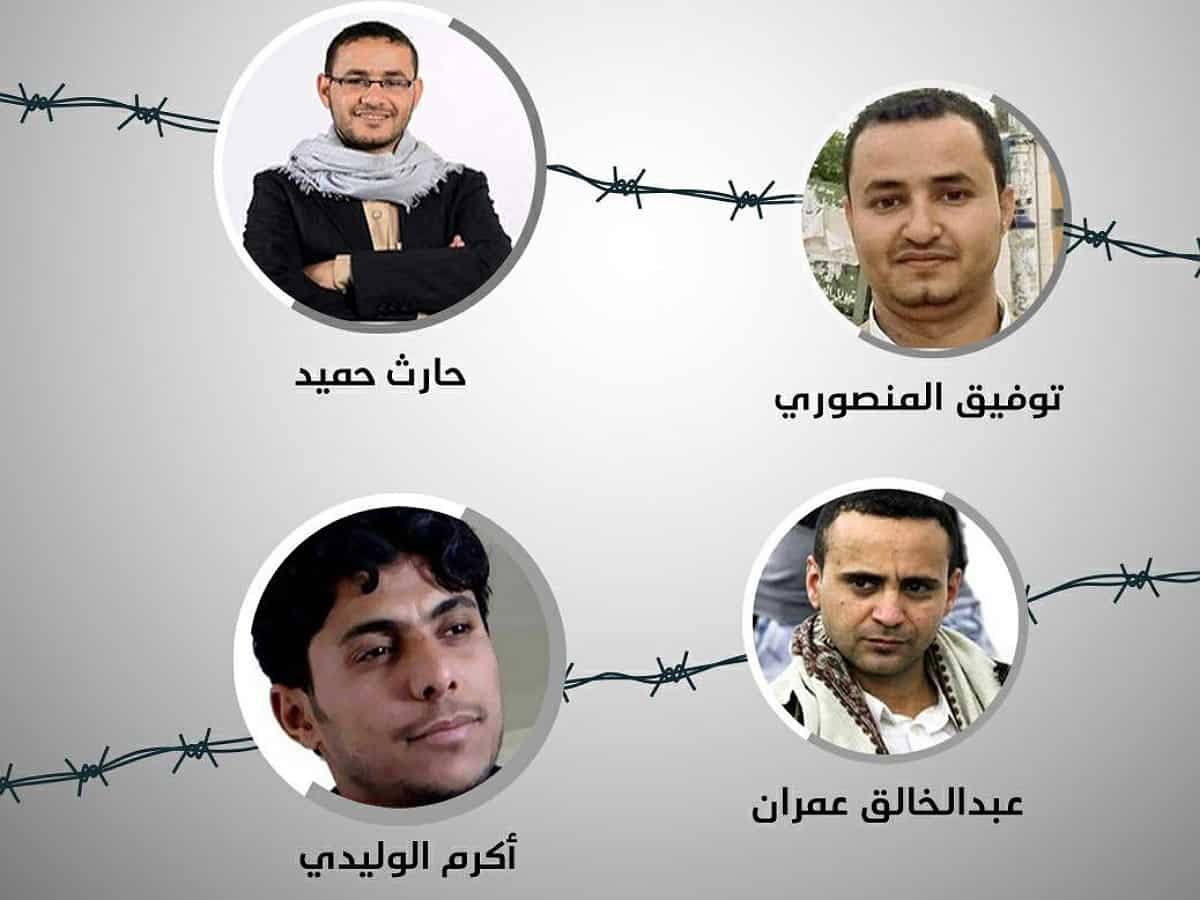 The human rights organization Amnesty International has called on the Houthi group in the Yemeni capital, Sana'a, for the immediate release of four Yemeni journalists facing the death penalty, ahead of the appeal hearing, scheduled for Sunday, May 22.
This came in a statement published by the organization on its official website. 
Since mid-2015, militias had arbitrarily detained journalists—Akram Al-Walidi, Abdul-Khaleq Omran, Harith Hamed, and Tawfiq Al-Mansoori without charge or trial for more than four years. In April 2020 the specialized criminal court in Sana'a sentenced the four to death after an unfair trial.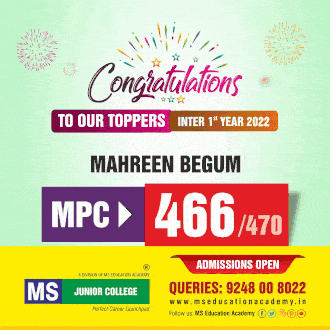 The independent organization also condemned the exposure of these journalists to "a range of human rights violations, including enforced disappearance, incommunicado detention, solitary confinement, beatings and denial of access to medical care."
"The de facto Houthi authorities must overturn these death sentences and release these journalists immediately," said Lynn Maalouf, Director of Amnesty International's Office for Refugees.
Tawfiq's brother also told Amnesty International that their families were not even allowed to bring any medicine, even though they knew from the released detainees that Tawfiq's health was very worrying. Since 2020, he has not been allowed to be taken to the hospital for treatment.
In turn, the Yemeni government called, at the beginning of this month, for international pressure on the group to release the four journalists "immediately without any restrictions or conditions".
In this context, Amnesty International noted in its statement that all parties to the conflict in Yemen "committed grave human rights violations", including arbitrary detention, enforced disappearance, torture, other ill-treatment, and unfair trials.
Journalism is a victim of the war in Yemen
A conflict has been raging in Yemen between a government-backed by a Saudi-led military coalition since 2015 and the Iran-backed Houthi movement, which has controlled large areas in the north and west of the country, as well as the capital, Sanaa, since the start of their offensive in 2014.
This war resulted in the deaths of tens of thousands of people, including many civilians and journalists, according to several humanitarian organizations.
As per media reports, 14 journalists are currently detained in Yemen only because of their work, while two journalists have been killed since the beginning of 2022.
Many Yemeni journalists have also been killed since the beginning of the conflict, including Nabil al-Quaiti in Aden in 2020, and Abdullah al-Qadri, who was killed in a bombing in the center of the country in 2018.
Subscribe us on