Aligarh: Aligarh Muslim University (AMU) announced a significant achievement in the latest Times Higher Education (THE) World University Rankings, announced on September 27, in London. AMU has surged up to a higher rank band, marking a notable improvement in its global and national standing. Within India, it has ascended from the 23rd position to the 6th position, emphasizing its excellence in the Indian higher education landscape.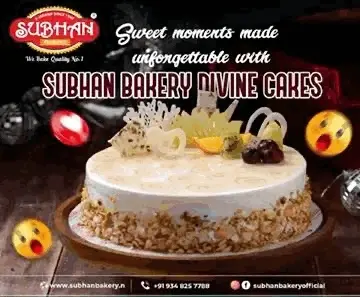 According to a University press release AMU's remarkable progress is highlighted by its elevation from the 801-1000 rank band globally in 2022 to the 601-800 rank band in 2023, reflecting substantial improvement.
Times Higher Education (THE) is known for its comprehensive assessment of universities worldwide, evaluating 1,904 institutions across 108 countries and regions. This year's ranking is based on the new WUR 3.0 methodology, comprising 18 meticulously calibrated performance indicators that encompass teaching, research environment, research quality, industry engagement, and international outlook, said Prof M Salim Beg, Chairman , Committee For Ranking of the University.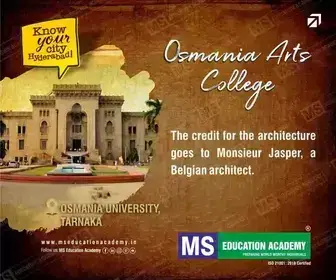 The competition among universities intensifies with each passing year. In the 2022 rankings, 2,325 institutions globally were featured, with 1,799 securing ranks. In contrast, the 2023 rankings witnessed a rise in the number of listed institutions to 2,673, with 1,904 universities earning rankings.
While Indian Institute of Science (IISc) Bangalore secured the top position in India within the 201-250 rank band globally, AMU's upward trajectory demonstrates its dedication to academic excellence and global competitiveness.
The Vice-Chancellor of AMU Prof Mohammad Gulrez expressed his delight, stating, "This accomplishment underscores the AMU community's steadfast commitment and outstanding performance. Despite the intense global competition, we have demonstrated our dedication to academic excellence." He also expressed his appreciation to all stakeholders, which encompass faculty, staff, students, and alumni, for their efforts and support.