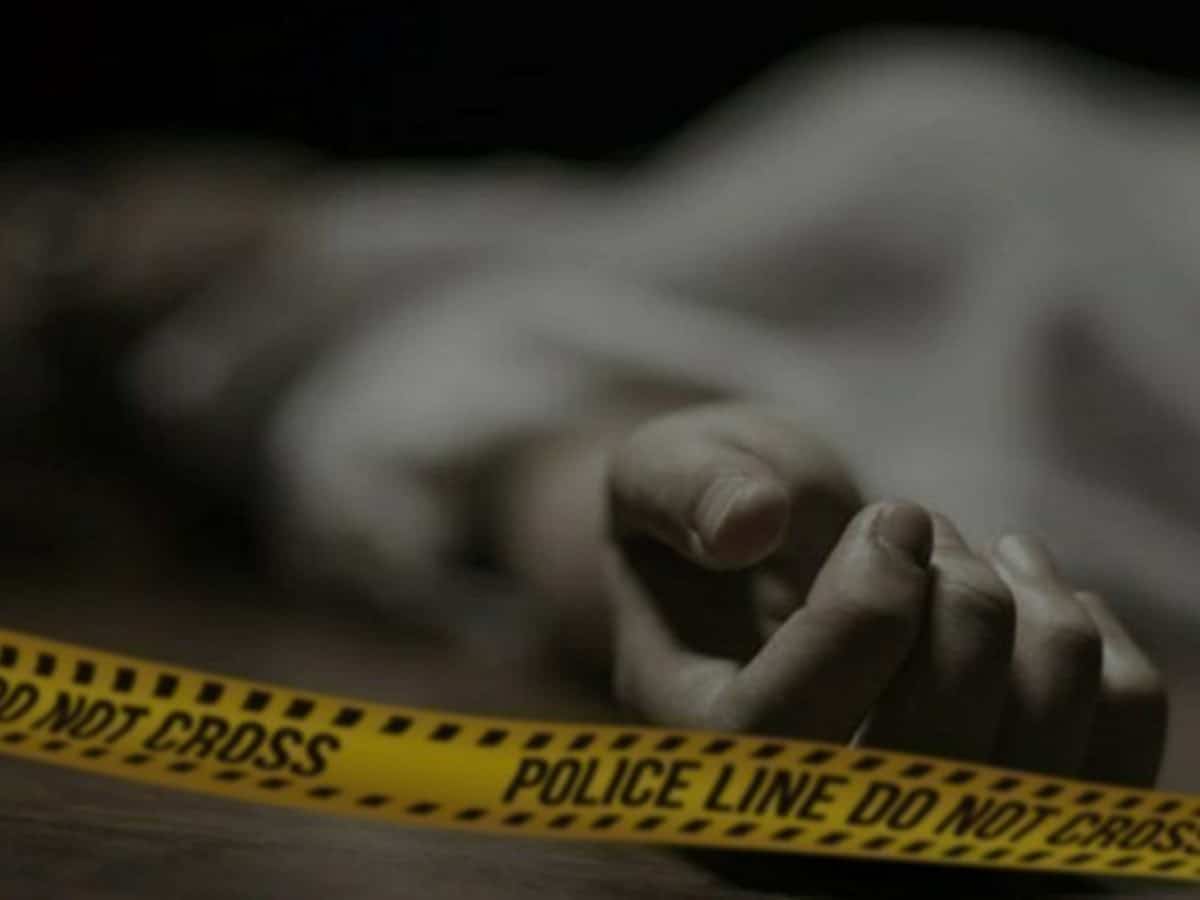 Amaravati: A man arrested on allegations of theft of sheep was found dead under suspicious circumstances in a police station in Andhra Pradesh's Anantapur district on Tuesday.
Ramanjaneyulu was found dead in Rayadurgam police station. Police said he hanged himself to a fan in the computer room.
Some villagers had caught him and another person Srinivasulu for theft of sheep on Monday. They thrashed the accused and later handed them over to police.
Both the accused were subsequently shifted to Rayadurgam police station. Ramanjaneyulu, allegedly committed suicide by hanging late on Monday night. However, his family members alleged that he died because of the physical torture by the police.
Taking serious note of the incident, Anantapur district Superintendent of Police Fakirappa visited Rayadurgam police station. He enquired about the incident and later suspended circle inspector Srinivasulu, two constables Madhu Babu and Ganganna and a home guard for their negligence.
The SP questioned the police personnel as to why the accused was kept in the computer room and not in the lockup.
The body of the deceased was sent for autopsy as per the guidelines of the National Human Rights Commission (NHRC). A magisterial inquiry will be conducted into the incident.
The SP asked Anantapur incharge Deputy Superintendent of Police Mahboob Basha to conduct departmental inquiry and submit a report for further action.
Subscribe us on