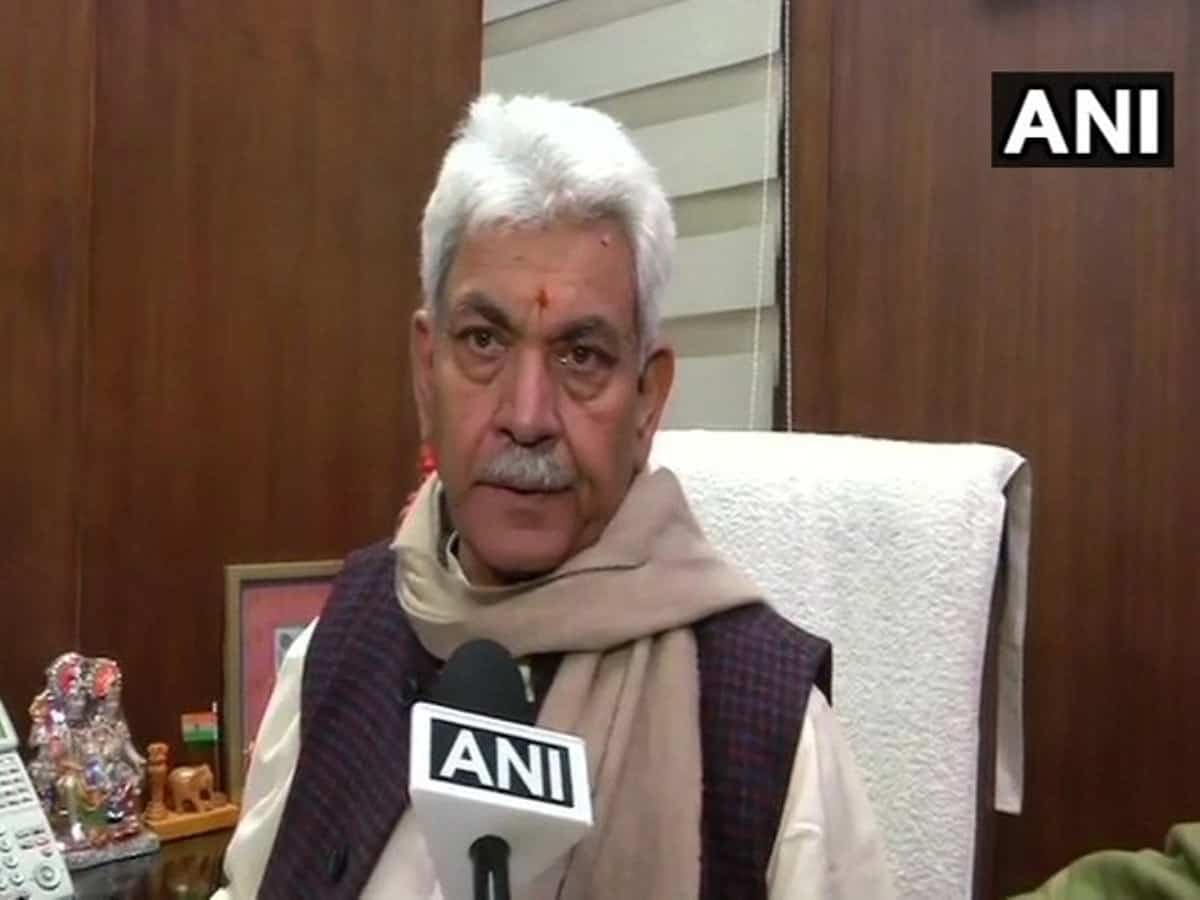 Srinagar: Lieutenant Governor Manoj Sinha on Sunday said the drive to evict illegal occupants of state land in Jammu and Kashmir will be resumed and the recovered land used to fuel industrial revolution in the Union Territory.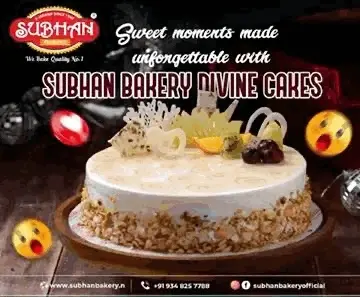 "We took the lands. Let me make it clear that we will take back all state land. The state land must remain with the government," Sinha said at the foundation-laying ceremony of first FDI project in Jammu and Kashmir at Sempora here.
The Union Territory administration launched the eviction drive in January this year but had to stop it following protests.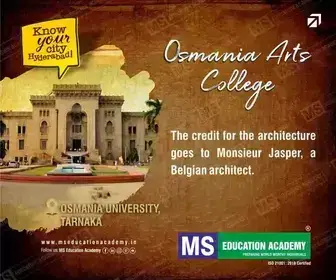 Sinha said the retrieved land will be used for driving industrial revolution and creating facilities for people.
"The big tracts of land will be given for setting up industry. The smaller plots will be used to create facilities like play fields. The small patches of land will be used as burial ground for poor people who don't even get land for last rites," the LG said.
Laying the foundation stone for Mall of Srinagar by Dubai's EMAAR Group at Sempora, the Lt Governor congratulated the people of J&K on the historic occasion.
"This is a new dawn of limitless possibilities. We are taking forward PM Narendra Modi ji's vision for development of J&K. Mall of Srinagar will have transformative impact on UT & boost infrastructure, employment generation and ease of living," he said.
Sinha said the Mall of Srinagar and allied projects with Government of Dubai will fuel the economic growth of J&K and help in achieving the shared vision of strengthening bilateral trade and investment ties between India and the UAE.
"The credit for the strong ties between the UAE and India goes to the strenuous efforts of the Prime Minister," he added.
The Lt Governor highlighted the reforms introduced to create a favourable environment for Industries and Business to flourish in J&K.
"Unprecedented industrial investment and economic growth of J&K is laying the foundation for a stronger and more prosperous future for the people of Union Territory," he said.
"In the last three years, we have registered phenomenal growth in different sectors and in terms of knowledge, physical and digital connectivity, Jammu and Kashmir has performed exceptionally well in the entire country," the LG added.