The US State Department announced on Friday that Secretary of State Antony Blinken will visit Saudi Arabia from June 6 to June 8.
Blinken's visit to the Kingdom comes at a time when the two countries are leading mediation in Sudan without succeeding so far in imposing the commitment of several armistices between the two parties to the conflict.
A statement by US State Department spokesman Matthew Milner said that Blinken will discuss "strategic cooperation" between the two countries on regional and bilateral issues.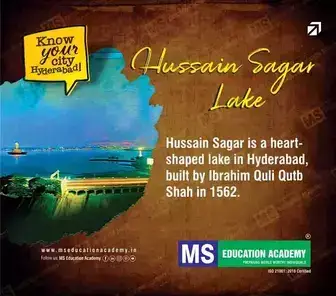 On June 7, Blinken will participate in a ministerial meeting to be held by the Gulf Cooperation Council (GCC).
On June 8, he will host a ministerial meeting of the International Coalition to Defeat ISIS with his Saudi counterpart, Faisal bin Farhan, in Riyadh.
Taking to Twitter, Blinken wrote on Friday, "I look forward to my visit to the Kingdom of Saudi Arabia, where I will meet with the leaders of the Saudi government, and I will also participate in the ministerial meeting between the United States and the Gulf Cooperation Council countries and the meetings of the international coalition to defeat ISIS with the Saudi Foreign Minister, Prince Faisal bin Farhan."
Blinken's visit comes a few weeks after a visit to the Kingdom by US National Security Adviser Jake Sullivan and about a year after a visit by US President Joe Biden in the summer of 2022.
Subscribe us on