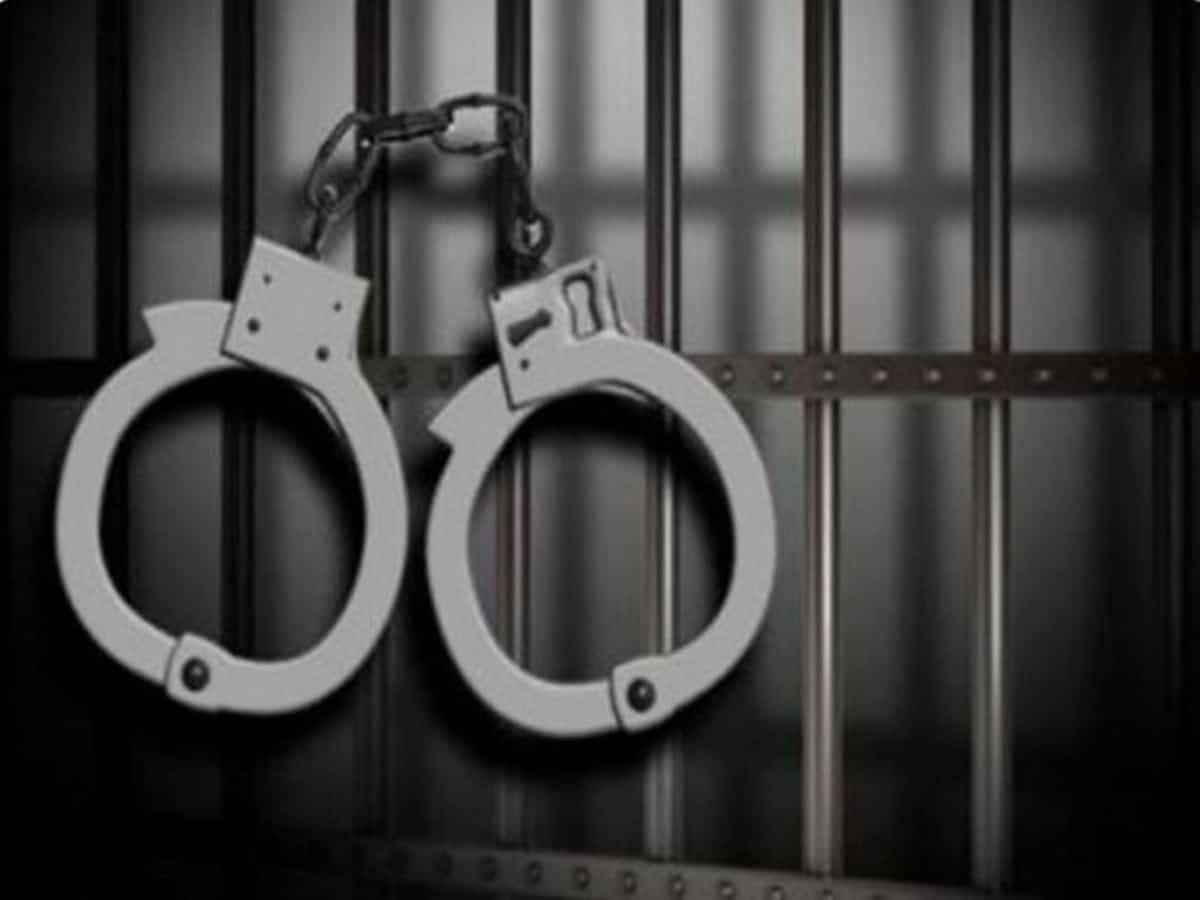 Hyderabad: The National Investigation Agency (NIA) on Monday arrested one person and seized weapons, cash and incriminating material in multiple raids across Andhra Pradesh and Telangana in the Munchingputu CPI (Maoist) conspiracy case.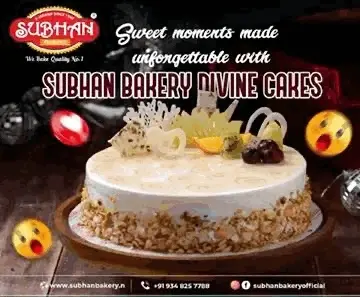 The agency carried out raids across 62 locations in the two states. It arrested Chandra Narasimhulu, a State Executive Committee Member of the Pragathiseela Karmika Samakya (PKS), from Satya Sai district of Andhra Pradesh.
A Pistol, along with 14 rounds, was seized from his house. An amount of 13 lakh was seized from one of the premises in Kadapa District, while Maoist literature and documents were seized from other locations, said NIA officials.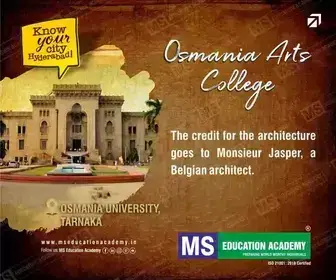 On Monday, October 2, raids were conducted at Guntur, Palanadu, Vijayawada, Rajahmundry, Prakasam, Bapatla, Eluru, East Godawari D R Ambedkar Konasema, Visakhapatnam, Vizianagaram, Nellore, Tirupati, Kadapa Satya Sai, Anantapur, and Kurnool in Andhra Pradesh.
In Telangana, the NIA raided nine locations in Hyderabad, Mahabub Nagar, Hanumakonda, Ranga Reddy and Adilabad.
"The arrested accused's custodial interrogation is expected to yield further information about the conspiracy relating to the attempts of various frontal organizations to further the activities of the proscribed CPI (Maoist) outfit," said NIA officials.
The frontal organizations include Civil Liberties Committee (CLC), Amarula Bandhu Mitrula Sangham (ABMS), Chaitanya Mahila Sangham (CMS), Kula Nirmulana Porata Samathi (KNPS), Patriotic Democratic Movement (PDM), Pragathiseela Karmika Samakya (PKS), Praja Kala Mandali (PKM), Revolutionary Writers Association (RWA) or ViplavaRachaitalaSangam (VIRASAM), Human Rights Forum (HRF), Committee for the Release of Political Prisoners (CRPP) and Indian Association of Peoples Lawyers (IAPL).
"NIA investigations so far have revealed that leaders and members of these frontal organizations were extending support to the CPI (Maoist), which was banned as a terrorist outfit in 2009. The premises raided on Monday belonged to members and cadres of the frontal organizations," added officials.
The case was initially registered by the Munchingputu Police of ASR District of AP on 23 November 2020, based on information relating to the movement of Maoists and the transportation of Maoist literature in the Munchingput area.
The local police had intercepted one  Pangi Naganna, while he was carrying Maoist revolutionary literature books, medicines, Red colour banner cloth, electrical wire bundles, Nippo batteries and pamphlets to hand over to the Maoist cadres.
Detailed interrogation of Pangi Naganna revealed that the items were handed over to him by the leaders of the frontal organisations.
On 21 May 2021, the NIA filed a Chargesheet against seven accused before the Special Court, Vijayawada. Of these seven people, five belonged to frontal organisations, namely ABMS, CMS, PKS, PDM and PKM.