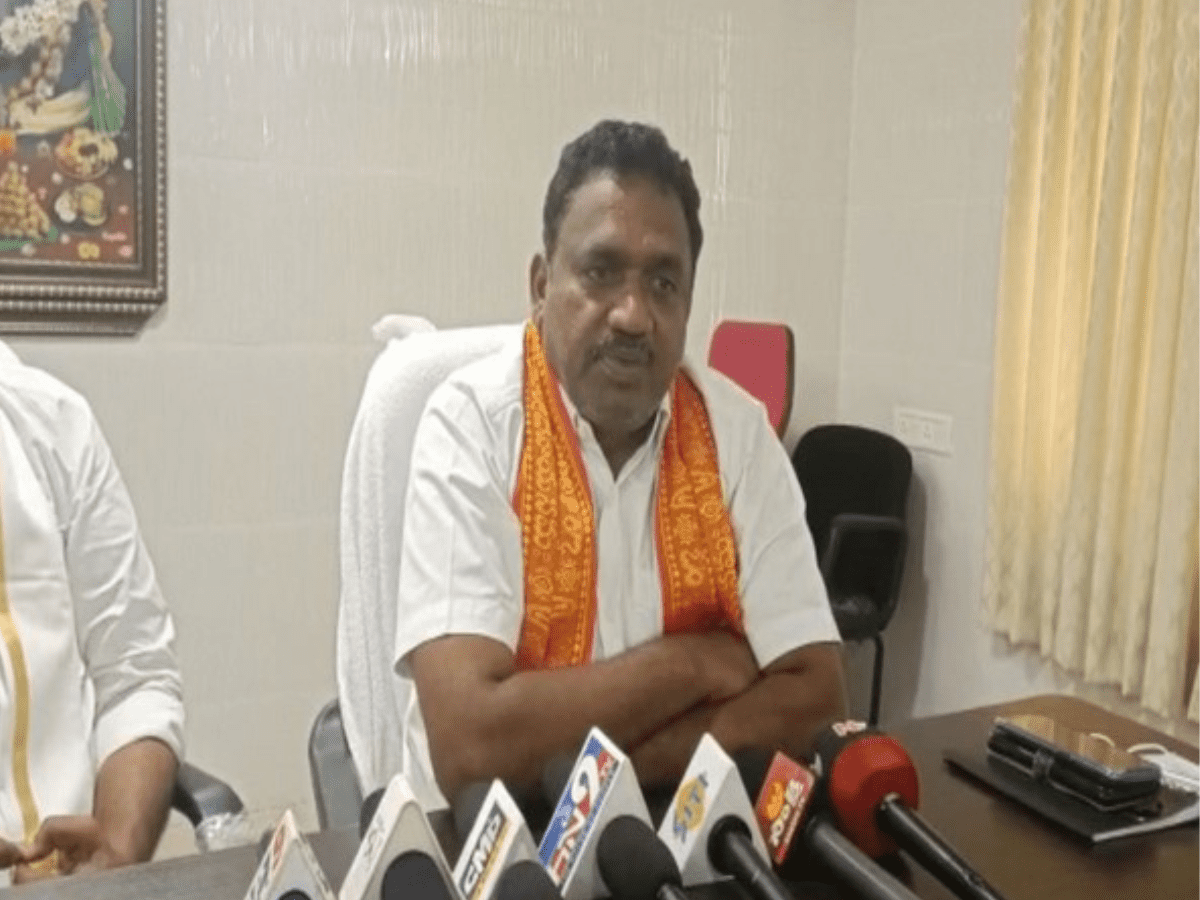 Chittoor: The Deputy Chief Priest and other priests of the Vinayaka Temple of Kanipakam in Chittoor district have been suspended for allegedly not performing special puja (abhisheka), the temple management authorities said on Thursday.
Venkatesh, one of the temple management authorities told reporters on Thursday that a special puja (abhisheka) was planned in the temple at 5.00 am on Tuesday, but the priests including the deputy chief priest did not perform it.
Temple management was told about this by one of the devotees in the afternoon.
"For the last six months, the Deputy Chief Priest Srinivas Achari has been attending duties from 9.00 am to 12.00 noon instead of coming to the temple early, another priest, named Harish, was found to coming to the temple at his place that too as early as 4.00 am," he said.
He said that the special Abhisheka of the diety, Anjaneya Swamy, was not performed on time and Harish tried to escape by saying that it was not his duty that day.
He disclosed that the action has been taken because temple inspector Ramesh did not bring this matter to the attention of the higher authorities.
"Srinivasa Acharyas did not attend the duties assigned and other priests including Harish did not perform the special puja on time," he said.
He added that a meeting was called on this matter, and Chairman Mohan Reddy issued a warning saying that strict action will be taken in the future.
Subscribe us on