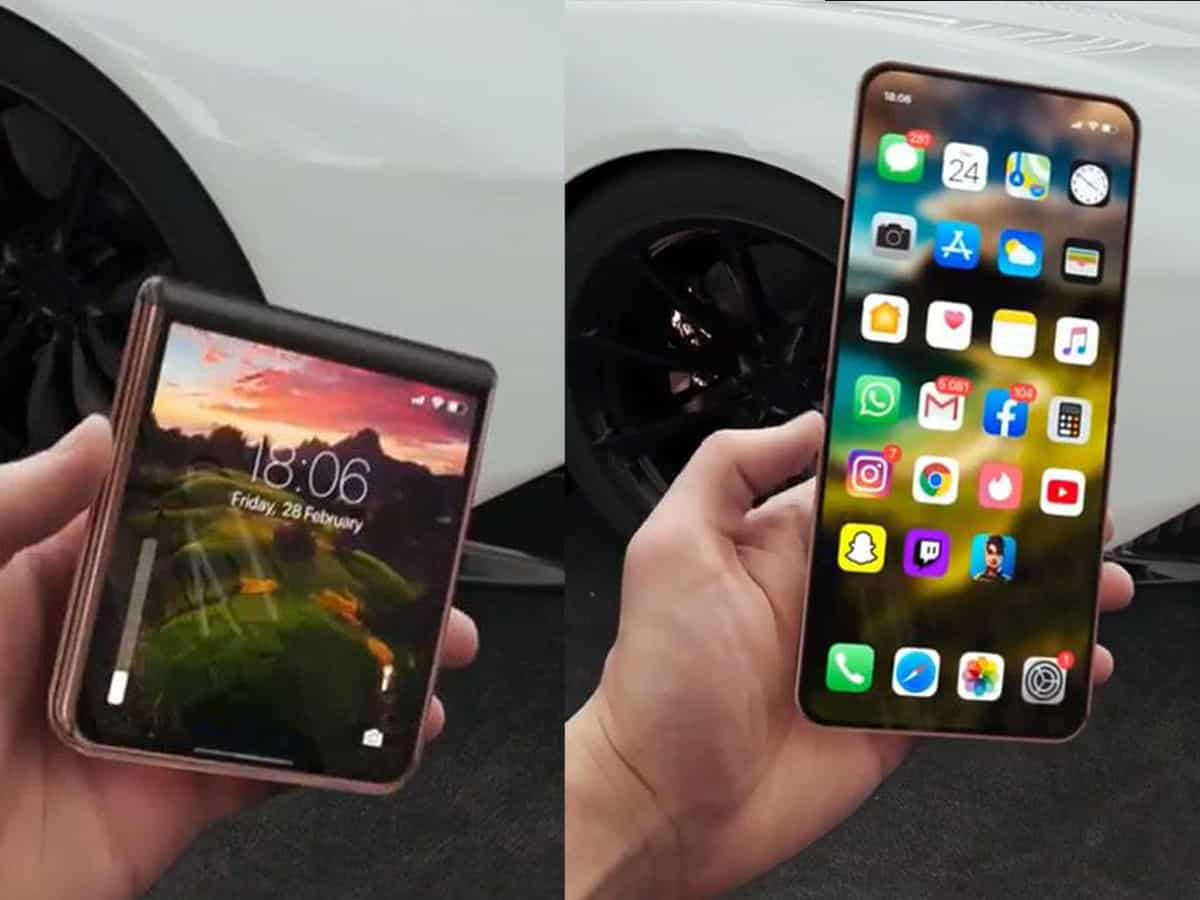 San Francisco: Apple's latest patent has revealed a new foldable display that is designed to be crack-resistant.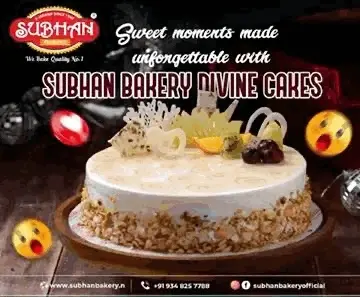 The new patent was granted by the US Patent and Trademark Office and has patent number US-20230011092-A1, reports Gizmochina.
This might help with the fragility of foldable devices, which is one of the key issues.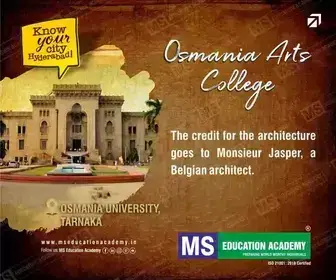 The display made by the new technology features multiple layers, including a flexible substrate, a thin-film transistor layer and a protective layer.
The protective layer aims to prevent cracks from forming in the flexible substrate, which is the part of the display that is most prone to damage.
The iPhone maker has also been granted a patent for a self-healing display.
This technology is expected to allow the display to recover from small scratches, which is another common issue with foldable devices.
Even though many experts think a folding iPhone is unlikely, there have been rumours about a possible foldable iPad,
This would give the tech giant a chance to test and improve the technology before possibly introducing a foldable iPhone.
Since the iPad is a lesser-important product in the company's lineup than the iPhone, a foldable iPad would also be less risky for the tech giant, the report said.