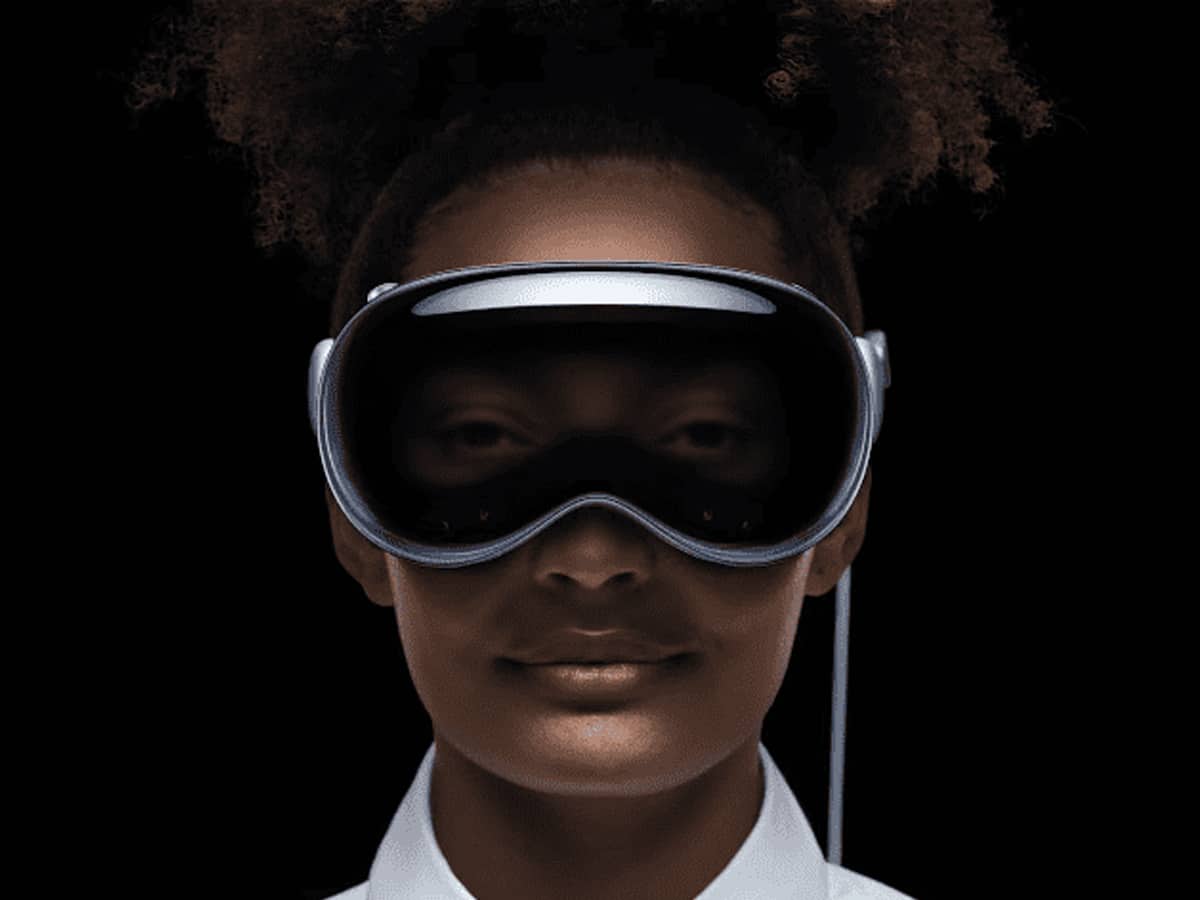 San Francisco: Gaming company Unity's shares surged more than 17 percent after Apple said it is working with the game-development software maker for its Vision Pro headset. Apple stock, however, dipped 0.76 percent.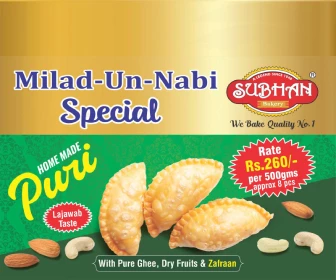 Unity saw its second largest single-day gain since its 2020 initial public offering (IPO) after the iPhone maker revealed its collaboration with Unity for its AR headset, reports CNBC.
At its developer conference, Apple said that there is a community of developers who have been building incredible 3D apps for years.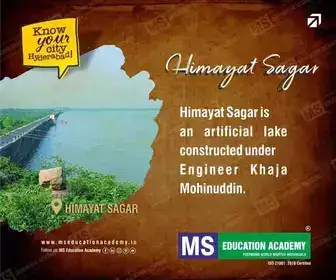 "Today, we are excited to share that we've been working with Unity to bring those apps to Vision Pro, so popular Unity-based games and apps can gain full access to VisionOS features such as Passthrough, high-resolution rendering, and native gestures," said Susan Prescott, Apple's vice president of worldwide developer relations.
Unity told CNBC that it is excited to deliver powerful and familiar real-time 3D tools and capabilities to Apple Vision Pro.
"With visionOS and Unity's PolySpatial technology, we can't wait to see the new apps and games Unity developers will create for Vision Pro," said the company in a statement.
Unity is a cross-platform game engine developed by Unity Technologies, first announced and released in June 2005 at Apple WWDC as a Mac OS X game engine.
The engine has since been gradually extended to support a variety of desktop, mobile, console and virtual reality platforms.
Calling it historic, Apple CEO Tim Cook has announced $3,499 Vision Pro AR headset that introduces people to spatial computing.
Vision Pro lets users interact with digital content in a way that feels like it is physically present in their space.
Subscribe us on