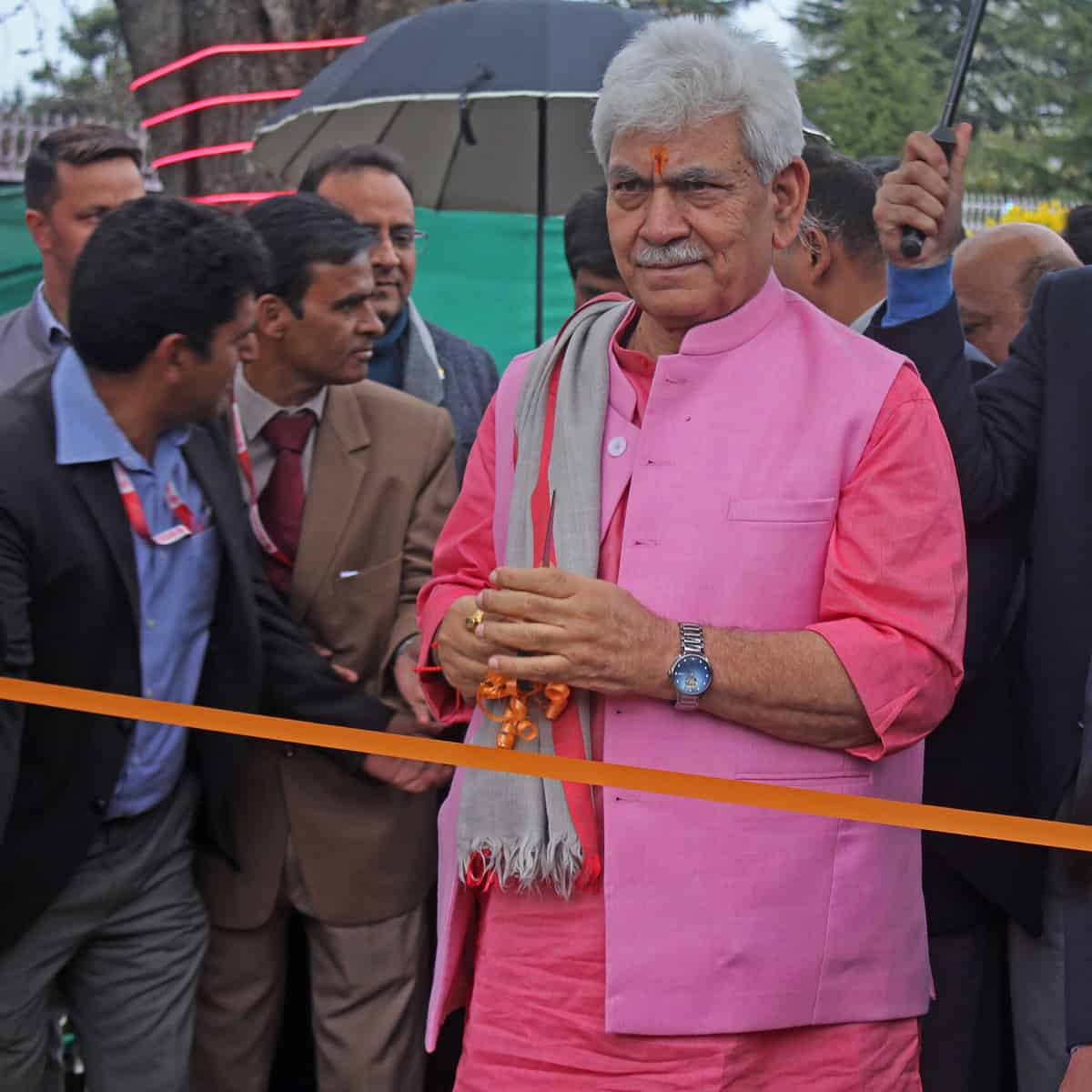 Srinagar: Lt. Governor of Jammu and Kashmir, Manoj Sinha on Sunday evening inaugurated Asia's largest tulip Garden in Srinagar. The garden located in the lap of Zabarwan hills holds 68 varieties of tulips.
Spread on 30 Hectares of land, Indira Gandhi Memorial tulip garden holds almost 16 lakh tulips of different varieties and attracts tourists from across the world.
"Last year 3.60 lakh tourists visited the garden, which is expected to increase this year, Second Tulip garden was set up at Patnitop with 2.5 lakh bulbs." says LG while addressing the inaugural function inside the garden.
The garden will be thrown open to the public tomorrow which is the 20th of this month.
Subscribe us on