San Francisco: US-based high-tech speaker and audio technology company Sonos has announced to cut seven percent of its workforce or roughly 130 employees, amid challenging economic conditions.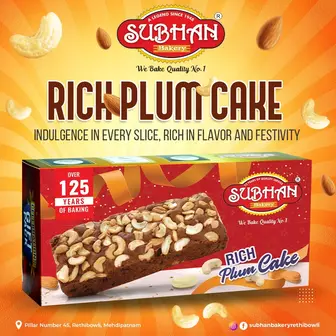 The company also said that it will reduce its real estate footprint and re-evaluate certain programme spend.
"Decisions regarding the elimination of positions are subject to local law and consultation requirements in certain countries. The company also committed to further reducing its real estate footprint and re-evaluating certain programme spend," Sonos said in a filing with the US Securities and Exchange Commission (SEC) on Wednesday.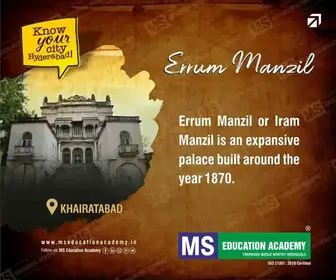 Moreover, the company stated that it will incur about $11 to $14 million of restructuring and related charges, of which $9 to $11 million is related to employee severance and benefits costs.
The company also expects to incur substantially all of the restructuring and related charges in the third quarter of fiscal 2023.
As of October 2022, the company employed 1,844 people, reports CNBC.
In 2020, the company had reduced its headcount by 12 percent in response to the rapidly spreading Covid pandemic.
Meanwhile, a court in the US has ordered Google to pay $32.5 million to Sonos, for infringing on the company's smart speaker patent.
The verdict by a San Francisco jury found that Google's smart speakers and media players infringed on one of two Sonos patents, reports The Verge, citing the court filing.
Jurors said that Google should pay $2.30 for each of the more than 14 million devices sold.