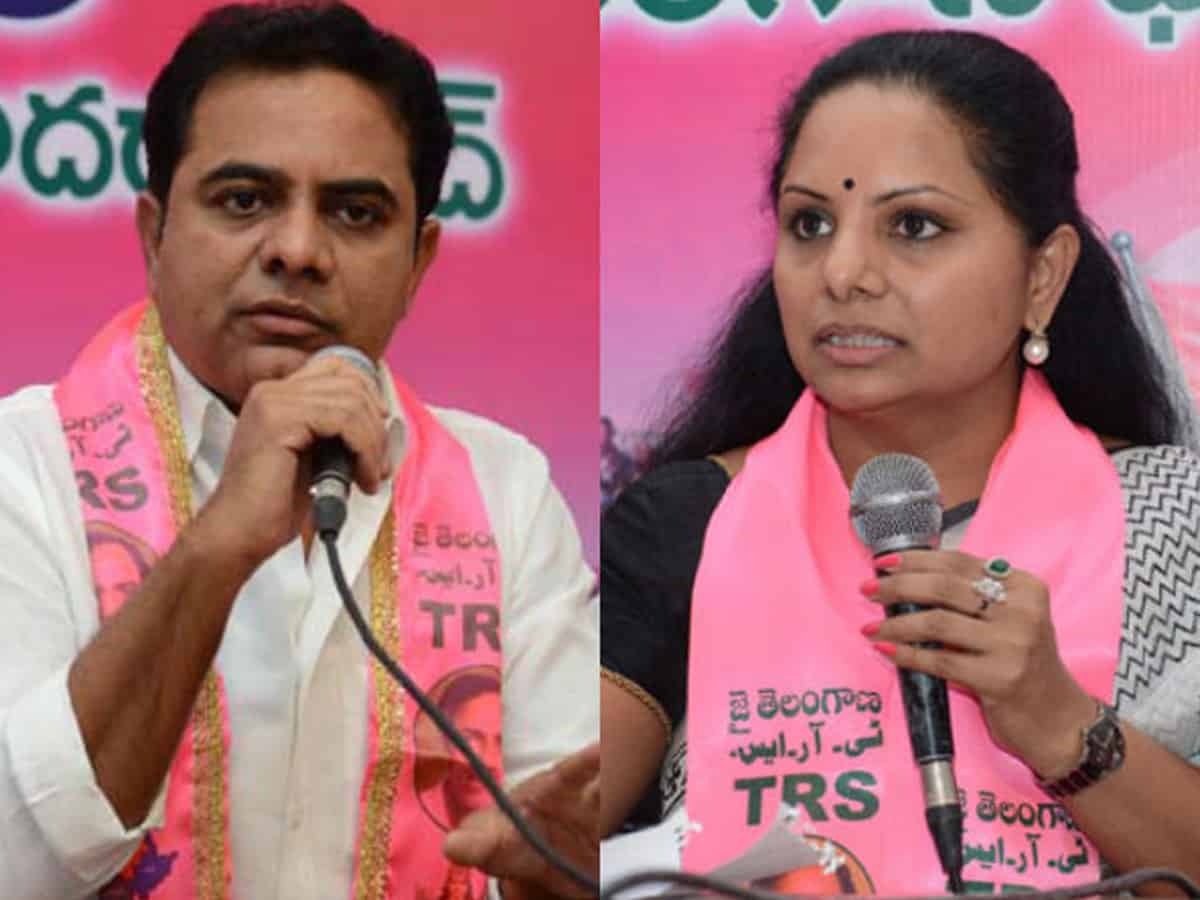 Hyderabad: Bharat Rashtra Samithi (BRS) leaders K. Kavitha and her brother K.T. Rama Rao have lashed out at BJP after one of the convicts in Bilkis Bano gang-rape case shared stage with a BJP MP and MLA in Gujarat.
BRS working president K. T. Rama Rao also launched an attack on BJP describing it as Balatkaar Justification Party. "Welcome to Amritkaal," taunted KTR. "Balatkaar Justification Party and its brazen embrace of these rapists is a true reflection of their mindset," tweeted KTR.
Kavitha's reaction:
Kavitha, daughter of BRS president and Telangana Chief Minister K. Chandrasekhar Rao, took to Twitter to express her outrage.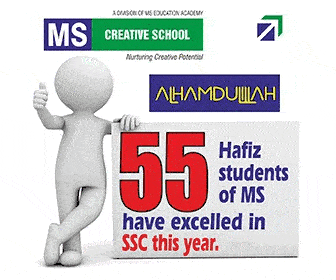 "Bilkis Bano rapist openly shares stage with BJP's MPs and MLAs. What have we become as a community that perpetrators of heinous crimes against women are being celebrated and given a platform while the victims plead for justice. India is watching!," tweeted Kavitha, a member of Telangana Legislative Council, while reacting to a news and picture of the convict sharing the stage with BJP MP and MLA.
Shailesh Bhatt, one of the 11 convicted in the Bilkis Bano gang-rape case and murder of her kin during Gujarat riots of 2022, shared the stage with a BJP MP and MLA in Gujarat at a government function in Dahod district on March 25.
The convict was seen sharing the stage with Dahod MP Jasvantsinh Bhabhor and Limkheda MLA Sailesh Bhabor.
Bhatt was among 11 convicts released on Independence Day last year after remission of their sentence. Bilkis Bano has already moved the Supreme Court challenging the premature release of the convicts.
The eleven persons were convicted for the gang-rape of Bilkis Bano, who was then five months pregnant, and for killing seven members of her family, including her three-year-old daughter.
Subscribe us on