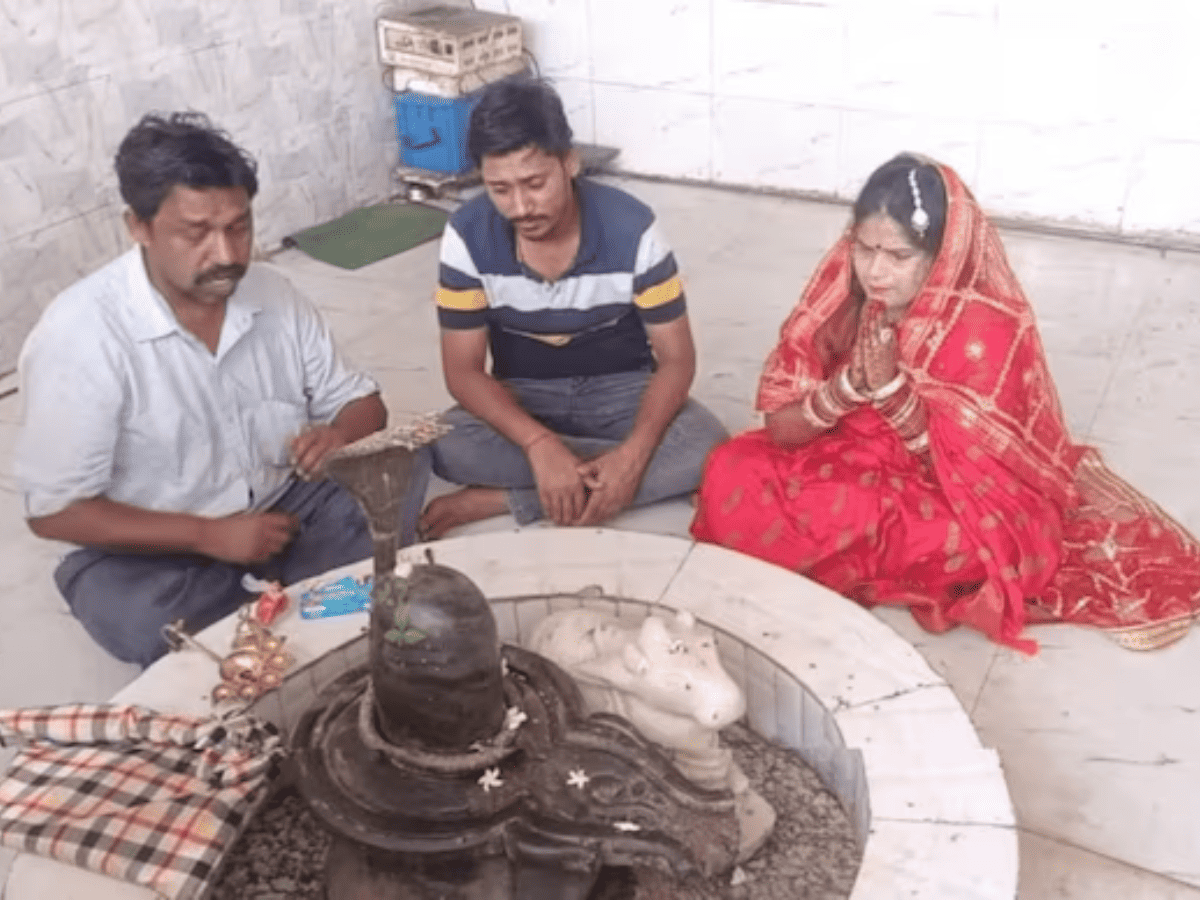 In a straight-out-of-a-movie scene, a bride chased her run-away groom for 20 km and dragged him back to the mandap to get married.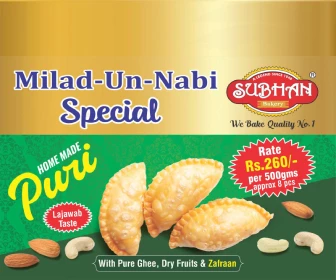 The incident happened on Sunday when the bride, hailing from Bareilly, Uttar Pradesh, was all set to marry her lover of two-and-a-half years at the Bhuteshwar Nath temple in Baradari area of Barabanki district.
But the groom was nowhere to be sighted. Upon calling he concocted an excuse saying he was travelling to Budaun to pick up his mother.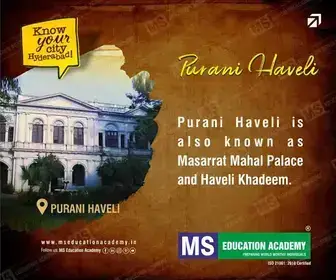 After waiting for some time, the bride grew suspicious. Not wasting time, she, decked up in her finest best, chased him like an eagle on a hunt and finally caught him red-handed at a bus stop in Bhimbora. He was trying to flee the marriage.
After a melodramatic confrontation, the bride forced her groom back to the mandap where the couple were finally married. in the presence of both families.
Subscribe us on