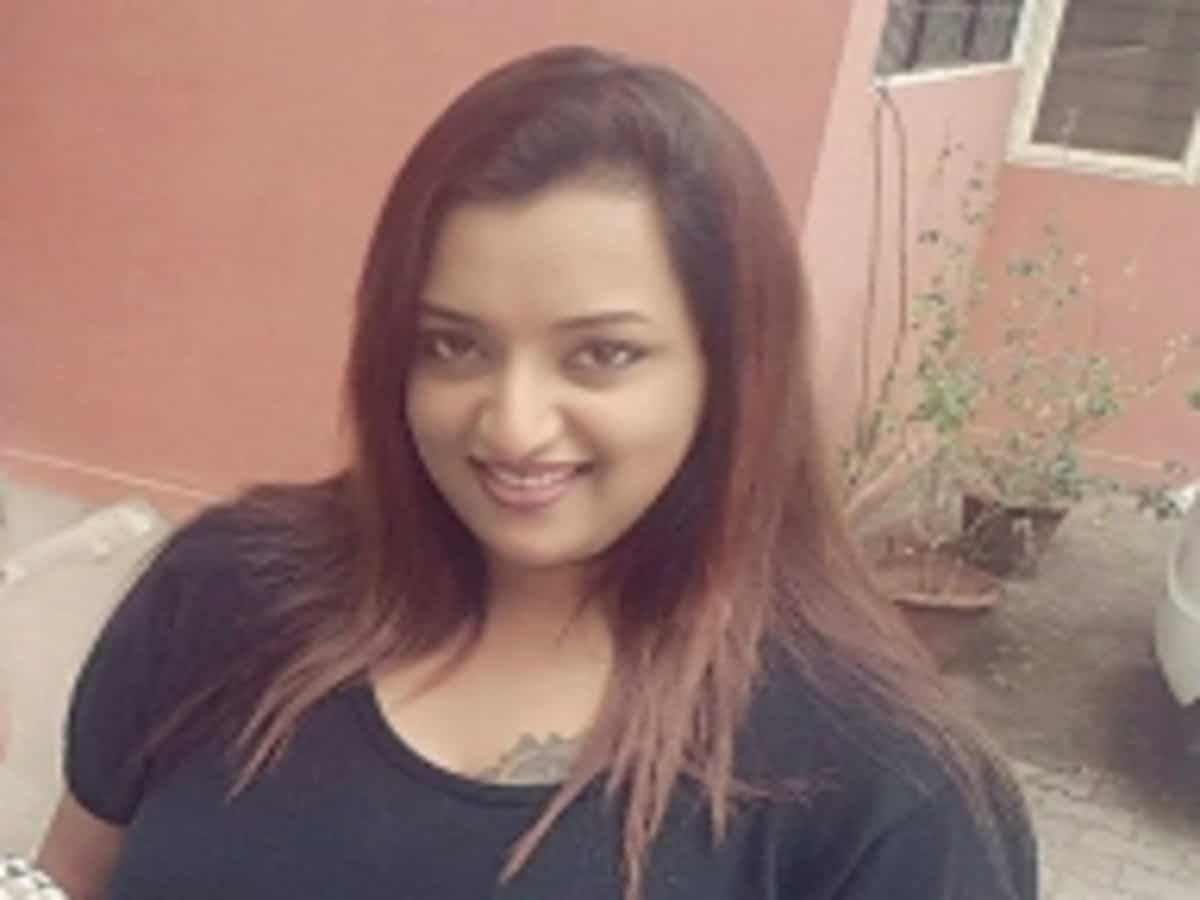 Thiruvananthapuram: A legal battle royale is in the offing as both the parties in the standoff — the prime accused in the gold smuggling case Swapna Suresh and CPI-M Kerala secretary M.V. Govindan — have decided to stick to their respective stands stand.
It all began when Govindan sent a Rs 1 crore defamation notice to Suresh, who reacted immediately by saying that she will not apologise to Govindan.
On Saturday, Govindan made it clear that he will go forward with the case as what Suresh did was not right.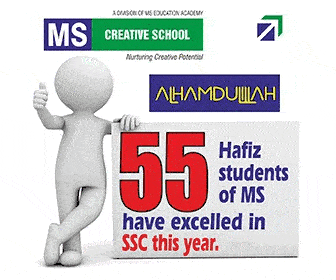 What irked Govindan was her reported statement which was conveyed through Vijesh Pillai, who according to Suresh met her under guise to do a web series.
Suresh reportedly said that Pillai threatened her stating that Govindan has said he will eliminate her if she does not withdraw all the allegations levelled against Chief Minister Pinarayi Vijayan and his family members by accepting Rs 30 crore, in which case they will help her move to Malaysia.
Subscribe us on