Kolkata: The state secretariat-Raj Bhavan tussle in West Bengal is heading for an even murkier turn as the state education department has ordered to stop the payment of salaries and allowances to the interim vice-chancellors of state universities who were recently appointed by the Governor, C.V. Ananda Bose.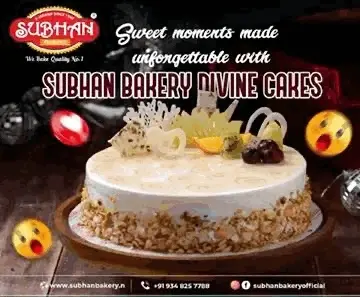 The special commissioner to the state higher education department has forwarded the communique to the registrars of these state universities directing them to stop pay and allowances to the vice-chancellors since the state higher education department does not accord financial sanction for the same.
In the communique it has been clearly said that such appointments do not have the concurrence of the state government.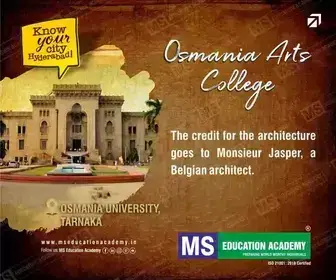 The tension between the state government and the Governor House started mounting soon after the Governor, by virtue of being the chancellor of all state universities, appointed vice-chancellors for 11 state universities. The state education minister immediately issued an appeal to these 11 vice-chancellors not to assume duties as their appointments were made without the concurrence of the state education department.
However, ignoring his appeal, 10 out of 11 vice-chancellors ignored the state education minister's plea and assumed their respective duties as directed from the Governor House. The state education minister immediately told the media house that his department does not approve of this appointment.
Meanwhile, a PIL has also been filed at the Calcutta High Court by a retired college teacher challenging the appointments of these vice-chancellors. Now, with the state education department ordering "stop-payment of salaries and wages" of these vice- chancellors, the tension between the Governor House and the state secretariat is apprehended to mount further in the coming days.