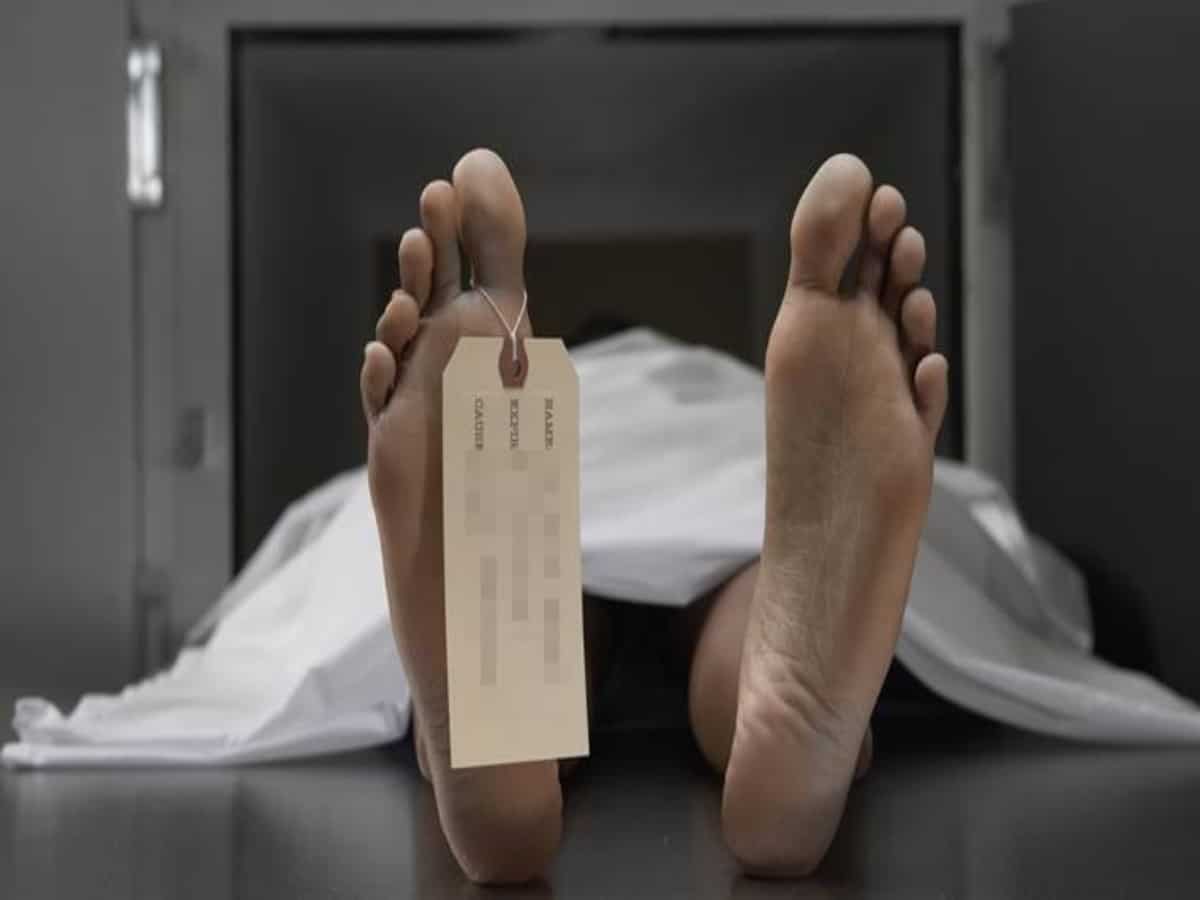 Bengaluru: A 11-year-old boy spent two days sleeping next to his dead mother thinking she was asleep, police said on Thursday.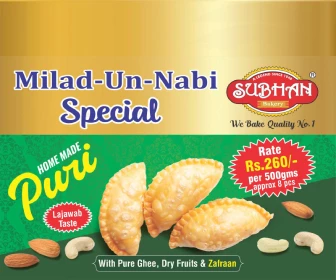 Annamma (44) suffering from hypertension and diabetes died in her sleep in her house at RT Nagar.
The boy used to go out to play with his friends, eat with them and return home.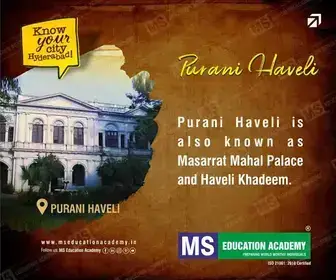 He told his friends that his mother is not talking and is sleeping for the last two days.
The friends informed their parents, who went to the house and found that she was dead, according to police.
On receiving information, police took possession of the body and after legal formalities, the last rites were done.
Subscribe us on